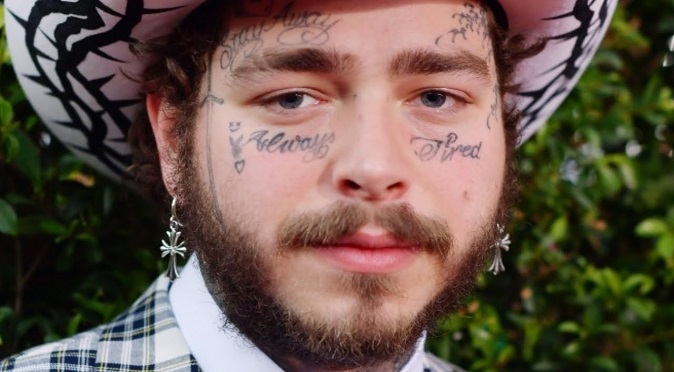 Post Malone Gauntlet Face Tattoo
Post Malone spent the last day of the decade the way plenty of us probably wish they could, getting a new tattoo. Post's friend and artist Kyle Hediger (@kylehedigertattoo) showed off his new face tattoo on his IG captioned "Last tattoo of 2019. Gauntlet on the baby boy @postmalone love u. 2020 is going to be next level. Love you all " The piece is a medieval gauntlet that takes up most of the right side of Post's face. Malone of course is no stranger to tattoos or even face tattoos. He has over 50 on his body including some of his most famous one which are on his face. The best know of which is his "Always Tired" under his eyes. He also has "Stay Away" over his eyes, a barbed wire across his forehead, an Ace of Spades card on his face. When asked why he has all the face tattoos Post once said "I have a face for radio, so why not".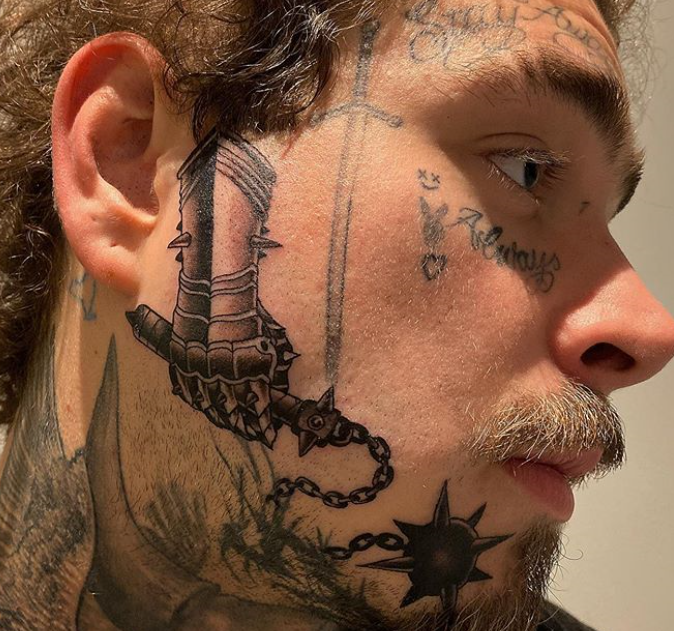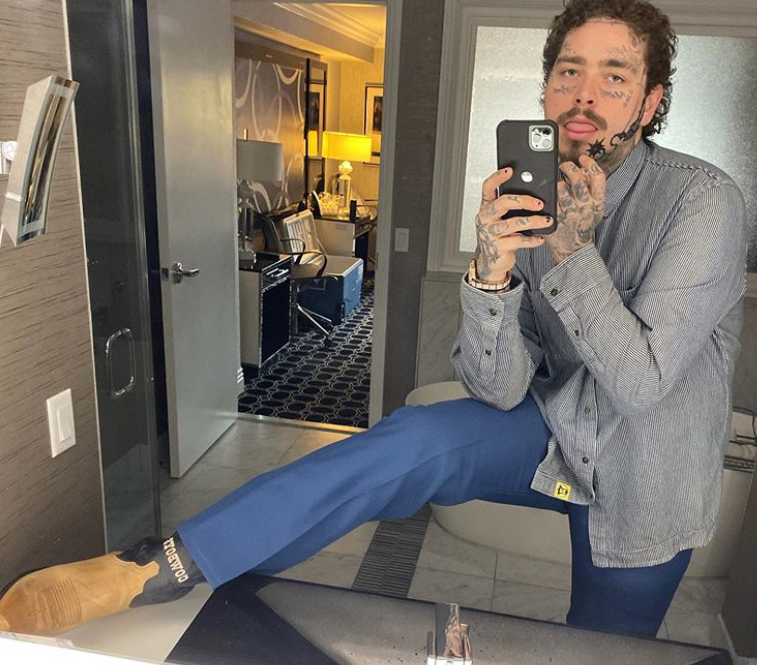 What do you think of his new work? Will you be getting a big face tattoo in 2020? Hopefully everyone has a great new year with lots of new ink!
Comments
comments