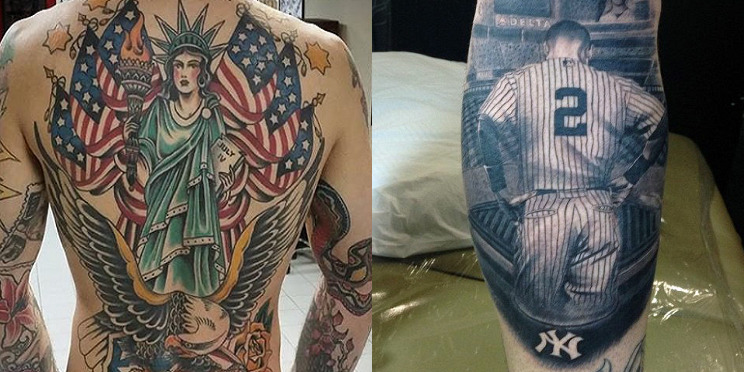 New Yorkers Love Tattoos
The New York City Department Of Health apparently has done a survey to see how many New Yorkers have tattoos. Apparently that number is exactly 31.4%. Seems like a pretty exact number for such a huge city, but who are we to disagree. The fact that almost a third or the city is tattooed is likely a shock to people that don't have tattoos. We know at Tattoo Lovers the number of people getting tattoos is growing rapidly so we aren't shocked.
There were some very interesting numbers in the report. The number of tattoo artists in the city has nearly doubled since 2014. There are a total of 4332 artists in the city so needless to say there are plenty of options. With all these people getting tattooed there is plenty of work to go around. One number that did surprise us a bit is the number of women compared to men that have tattoos. 34.9% of women have work compared to only 27.4% of men. Just to give you an idea that Tattoo Lovers community hovers around an even 50/50 split. Latino's led the way with 42.4% having ink followed by blacks at 31%, whites at 27% and Asians at 17.2%. The 25-44 age group led the way with 43.5% being tattooed. The survey did find that 16% of people have got a tattoo removed. While we know tattoo removal is going up that number was a little higher than imagined.
Here area few pieces by one of our favorite New York City tattoo artists Alisha Gory. If you are ever in the city go check her out at Grit N Glory.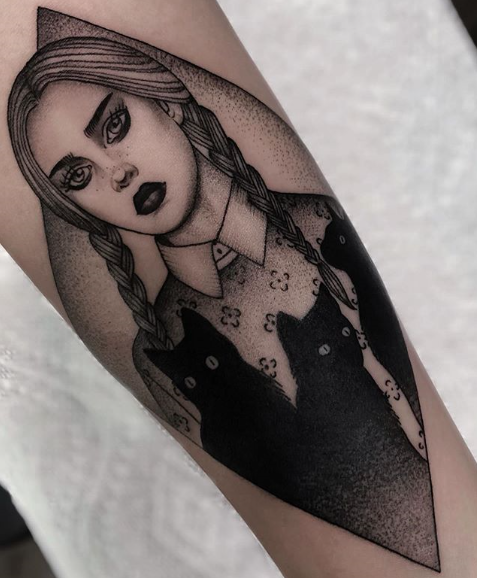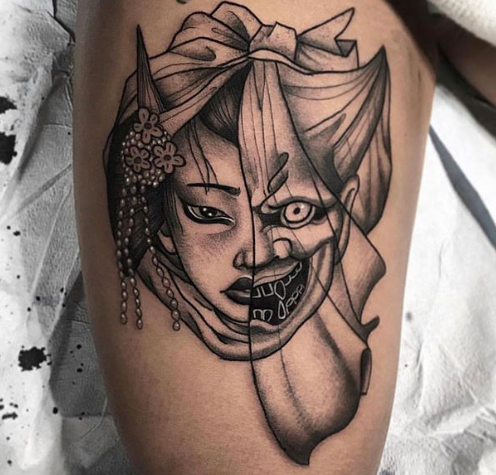 Do any of these numbers shock you? If you have been a tattoo artist in New York for a while are you getting more or less work with all the new competition? Let us know your thoughts.
Comments
comments