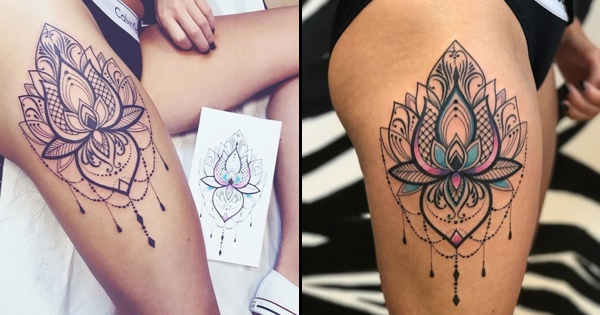 Lotus & Mandala Tattoos are very popular by Tattoo Lovers all over the world, Tattoo Artist Angelika Ferrous combined them both and created this stunning piece!

Tattooist Angelika Ferrous from Wroclaw, Poland, creates amazing tattoo art specializing in precision lifework, and a touch of elegance in all of her tattoo work. We featured the tattoo process with one of Angelika's new Lotus Mandala Tattoos.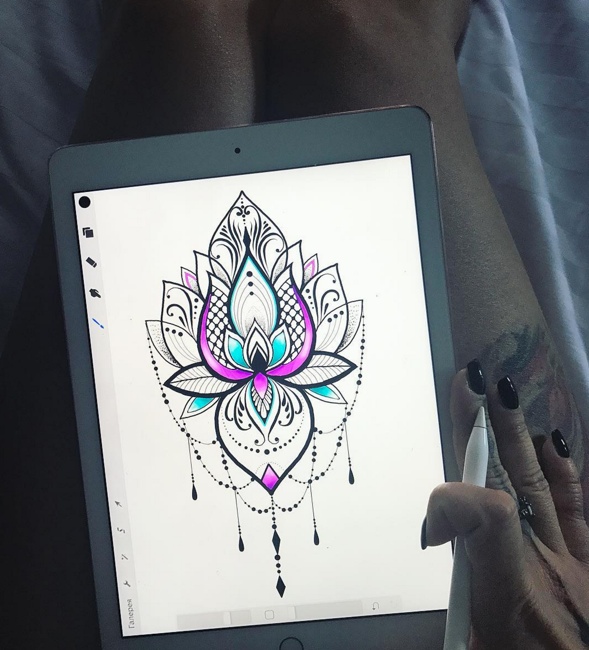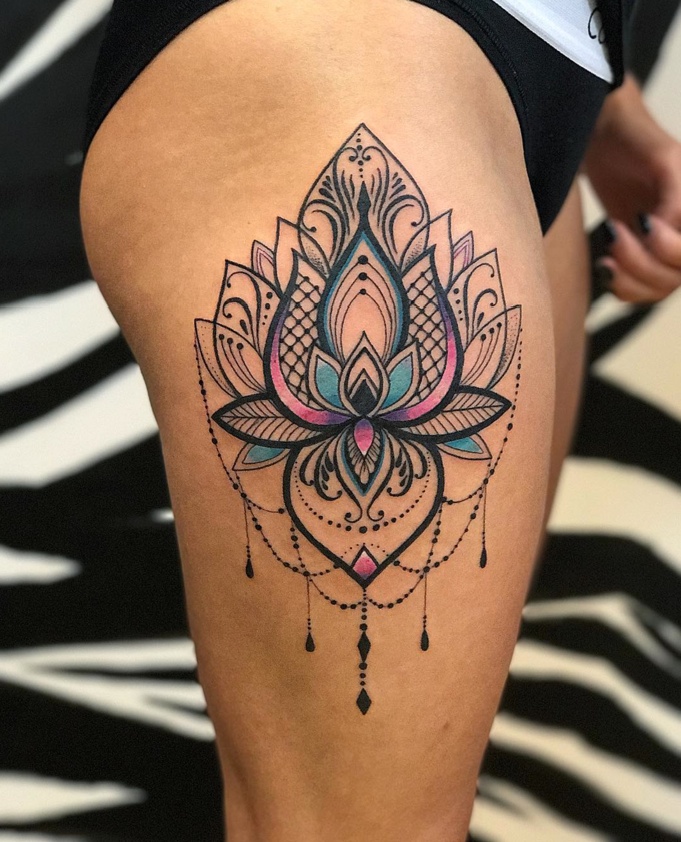 Currently, Tattoo Artist Angelika Ferrous is traveling europee: Poland (September) Monaco (October) Spain (November) and Italy (November), if you are planning on being in these locations, you can email Angelika at ferrousik (@) gmail.com to set up a tattoo appointment.
What would you get tattooed by Angelika Ferrous? Let us know in the comments below.
Comments
comments