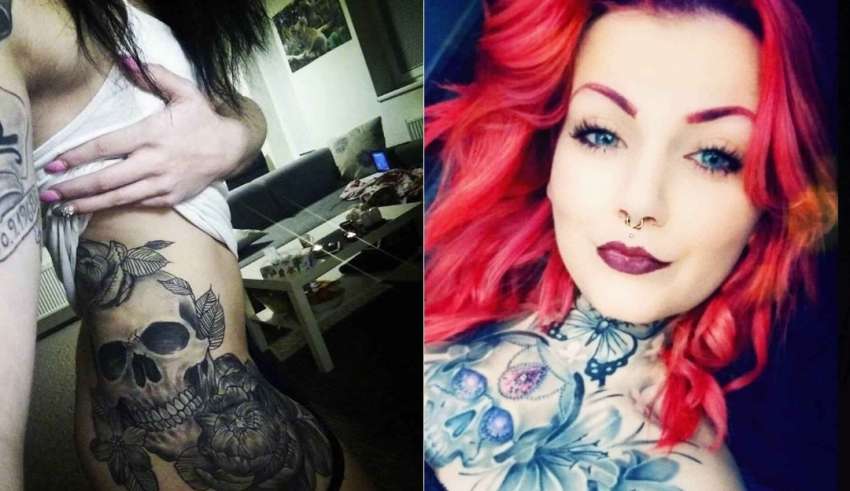 Skull Tattoo Design Ideas
Are you looking for a tattoo idea that screams "badass" and "deep thinker" at the same time? How about a tattoo design which shows that you live by your own rules? If so, a skull tattoo is definitely the way to go!

Whether modern or traditional, skull designs are one of the most outstanding, versatile, and iconic themes for a tattoo. We have compiled this post as a guide to help you in finding the best skull tattoo designs.
But what is the meaning of a skull tattoo? Contrary to popular opinion, skull tattoo designs do not necessarily symbolize destruction and death. Sure, it might sound morbid to some people, but skull tattoos might also be cool or even funny to others. Skull tattoos can mean different things depending on the image portrayed, styling, and placement. For example, the iconic pirate skull symbolizes protection, strength, and power. On the other hand, sugar skull tattoos are often a reference to the afterlife and loss of a loved one – as per Día de Muertos (Mexican Day of the Dead). You can even blend a gnarly skull with crimson rose petals to showcase the balance of life through the contrasting images.
At Tattoo Lovers, we believe that tattoos bring out your personality, and the same goes for skull tattoo designs. Although skulls have been a popular tattoo design long before Bon Jovi or AC/DC hit the stage, they are still credible today – talk about withstanding the test of time. The best part about a skull tattoo is that you can tinker or experiment with the design to make it personal and distinctive. Feel free to splash some colors, incorporate other symbols, or use abstract designs – let it define you.
So, where do you want to place your tattoo? Or better yet, what do you wish to portray through your skull tattoo? Whatever tickles your fancy, below are some of the best skull tattoo designs for men and women to kickstart your creative engine.
1.Derrick Jewell
2. Oka Muchen
3. Nikki Barnes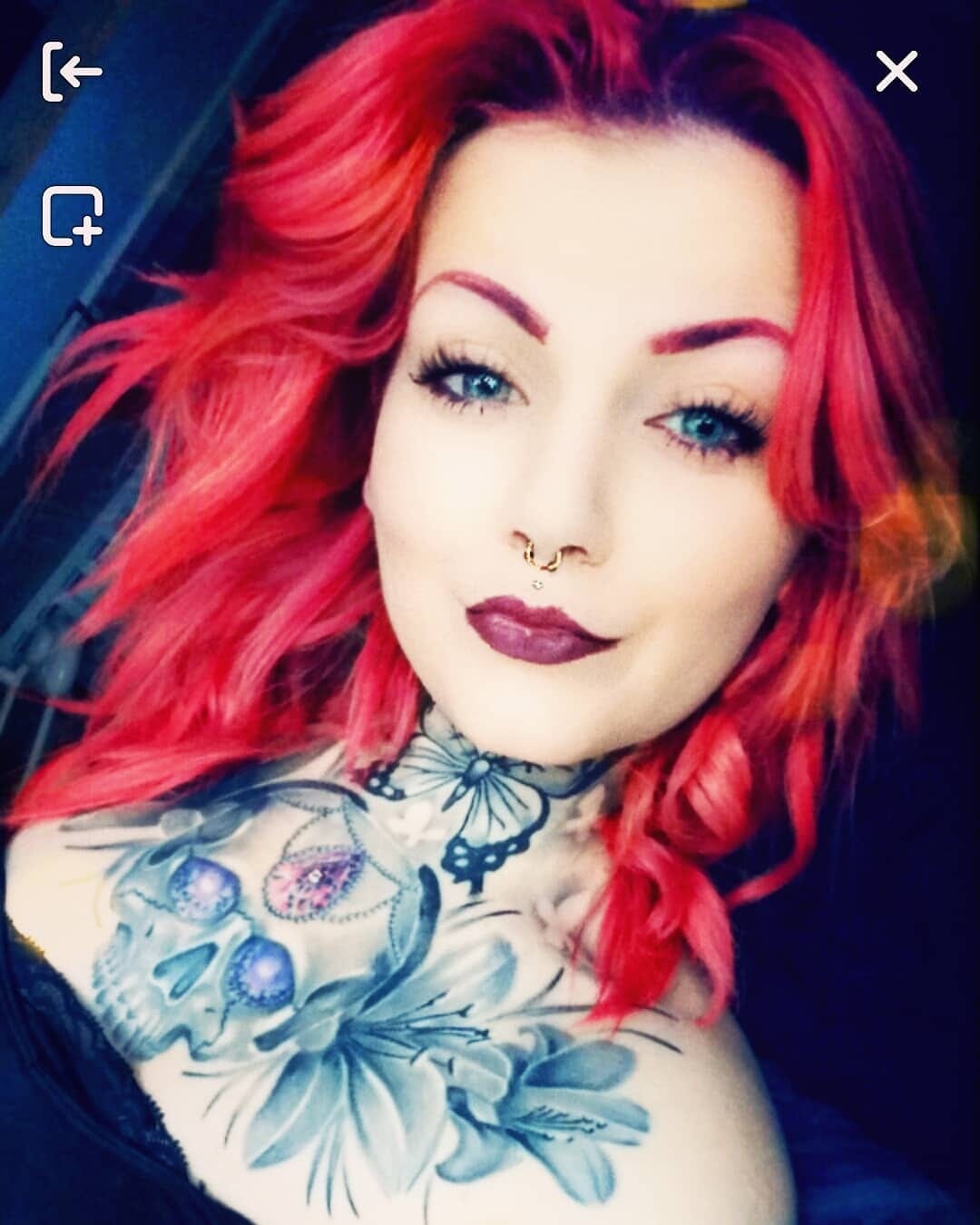 4. Sami Minginarsa
5. Jim Pattinson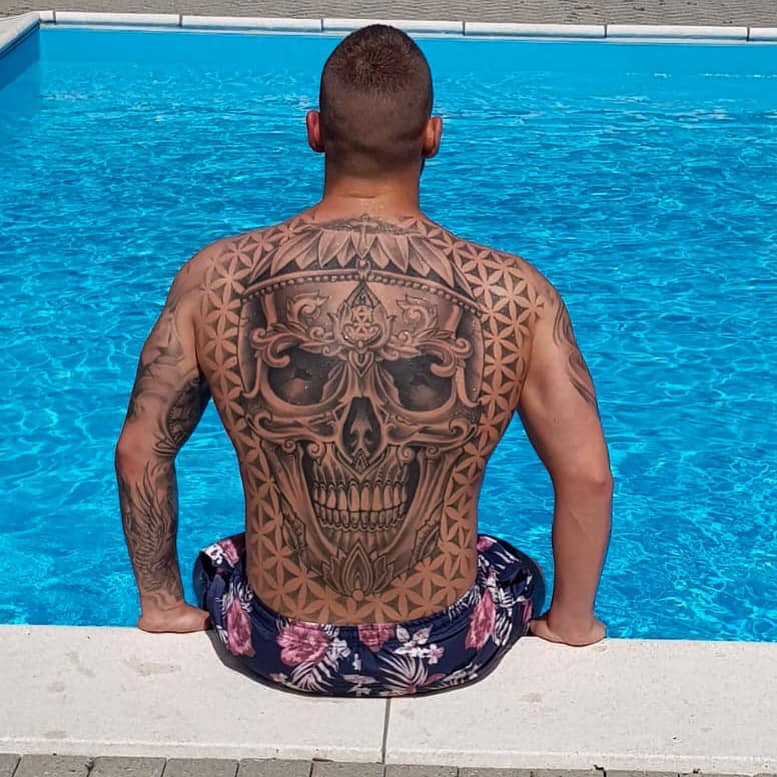 6. Nikolka Vanclová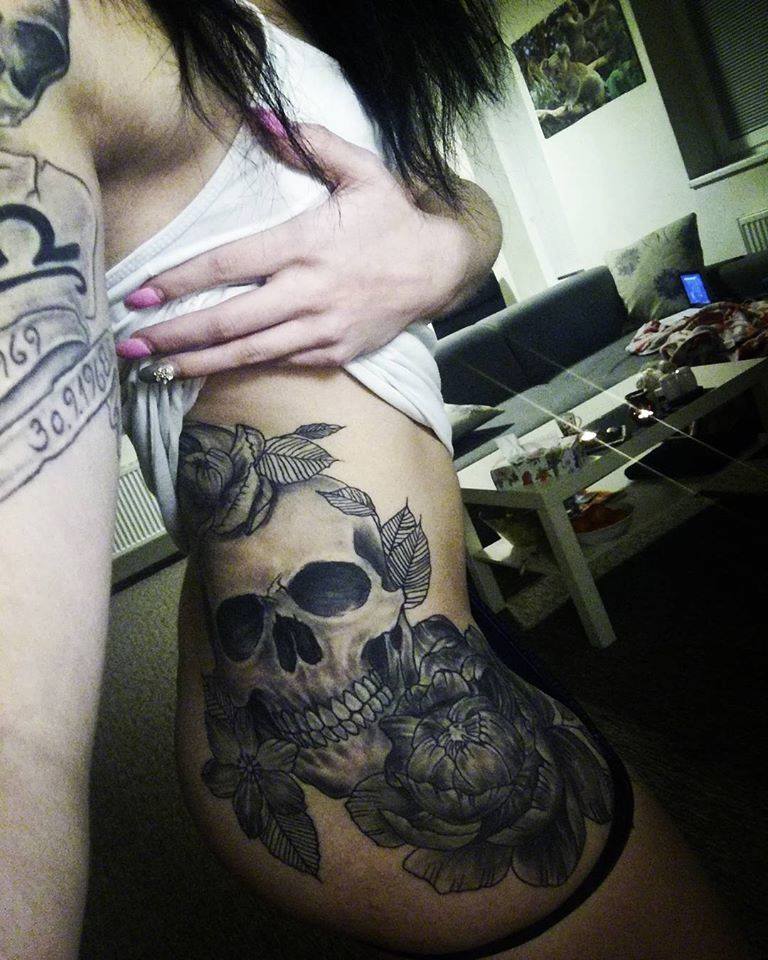 7. Tattoo Artist Van Baird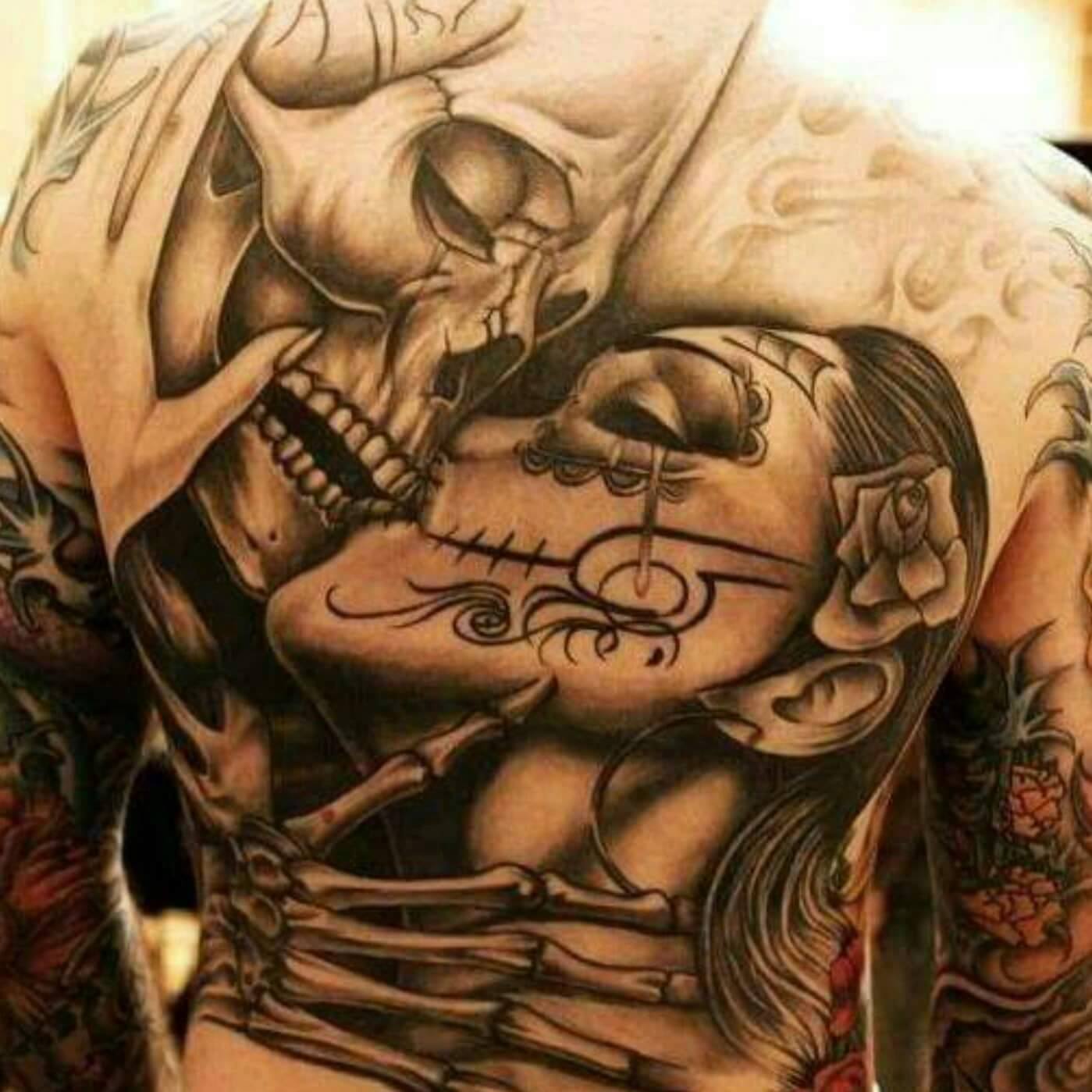 8. Freyja Marie (Husband)
9. Camilo El Mello Ocampo
10. Lisa Wilson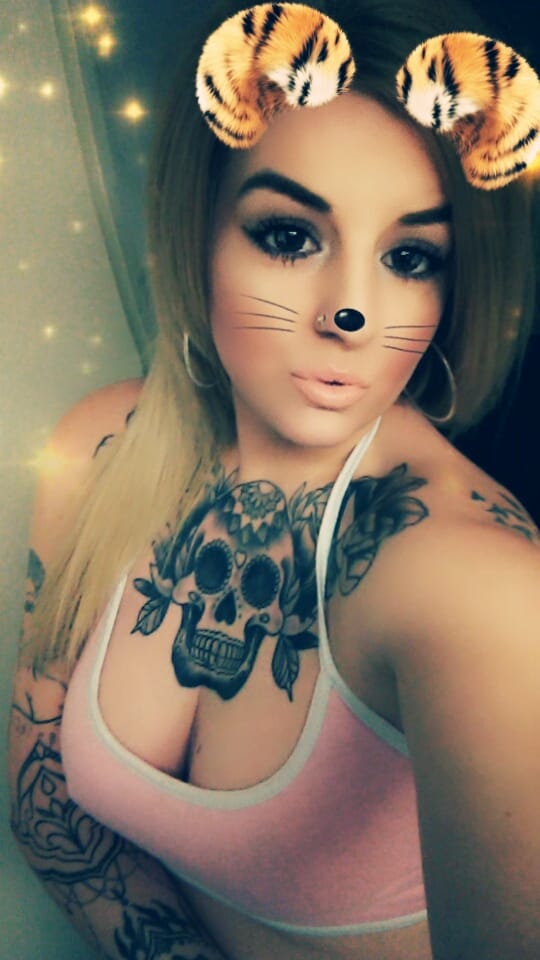 11. Dorota Adamowicz
12. Jamie Jamo Ryall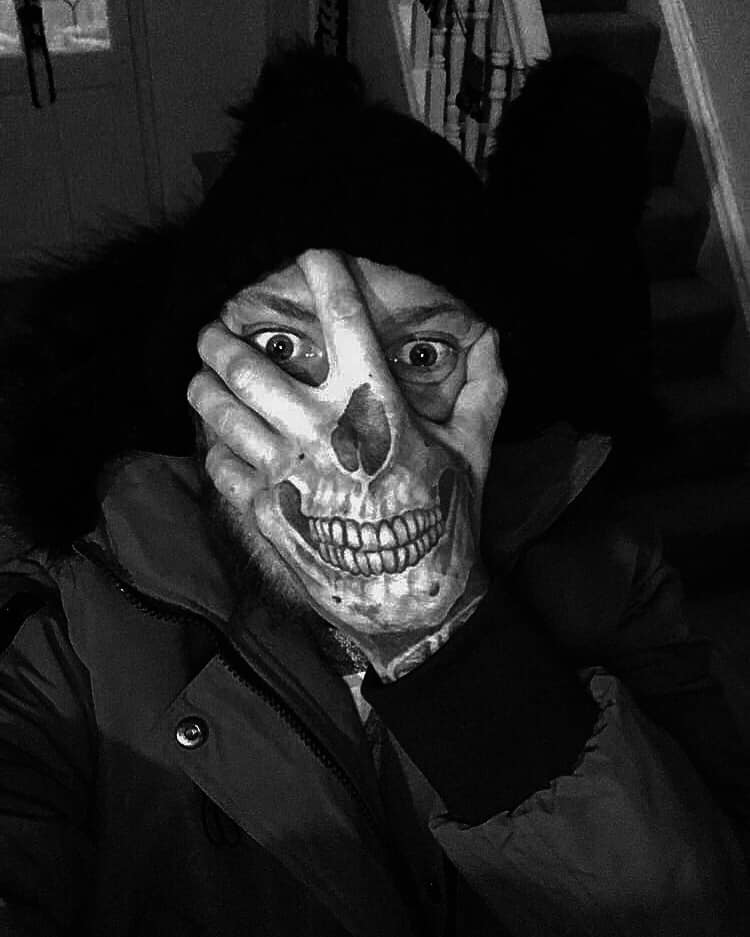 13. Shania-jaide Harvey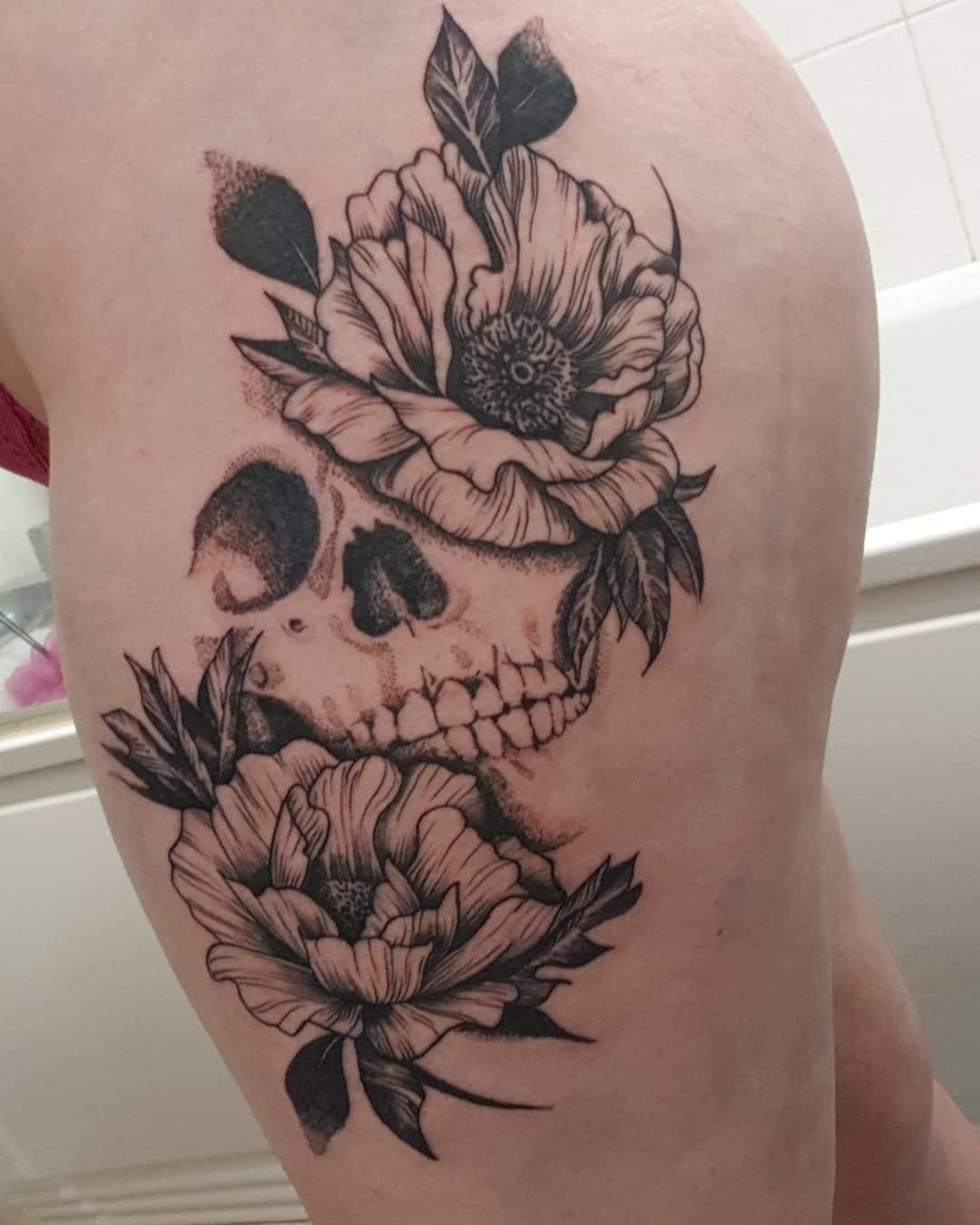 14. Victoria Gutierrez Figueroa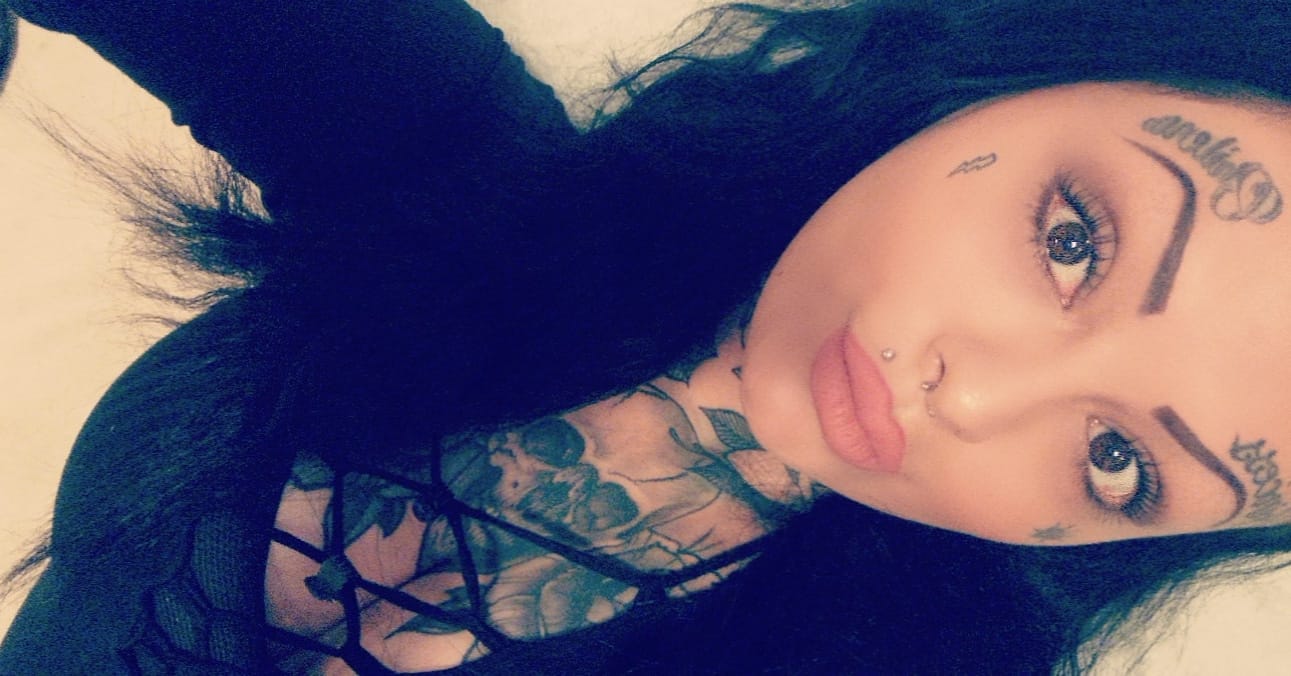 15. Kim Super
16. Ledhead Ned
17. Ledhead Ned 2
18. Jordan Carrahar
19. Kac A Pollis
20. Maria Chetan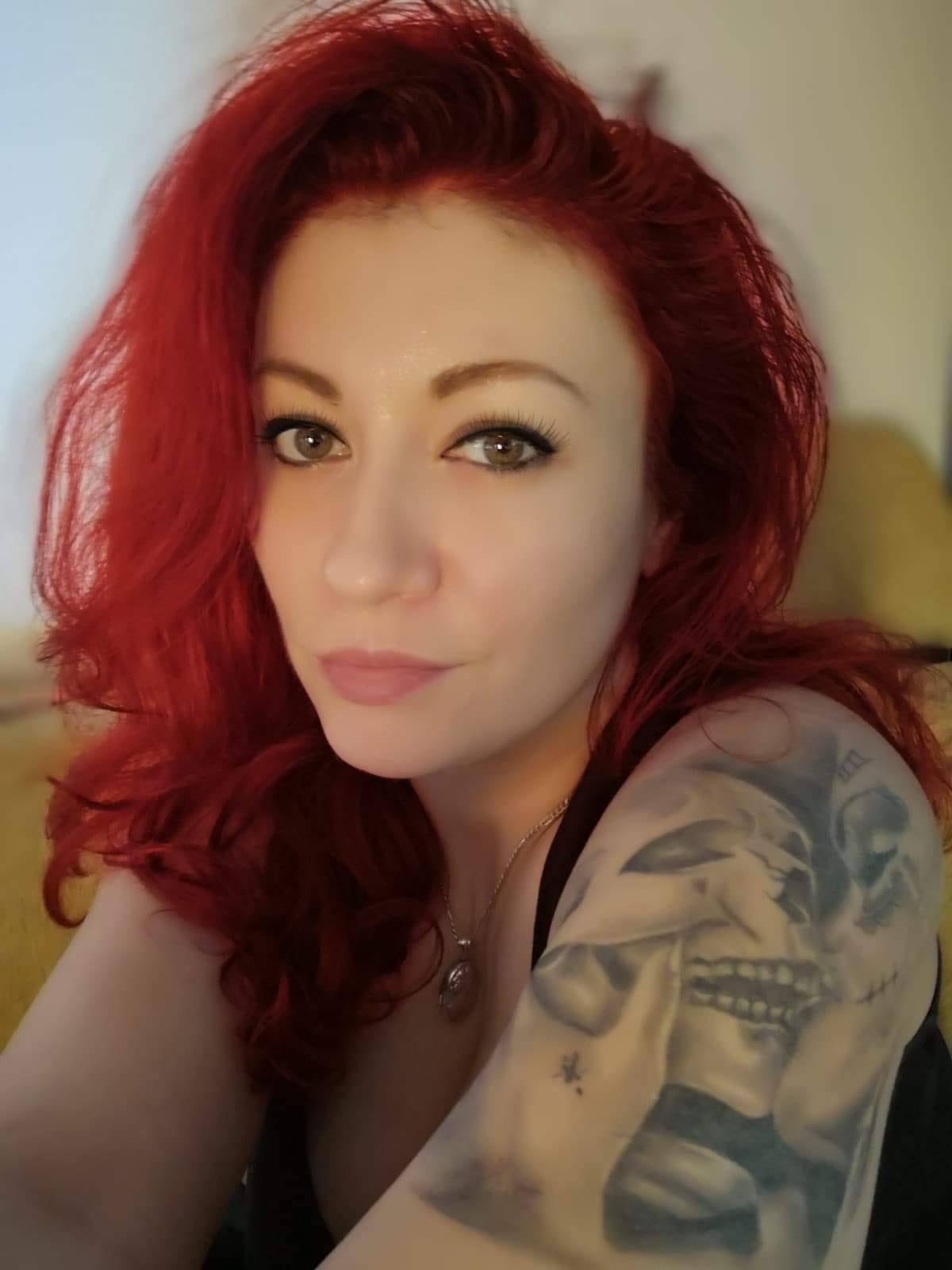 21. Lenka Mikolaskova
22. Luc Marinier
23. Mark Sykes
24. Megan Elizabeth Antonelli Zelano
25. Nyoman Sarjana Putra
26. Brooke Helen Scadden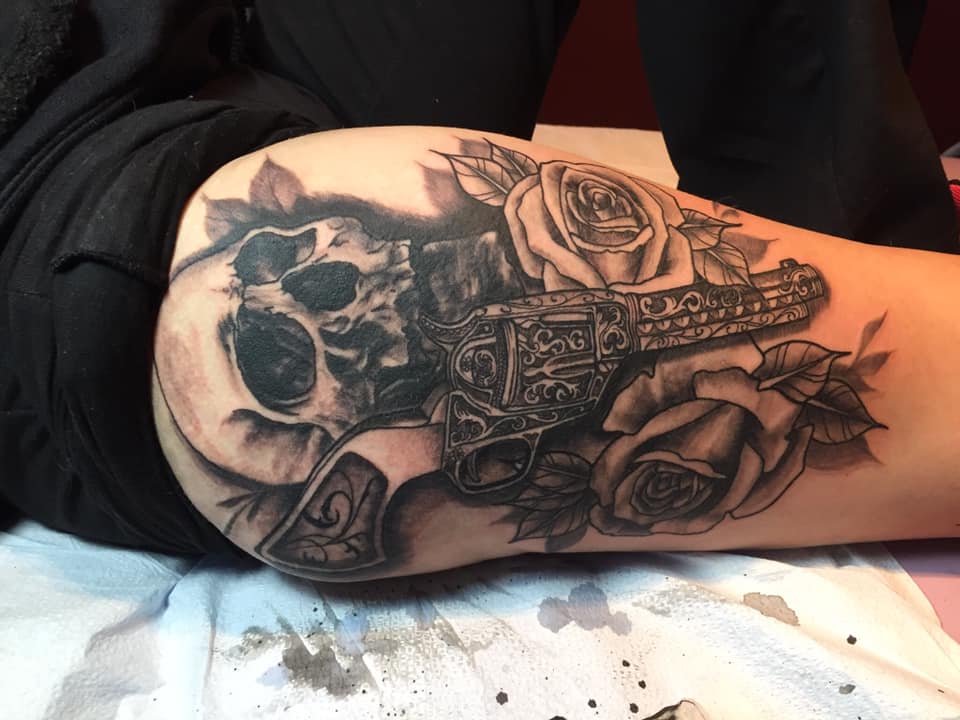 27. Nicole Black Phonix
28. Missy Williams
29. Mike Hadlock
30. Michael S Wilhelm
31. Lee Fish
32. Lenka Mikolaskova
33. Jayden Ahearn
34. Hayley Jordan
35. Grace Nunag Andanar
36. Goncalo Basilio Nunes
37. Gilson G. Kugelgen
38. Damon Daugherty
39. Cristopher Gargano
40. Cristina Oliveira Aguiar
41. Carlson-Rogers Tyler
42. Tia Ree Miller
43. Abby Nicole Lowe
44. Maria Chetran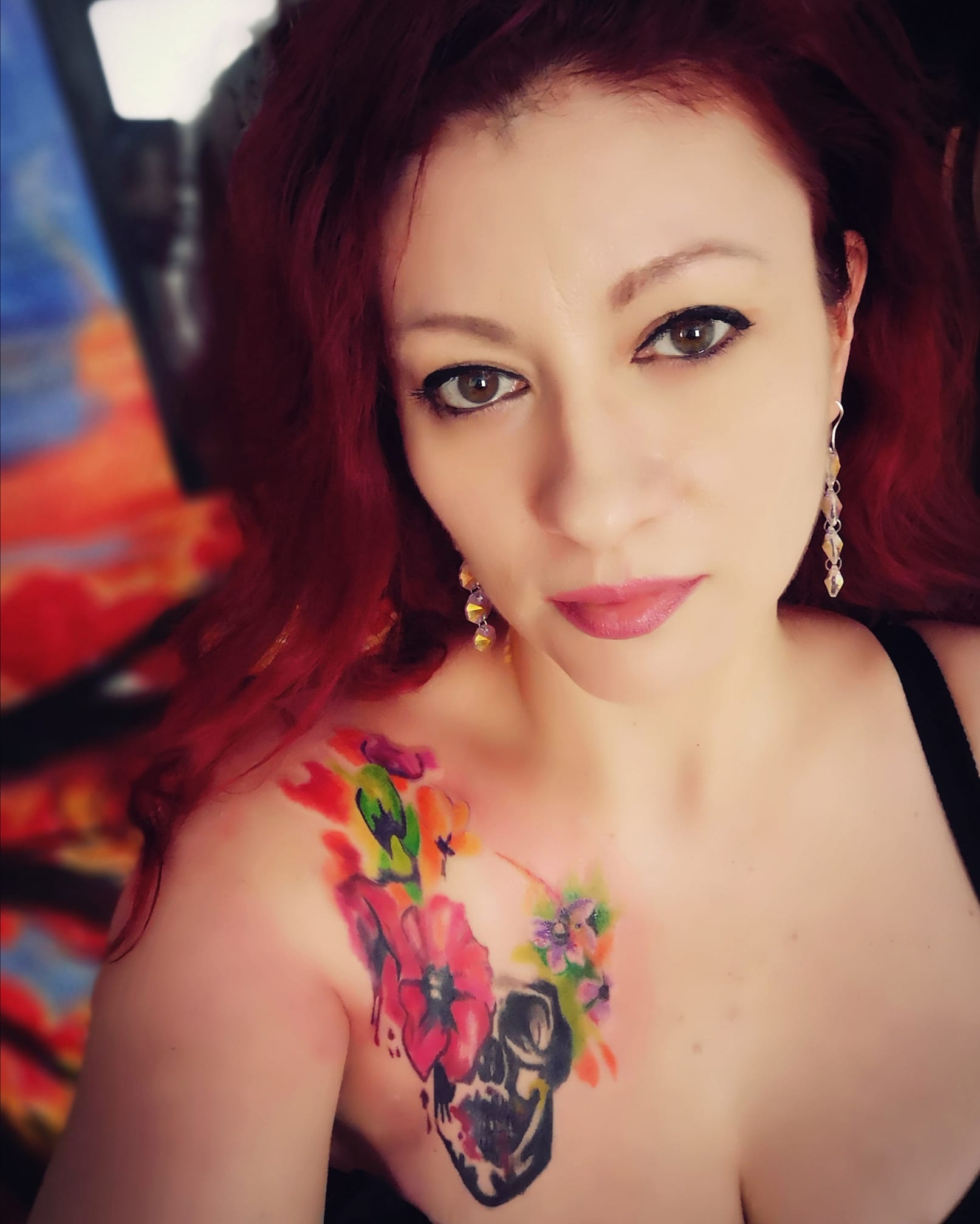 45. Blair Lethbridge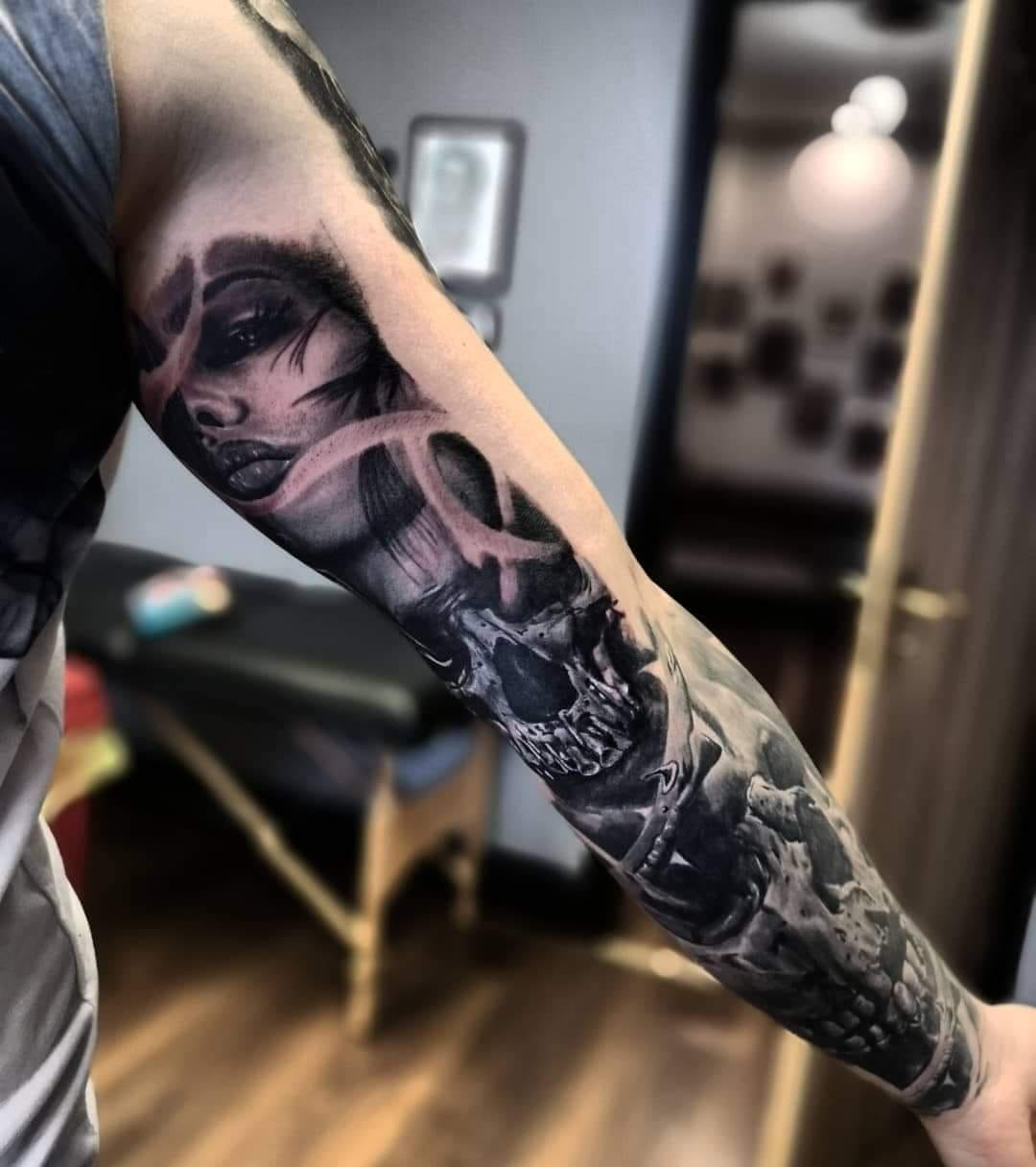 46. TattooQuy Quan
47. Stefanie Silcox
48. Scarlet Smile
49. Randy Cortez
50. Kt Zarb
51. Jennifer Kell
52. RyssaMikeall Warner
The names next to each tattoo are the person that posted them not necessarily the person in the picture. If you are the artist and want credit please just contact us and let us know. If you want to share your tattoos with the over 18 million followers in our community please like us on FaceBook at Tattoo Lovers and follow us on Instagram @tattooloversshop
Comments
comments