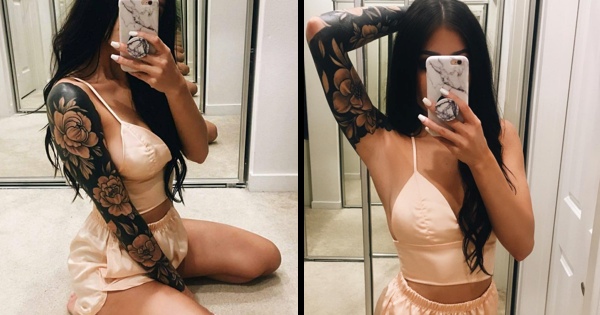 Thinking about getting a Tattoo Sleeve? Let Myranda Hall's Black & Grey Tattoo Sleeve by Sean Hall inspire you!

When we saw Tattoo Artist Sean Hall begin this Black and Grey Tattoo Sleeve on Myranda Hall, we knew it would look amazing when it was finished, and he didn't let us down.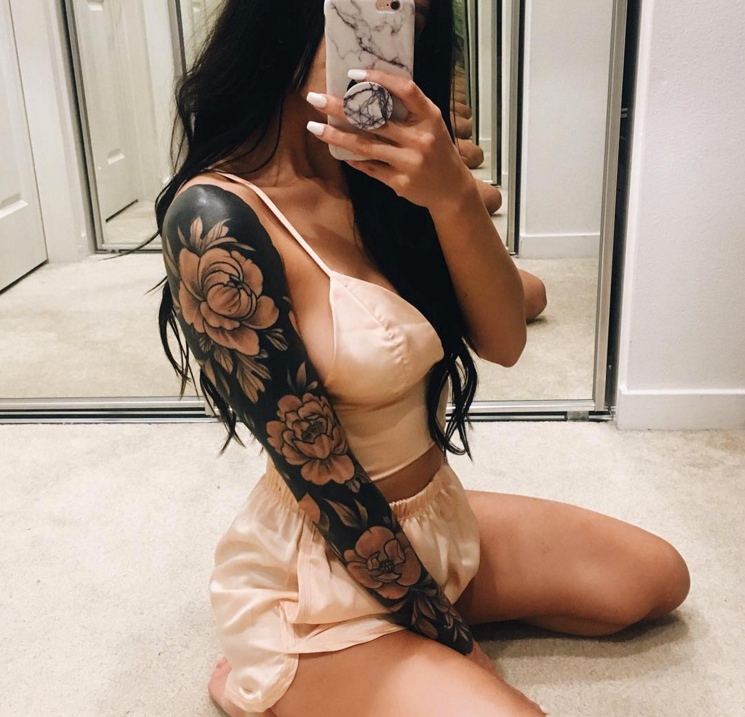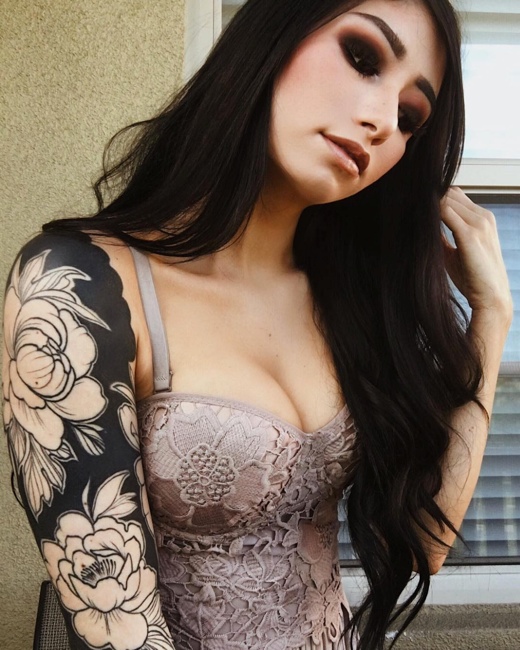 We have always been fans of Tattoo Artist Sean Hall from The Black Lantern OC, he has his own unique blackwork tattoo style, and he has been getting better and better perfecting his tattooing craft since, 2010.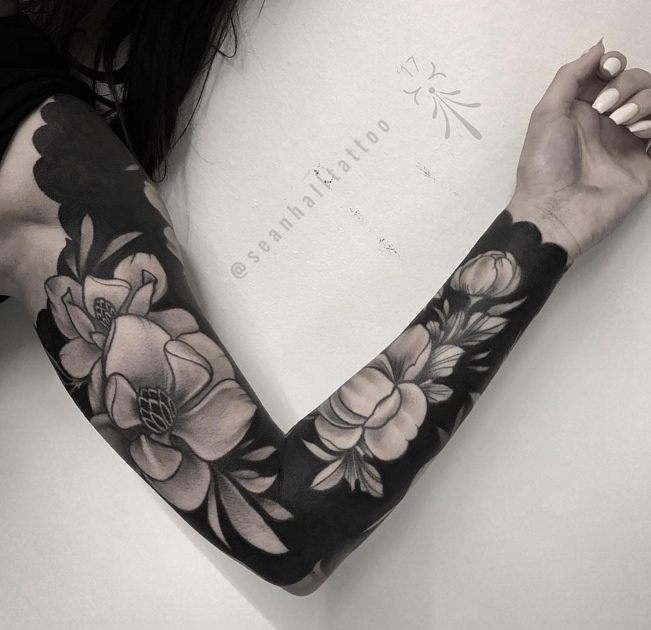 Awesome solid blackwork in this floral blackwork sleeve by Tattoo Artist Sean Hall, beautiful and a sexy piece of tattoo art!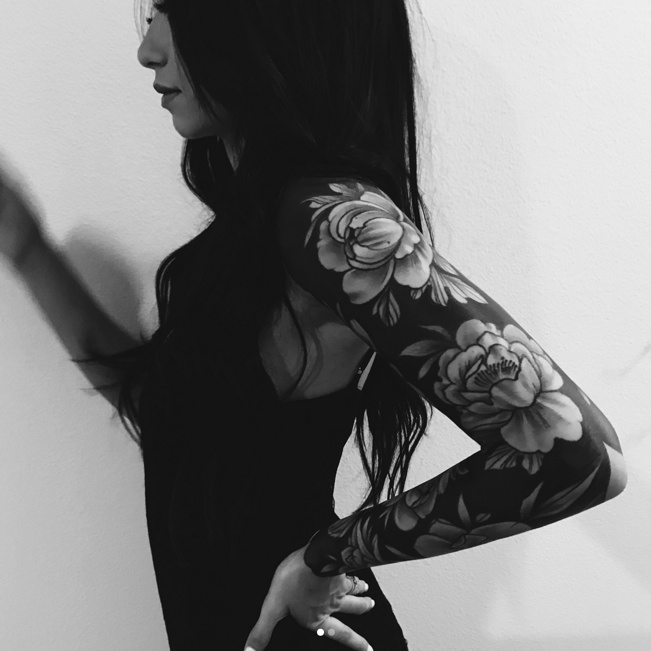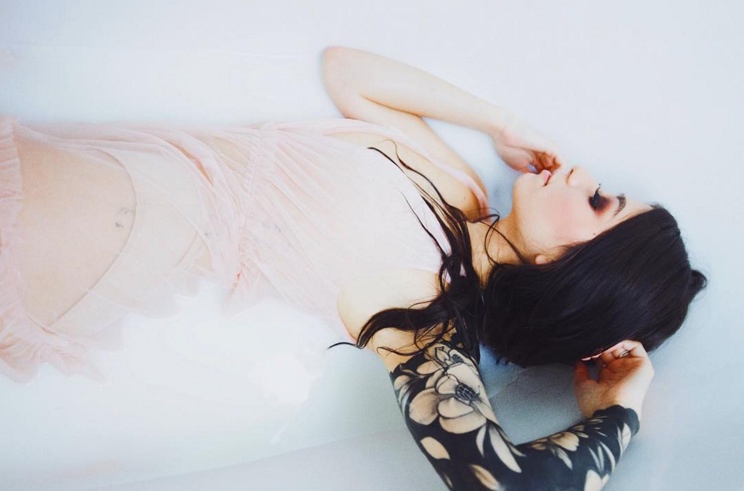 Tattoo Artist Sean Hall's bold tattoo style in this floral, black and grey tattoo sleeve, stands out in a crowd!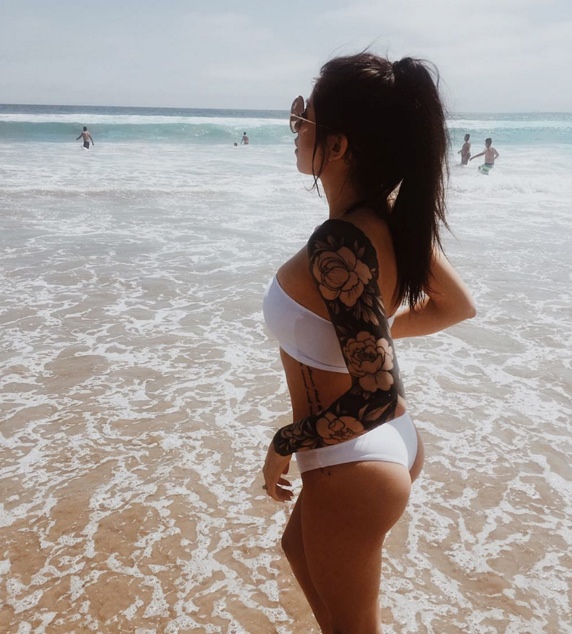 Myranda Hall's Tattoo Black & Grey Tattoo Sleeve is an eye catcher!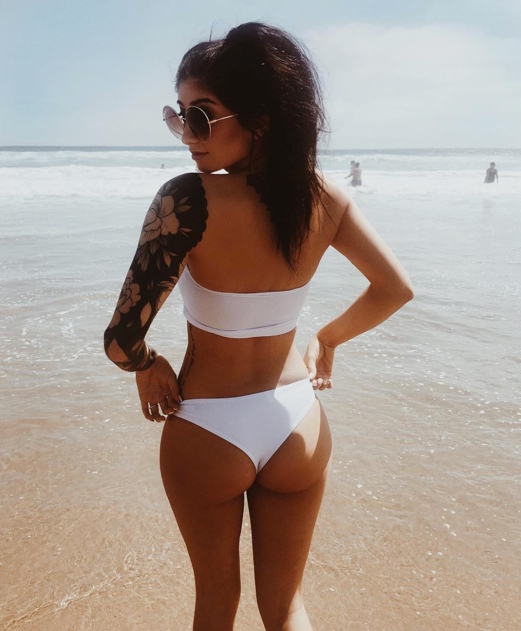 What did you think of the Myranda Hall's Tattoo Sleeve? Is it your style? Leave a comment below!
Comments
comments