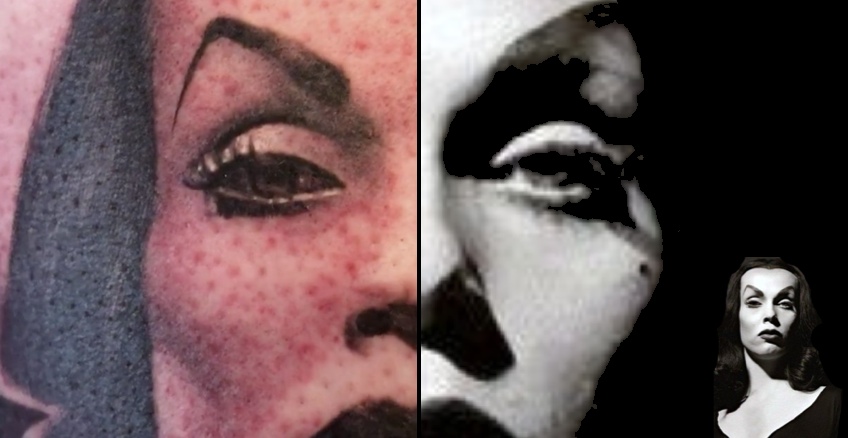 Before there was Elvira there was The Goddess of the Dark, Vampira!
Vampira's an elegant, and sultry, Beauty of the Night, who had a walk that could stop traffic!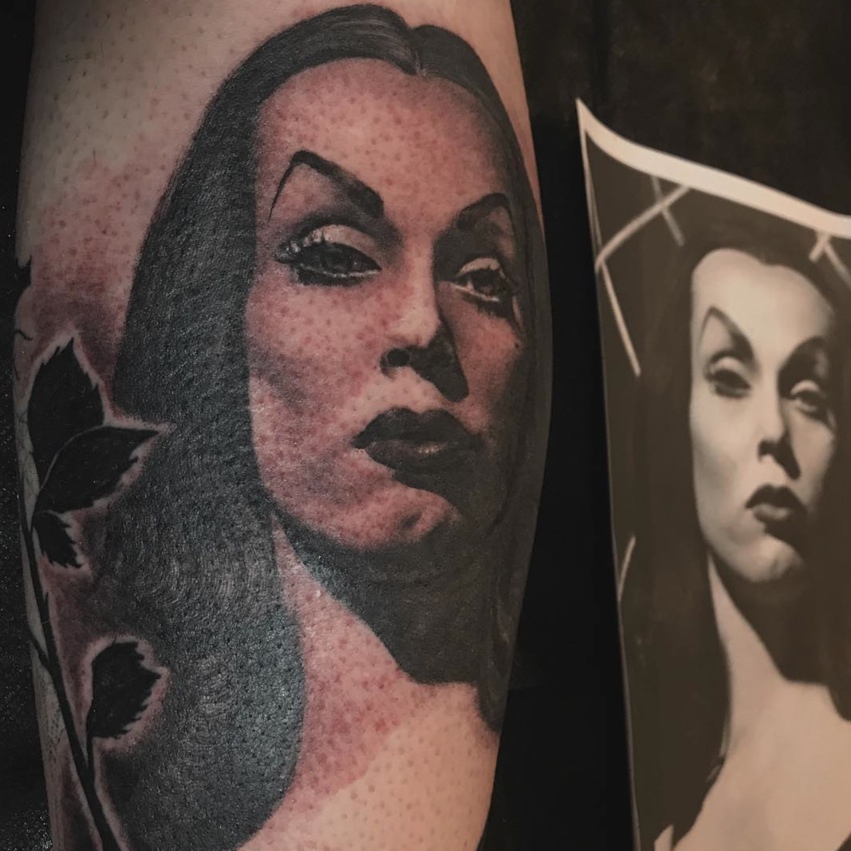 Vampira is a sexy, daring, subversive Monster, that transformed American culture! Nobody could turn off the TV's, back in the 1950's!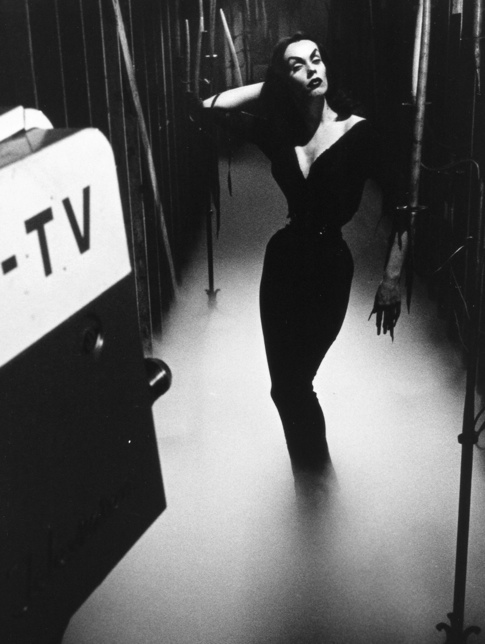 What better way to do Vampira justice than have it done by one of the 1st Female Trailblazers of the tattoo industry, Kat Von D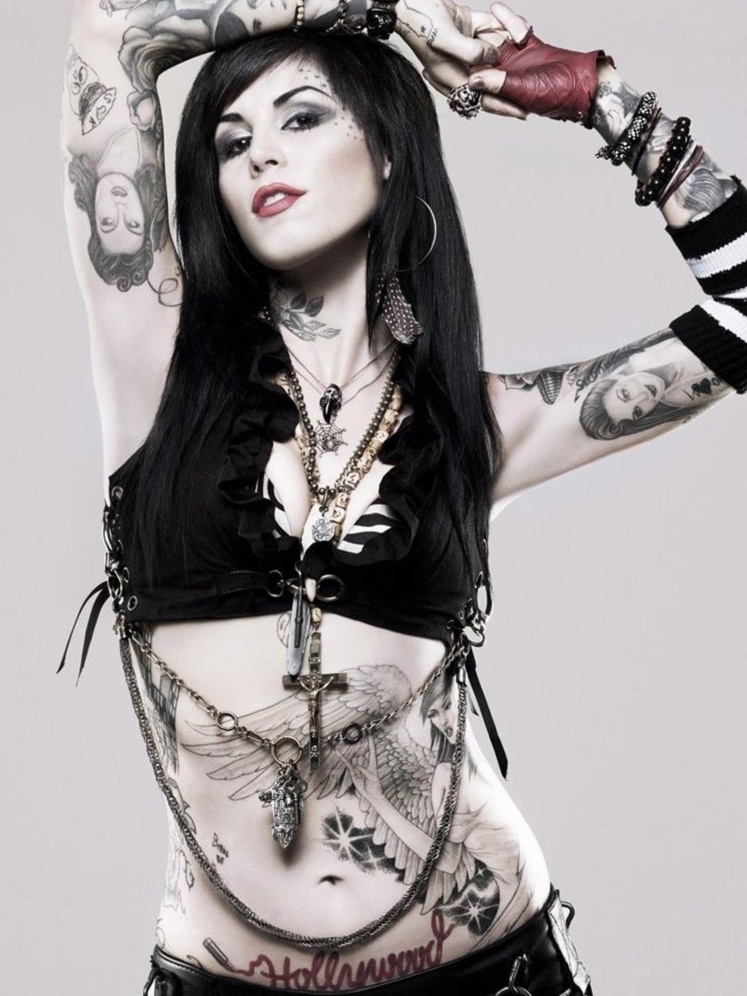 Kat Von D started tattooing at the age of sixteen, worked her way through the ranks, and eventually got her own Tattoo Studio named High Voltage Tattoo in Los Angeles, California.

This led to her creating her own reality television series, "LA Ink" which recorded her day to day life in her Tattoo Shop, and helped spark the huge wave of Tattoo TV Shows, we see today!

Kat Von D also had a line of celebrities come through her doors that ranged from rock stars, to rap stars, actors/actresses, and most notably, other killer tattoo artists want to get tattooed by Kat Von D!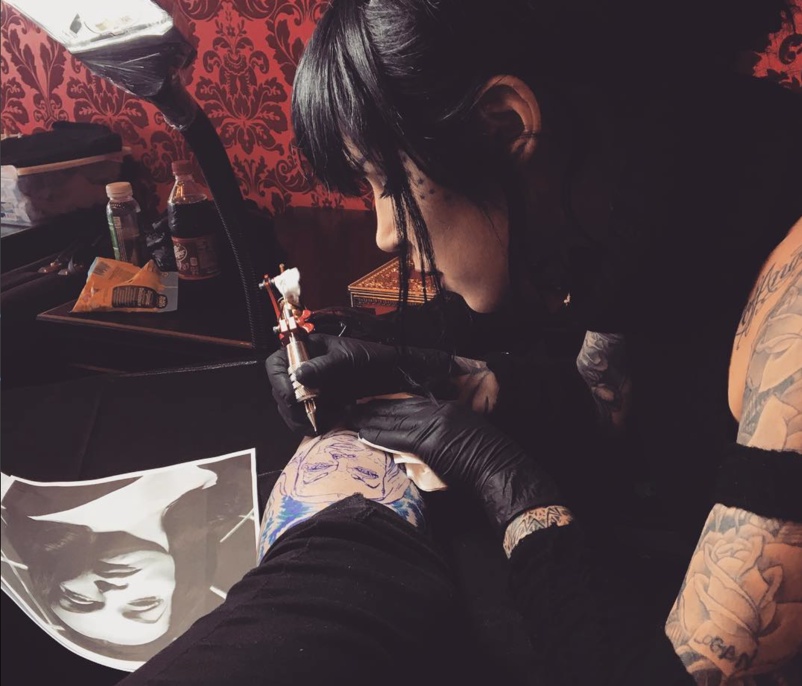 This Vampira Tattoo done by Tattoo Artist Kat Von D, captures the dark beauty of this timeless goddess of horror. What better way to do her image justice than have it done by one of the first, Female Trailblazers of the Tattoo Industry.🔥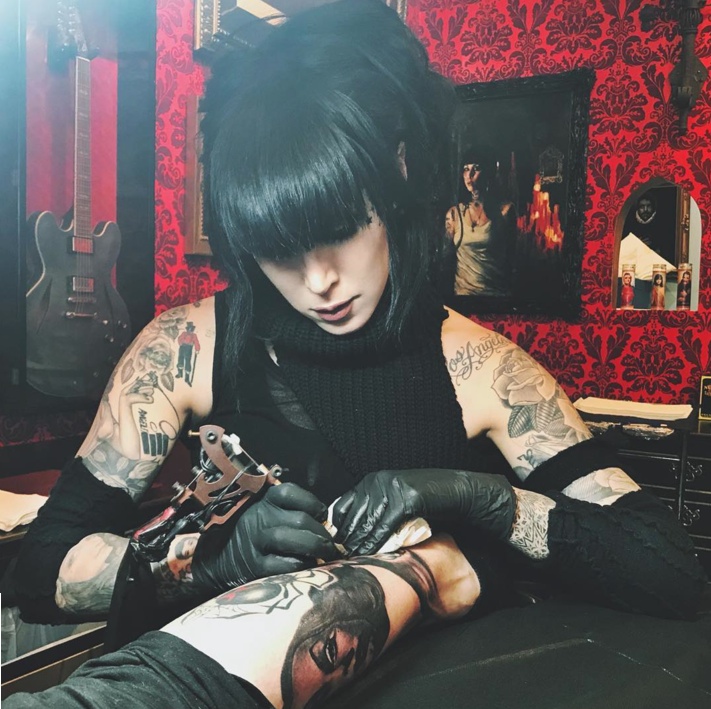 Tattoo Artist Kat Von D's talents can be clearly seen in this black and grey, Vampira Tattoo, with her shading being on point, capturing that stern beautiful tattooing that she is famous for.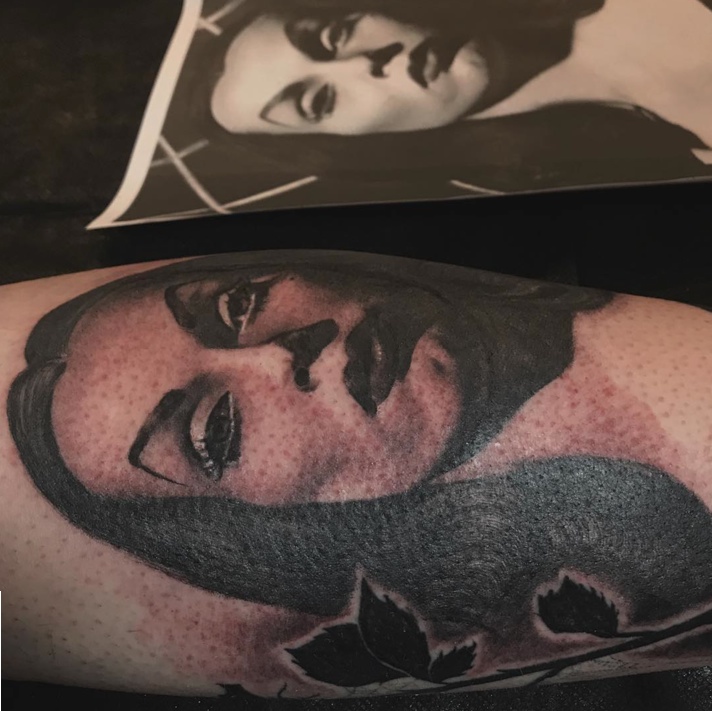 This Vampira Black & Grey Portrait is a great tribute to the original Goddess of Darkness and Kat Von D gave her Life!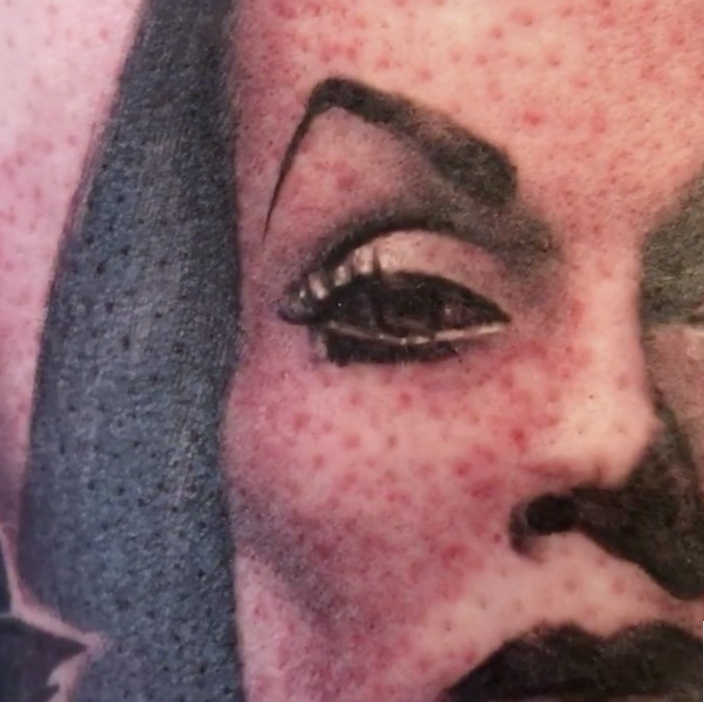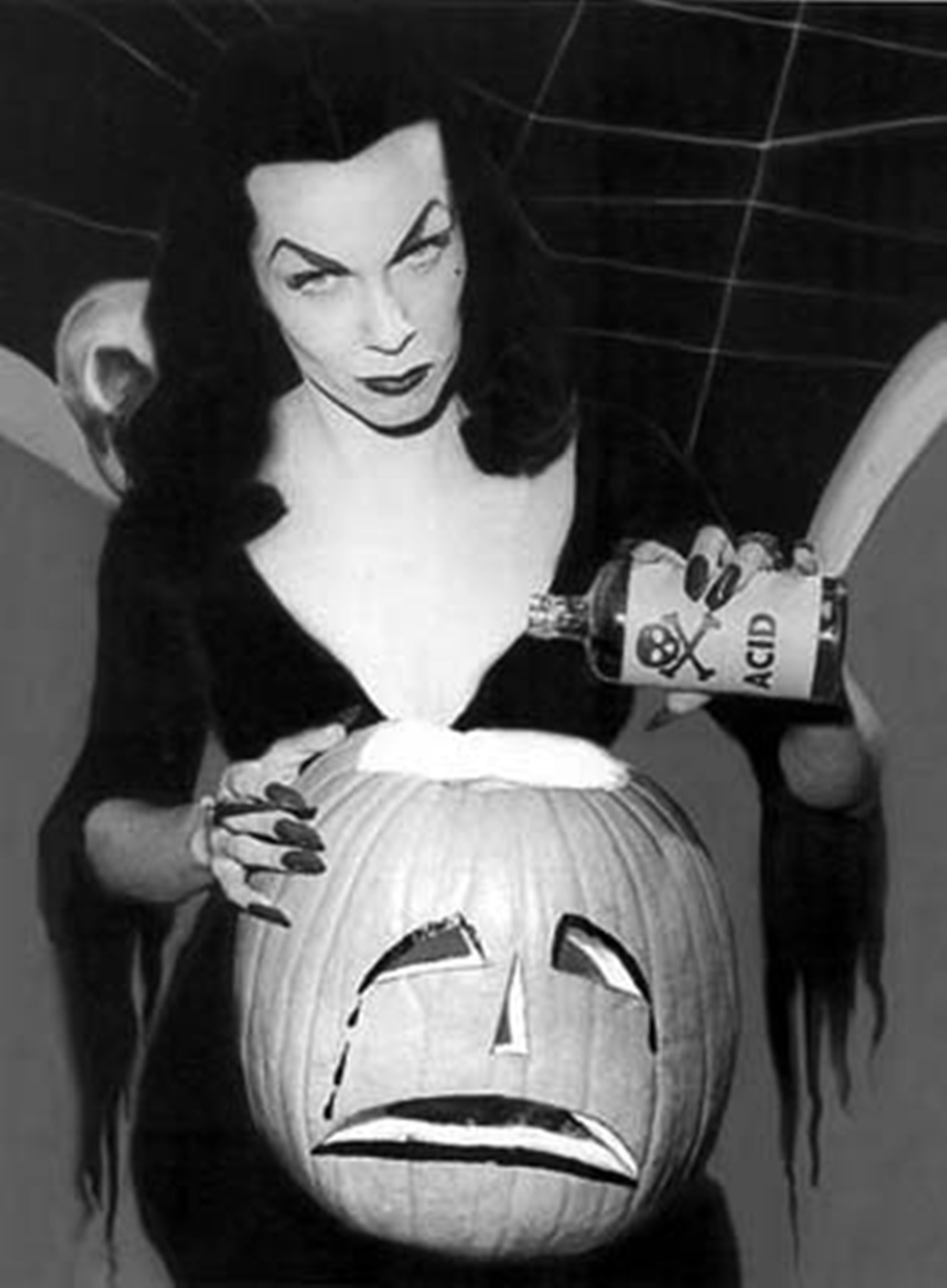 The only way to do her justice is to be brought to life by a tattoo artist who has no fear. She started from the bottom now she's made it to the top and only she could be entrusted with creating this piece of art.
Check out this, finished Vampira Leg Tattoo by Tattoo Artist Kat Von D.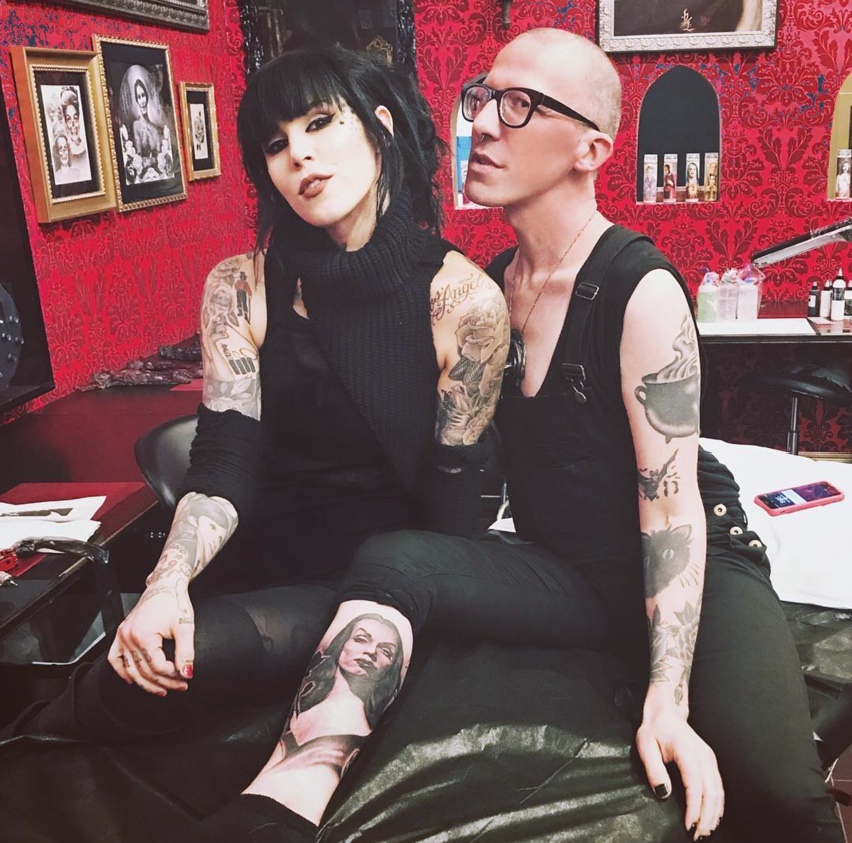 If you want to be tattooed by one of the greatest Female Tattoo Artists ever! You can book an appointment by going to High Voltage Tattoo's website and find her under the artist tab.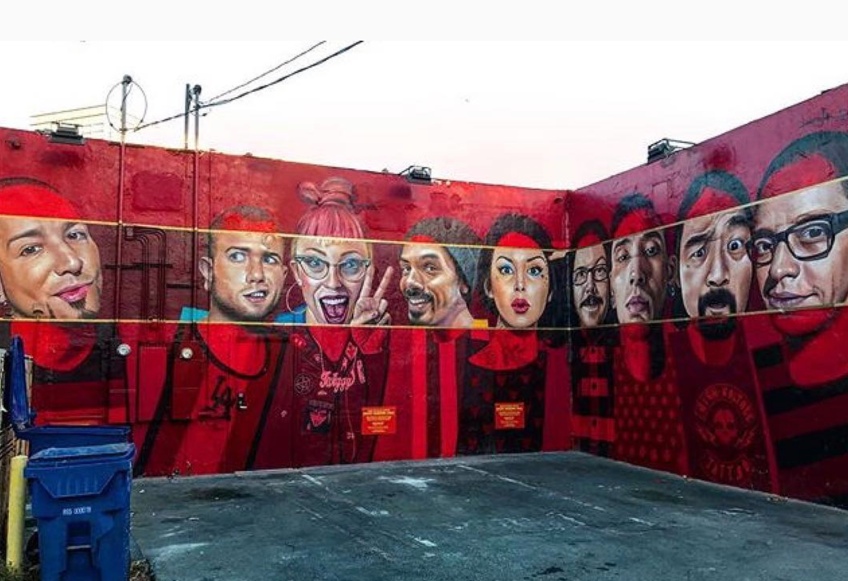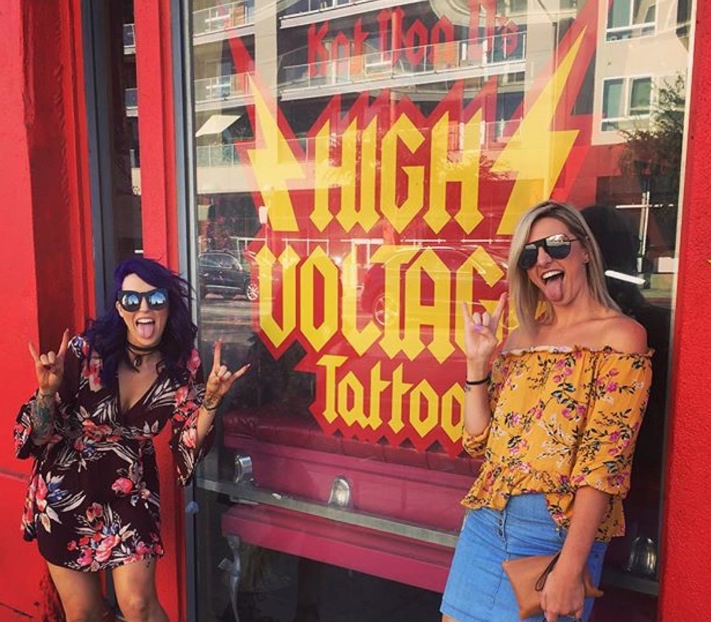 When an opening pops up, we highly recommend jumping on the website and filling out the contact form. Channel your inner god/goddess and let Kat Von D help to bring them out.
What Tattoo would you get by Kat Von D? Let us know, leave a comment below.
Comments
comments