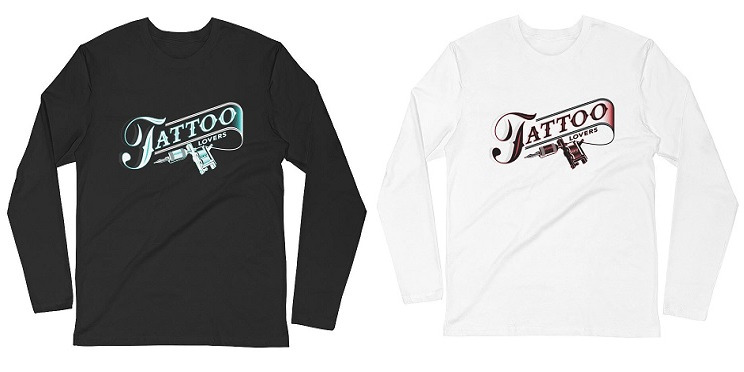 Winter is here (for half the world) and Baby it's cold outside! Well we have something to warm you up. It's our 🔥🔥🔥 brand new long sleeve Tattoo Lovers shirts. We have been selling the short sleeve shirts like crazy but they won't keep you warm in the Winter. Sorry it took so long to get these for you but as they say better late than never. These shirts are so soft and comfortable that we know every girlfriend and wife are going to steal them so make sure you get backups. These things are so new we don't even have any sexy models to take pics in them yet! If you buy one and send it to us we will feature you on our accounts! That's right you can be famous…..sort of! Seriously for all the people that beg us to post them this is by far the easiest way to get it done.
On a more serious note we appreciate everyone that has supported us since we started the community in 2009. Hopefully you take as much pride in being part of the community as we do leading it. We hope to see everyone walking around in their Tattoo Lovers stuff in our travels. We have already sold stuff to people in every continent except Antarctica! To show our appreciation use the code GET10 to get 10% off your order or if you want 2 like we highly suggest use buy1get30 for 30% off your 2nd shirt. Just click on the shirt and it will take you to the Tattoo Lovers Store.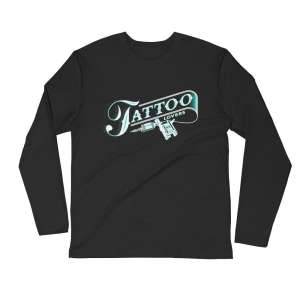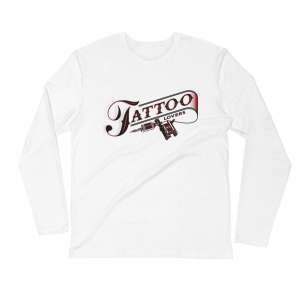 If you have a good imagination here is @itslindamarie modeling the short sleeve version just so you can see how awesome they are in short sleeve!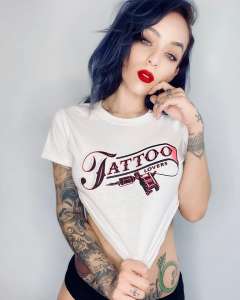 If you don'y buy anything that's cool to. Just keep supporting us and participating in the community!! Considering we have over 17 million followers on FaceBook and less than 1 million on Instagram some more of you clearly need to follow us @TattooLoversShop
Comments
comments