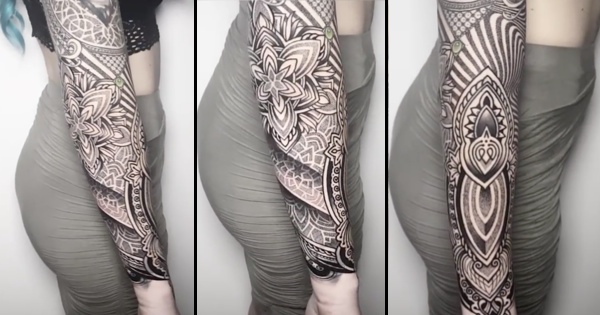 Check out the Gorgeous Tattoo Model Summer McInerney showing off her sexy tattoos by Tattoo Artist Coen Mitchell, to all Tattoo Lovers!
Summer McInerney's Tattoos by Coen Mitchell are impressive and ultra-sexy! Tattoo Artist Coen Mitchell blew away all expectations, resulting in this beautiful tattoo art!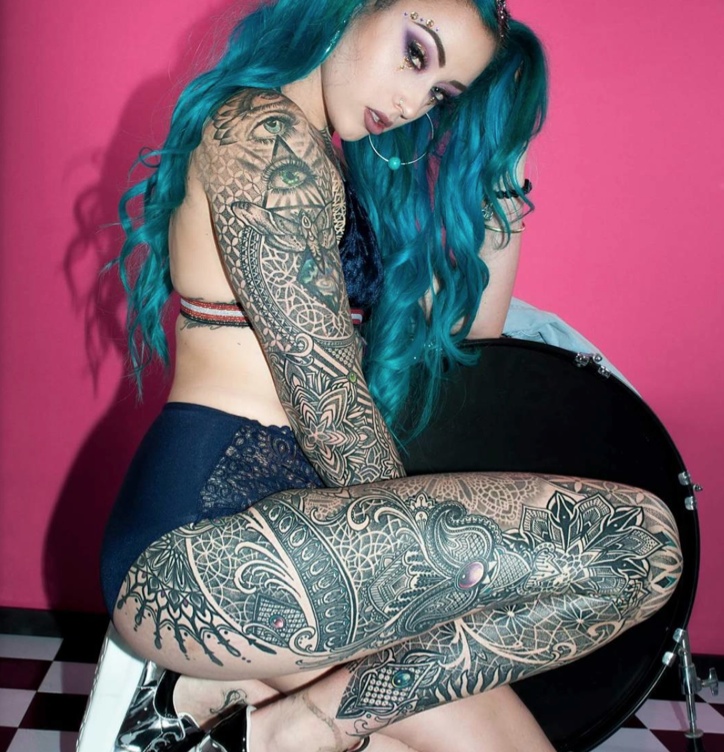 Every one of Coen Mitchell's tattoo client's are lucky be transformed into walking art!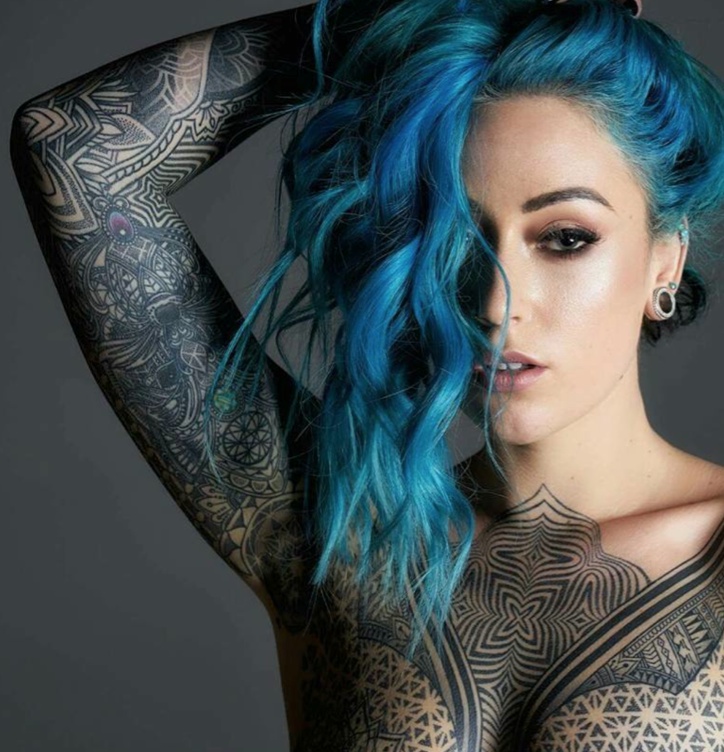 The finished tattoo sleeve (in the tattoo video below) is truly breathtaking. Tattoo Model Summer McInerney couldn't have asked for a better tattooed forearm.
Coen Mitchell's tattoo work is pure awesomeness!
Tattoo Artist Coen Mitchell is based out of Matt Jordan's Ship Shape Tattoo Studio in Orewa, Auckland, New Zealand.
What type of tattoo would you get from Tattoo Artist Coen Mitchell? Leave a comment below.
Comments
comments