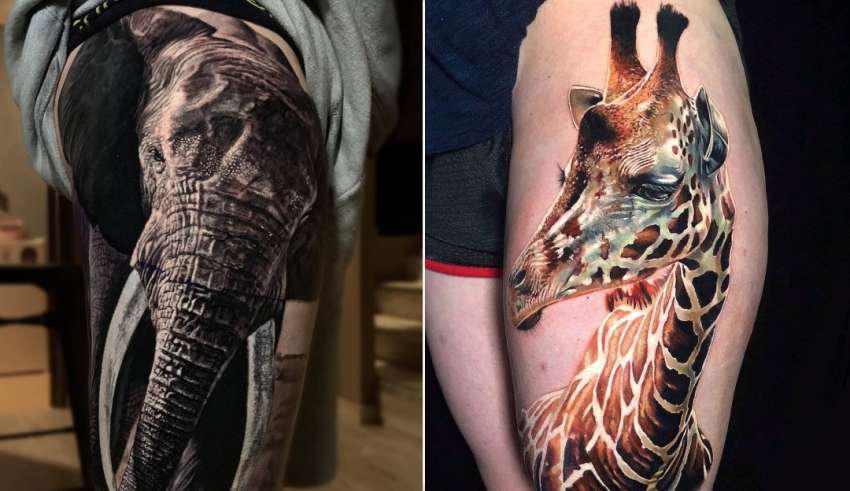 Have you been thinking about getting an Animal Tattoo?
We are taught to love animals at a young age. Some of us have pets while others find their favorites at the zoo. Later in life some of us choose to immortalize our favorite animals with a tattoo. There is a story behind every tattoo in the world.
Every tattoo designed anywhere on a person's body depicts that story and the feelings attached to an image of a person, place, thing or an animal. Animal tattoos are one of the most popular tattoo options to get done. They can show your love your pet, or express certain feelings of strength in an image of a Lion or even peace through an image of a Dove. You can even come up with an animal tattoo idea of your own. It can be an inspiration from an anime character as well. The bottom line is that the options available are countless.
Animal Tattoo Ideas
A lot of people choose to get tattoos that resemble their pets. Those people don't need ideas. For those of you who have a favorite animal that unfortunately can't be a pet here are some ideas for you. Here, we have compiled for you some of the best animal tattoo design ideas! These range from some great roaring lions, to cute puppies, butterflies, bats, wolves and many more!
You can get these made easily in an average of six to seven hours and on any part of your body.
To get some inspiration, scroll on!
1. Dean Rhodes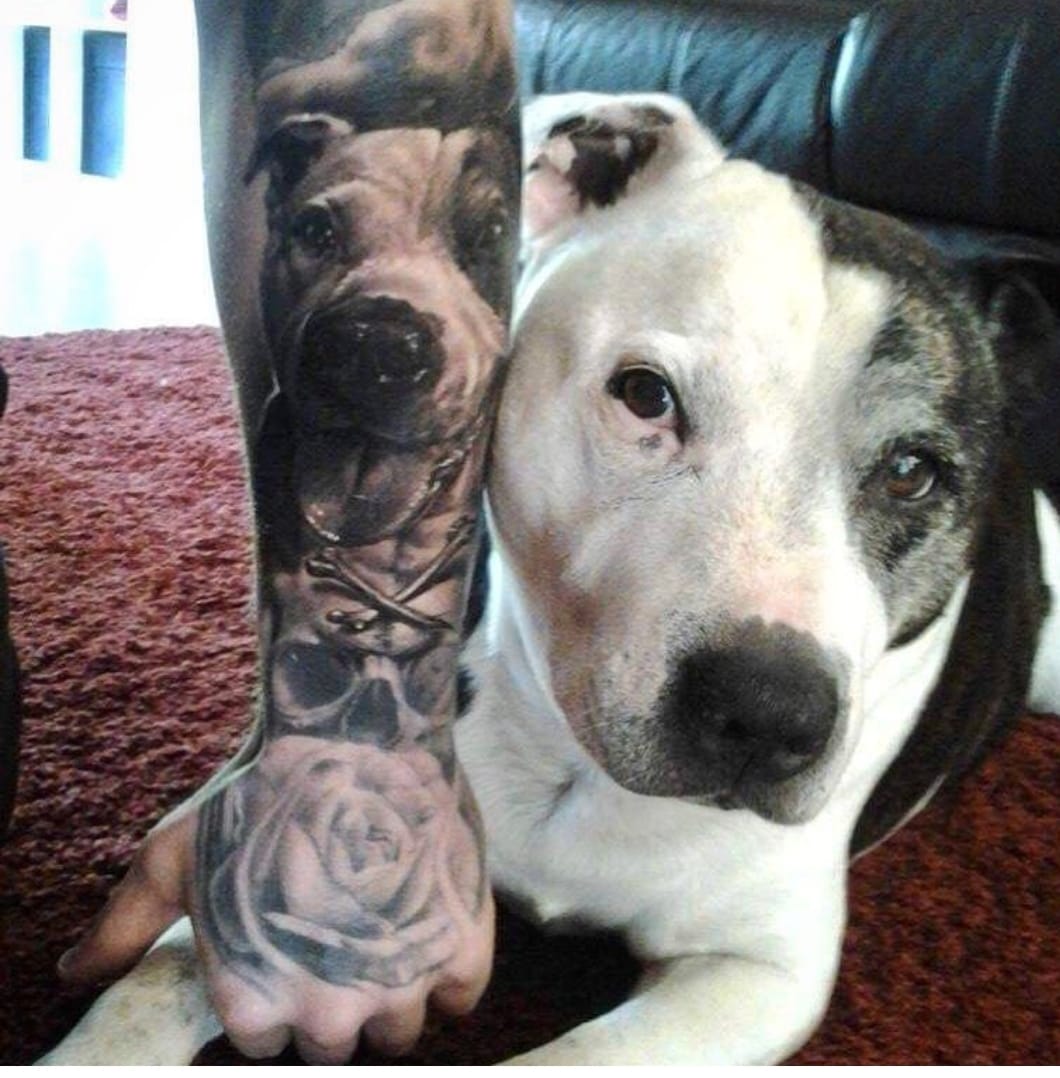 2. Anna Banach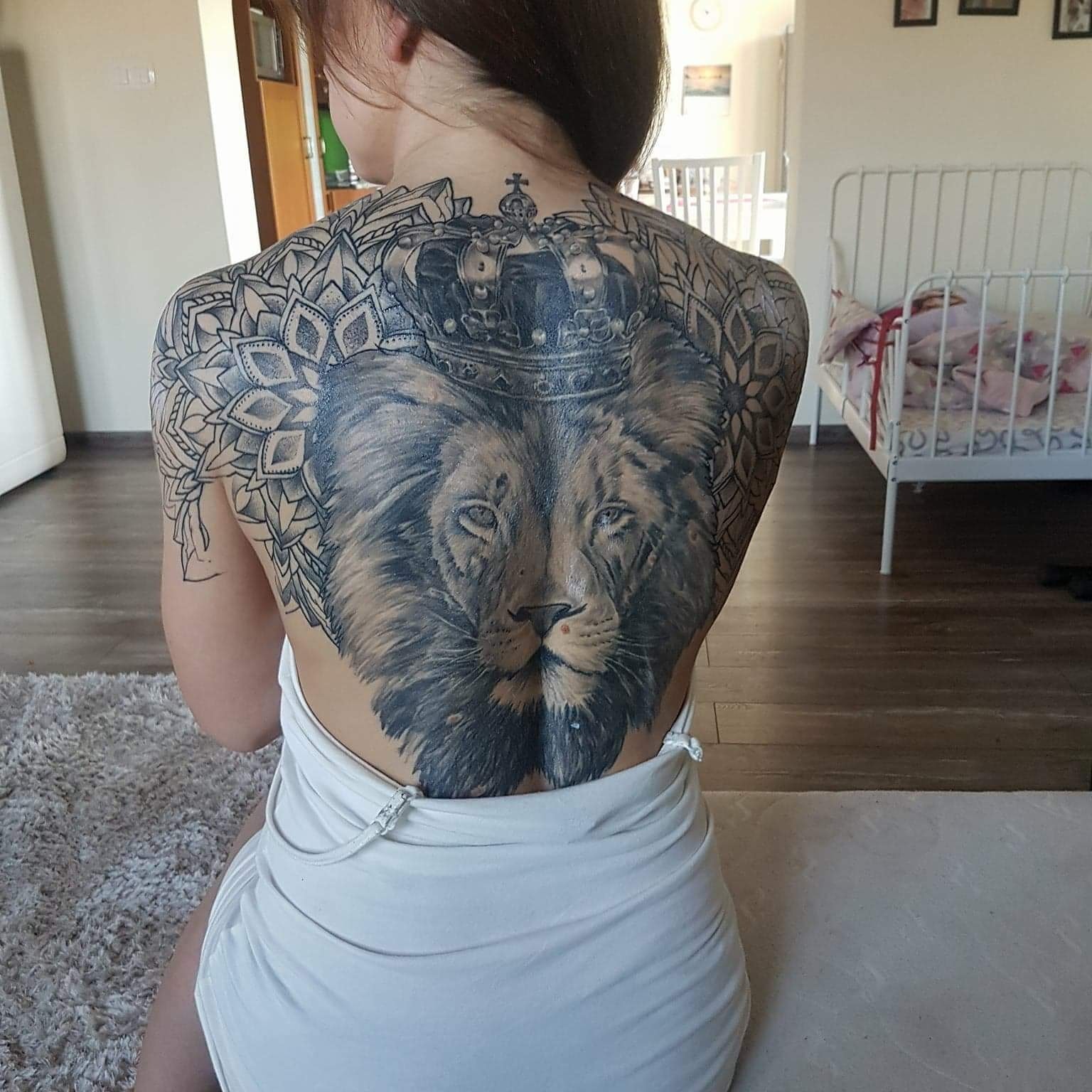 3. Andy Taylor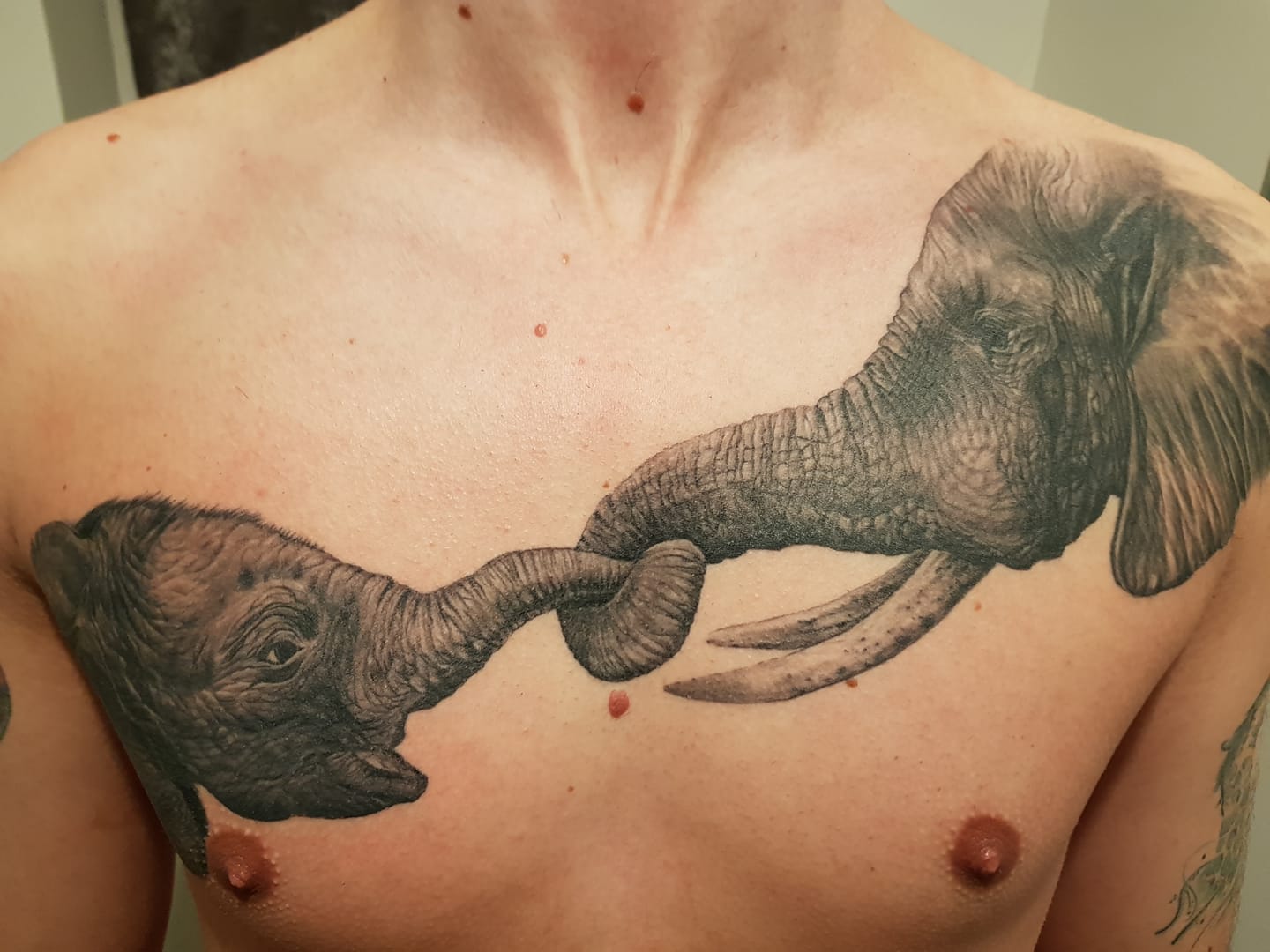 4. Jessica Willamsburg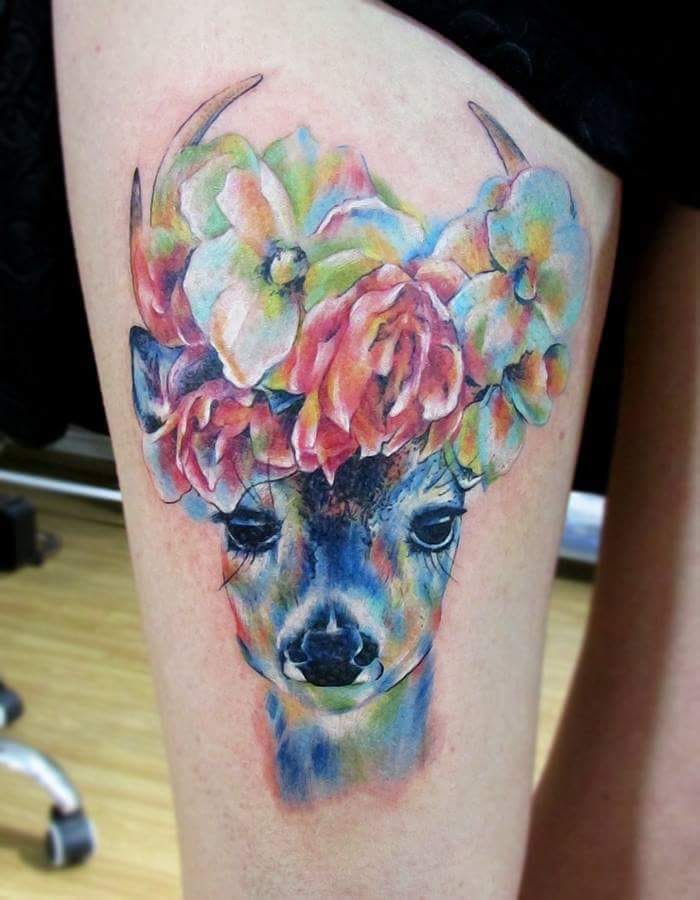 5. Tammy Dean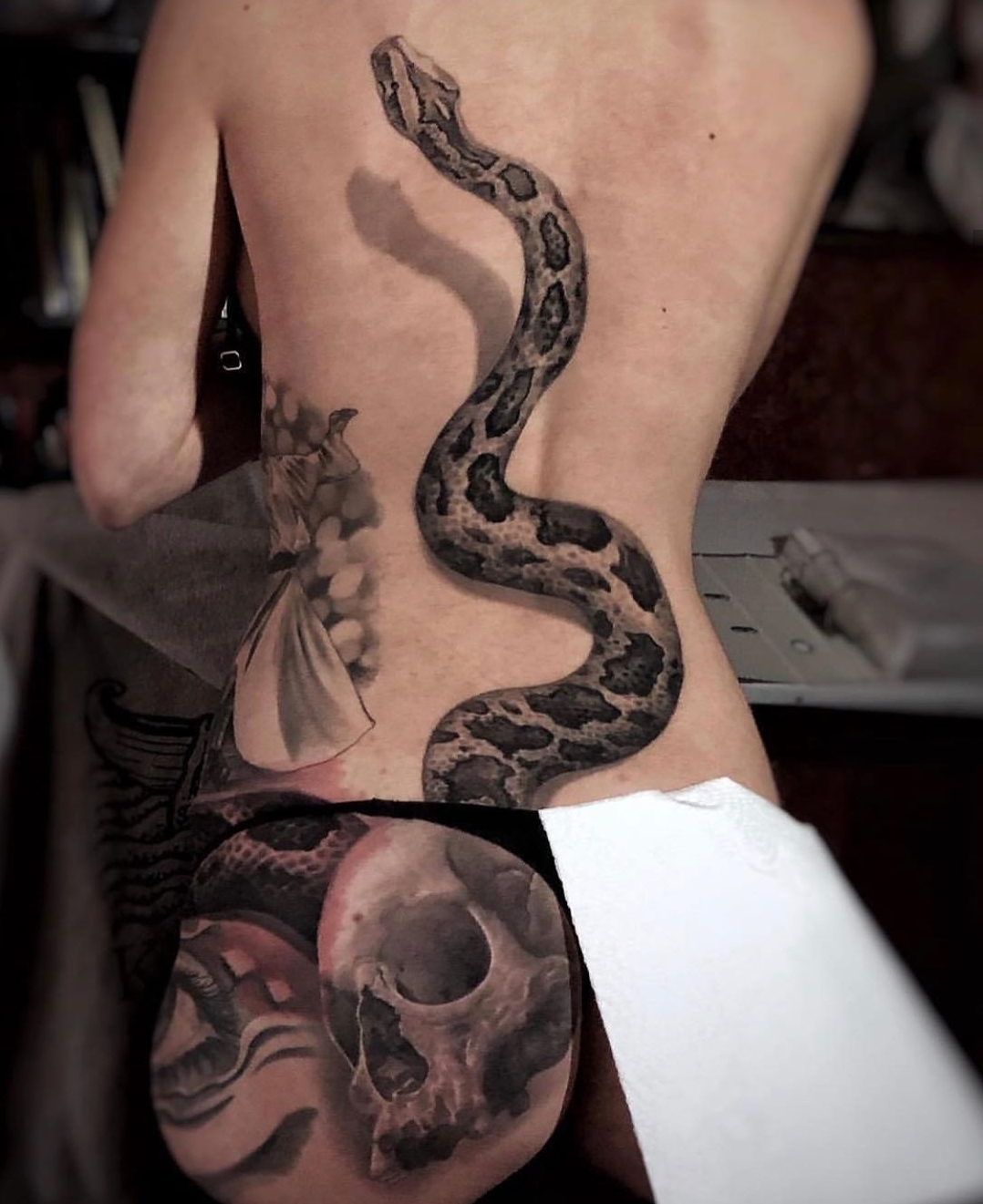 6. Angelique Becker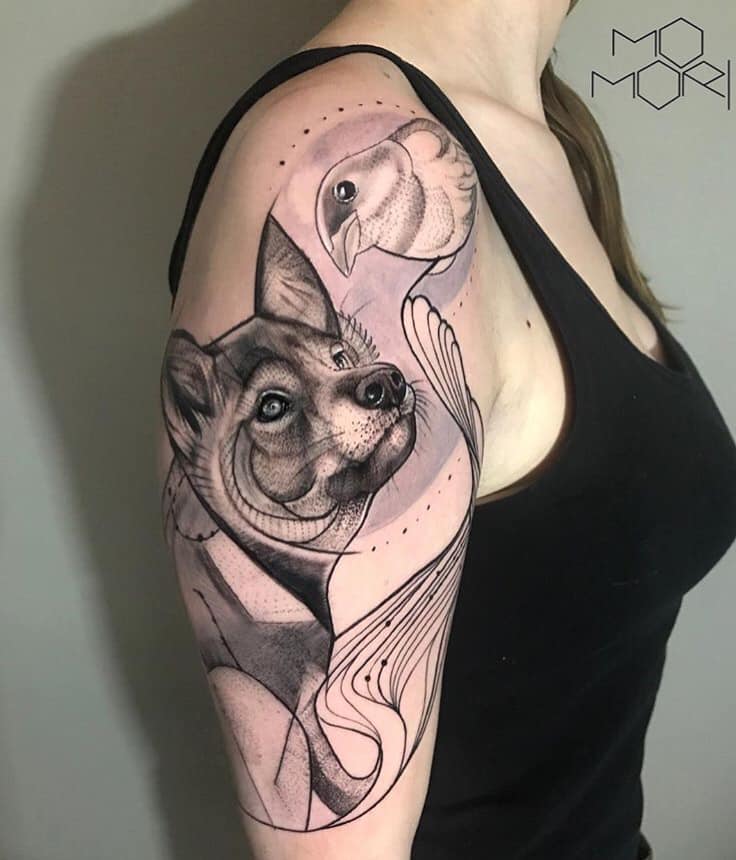 7. Tattoo by Isaiah Negrete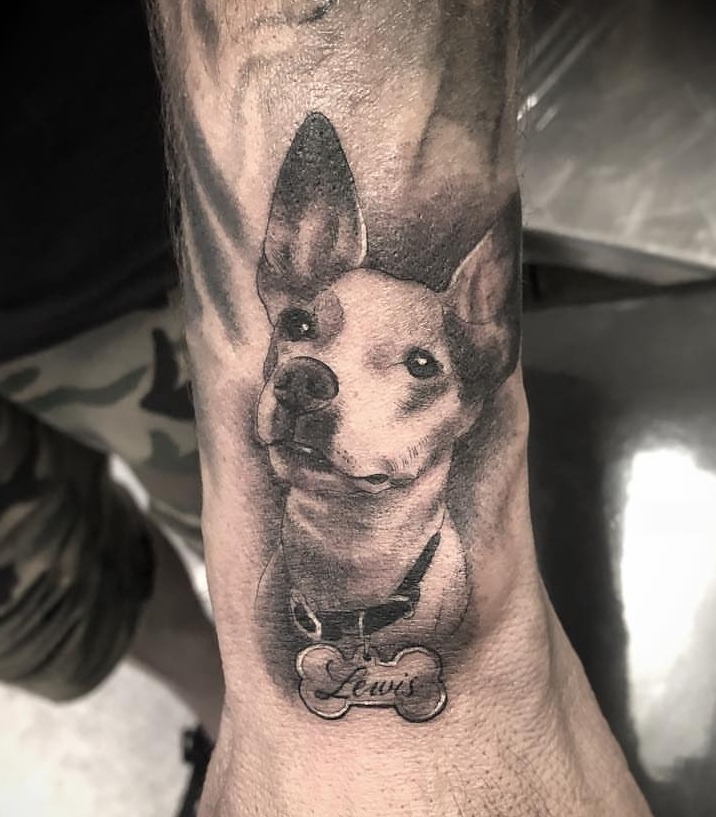 8. Sarah Elizabeth "My sweet Roxy who passed away almost two years ago."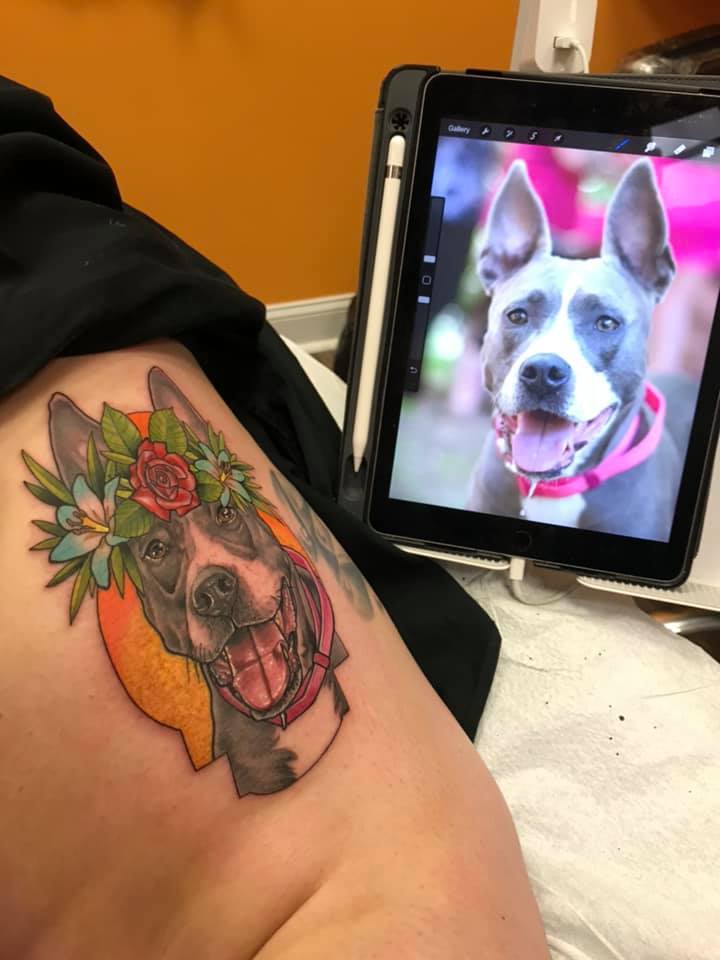 9. Chameleon Tattoo by Vinni Mattos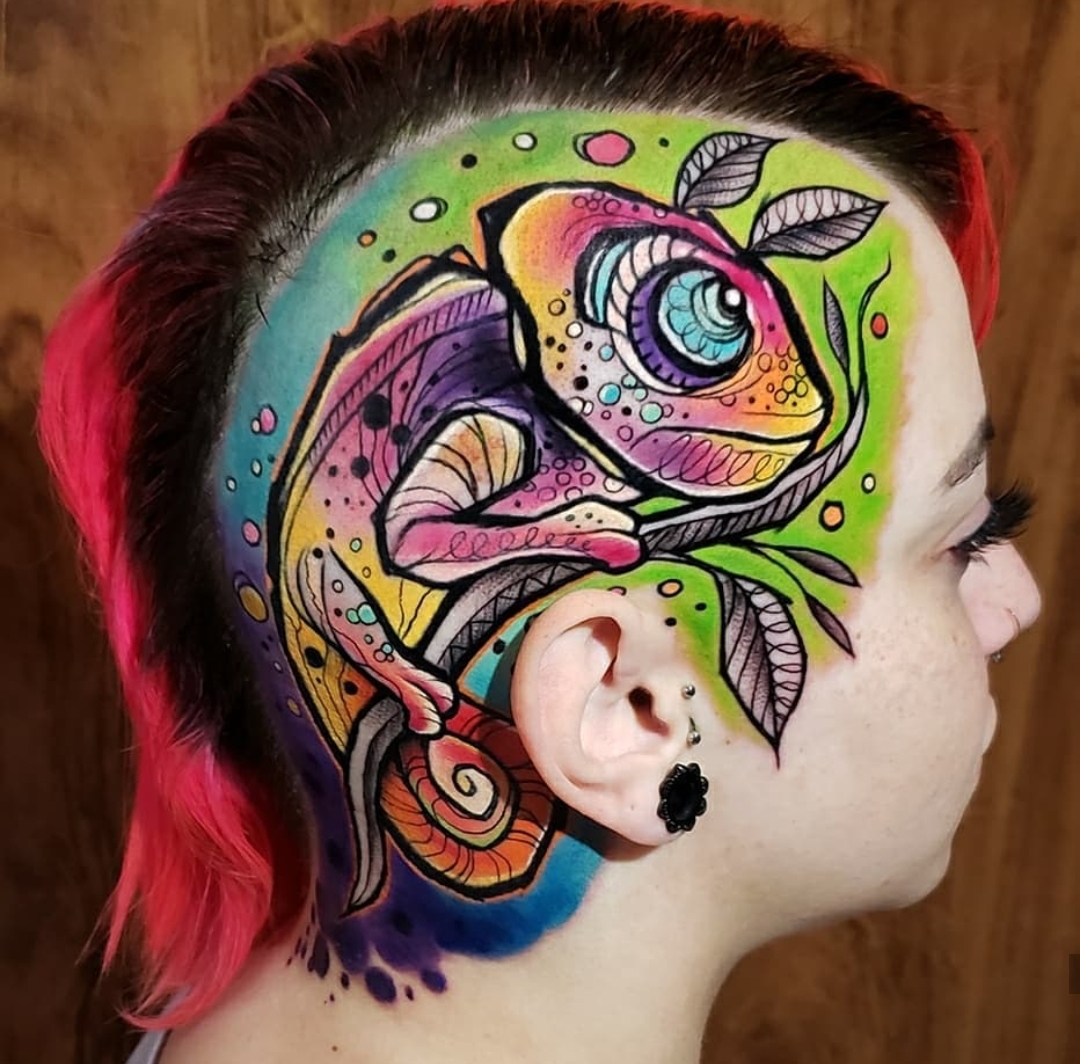 10. Tony Moffat
11. Johnny Pretsi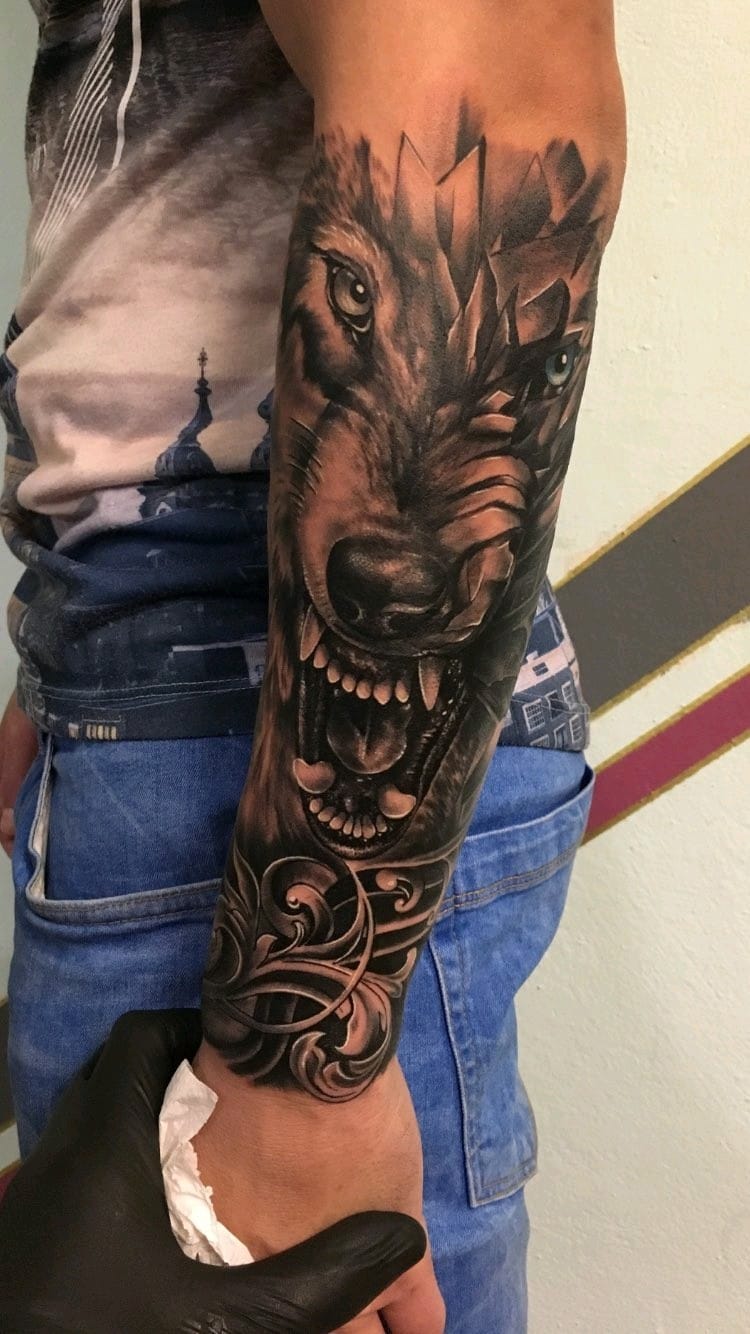 12. Marine Norget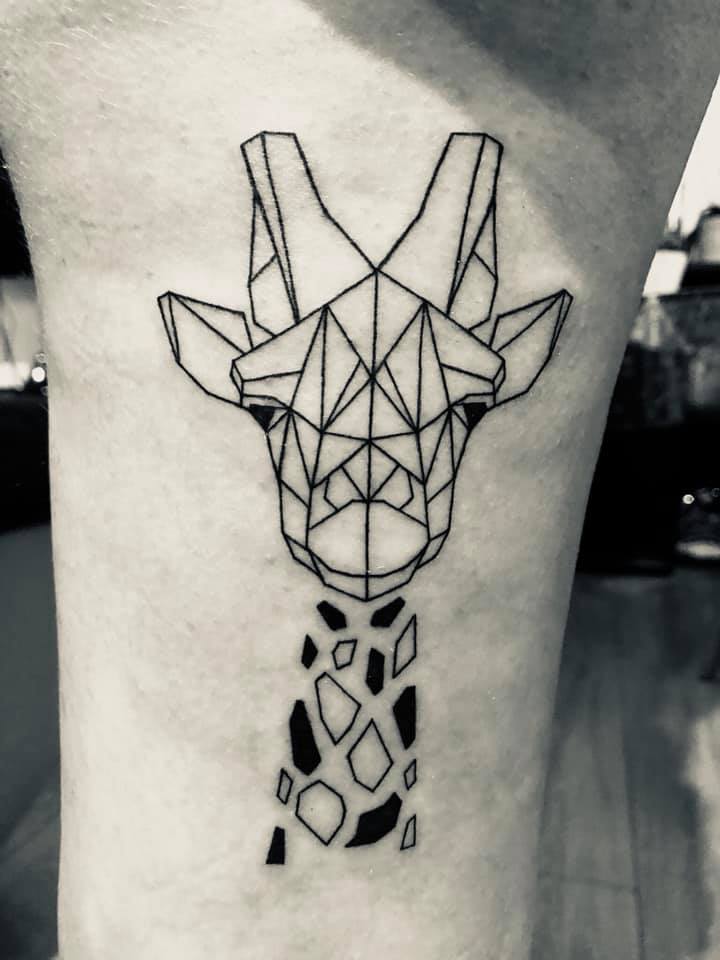 13. RAngelique Becker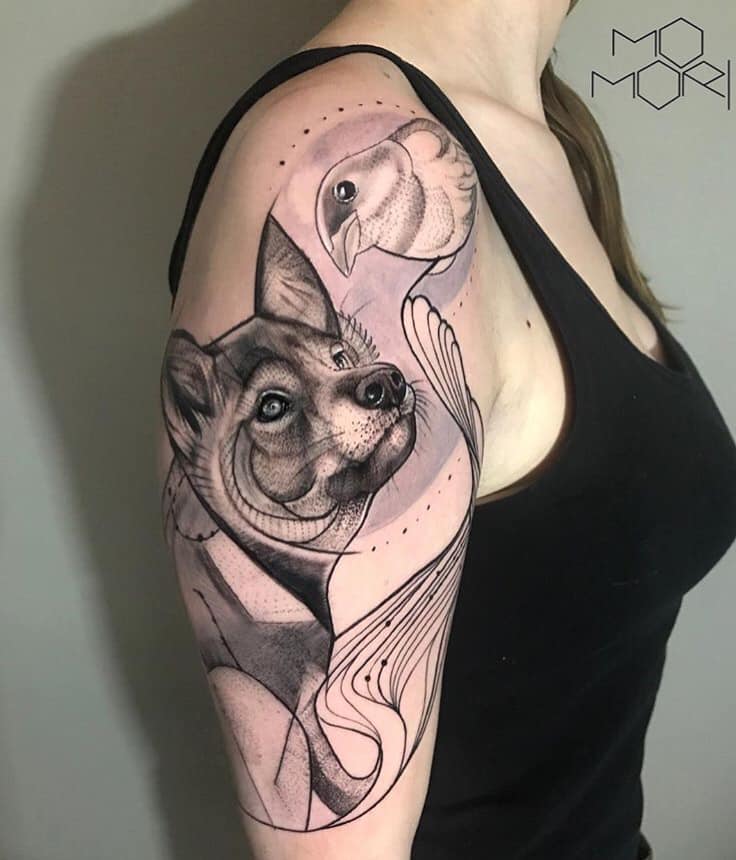 14. Greg Paxton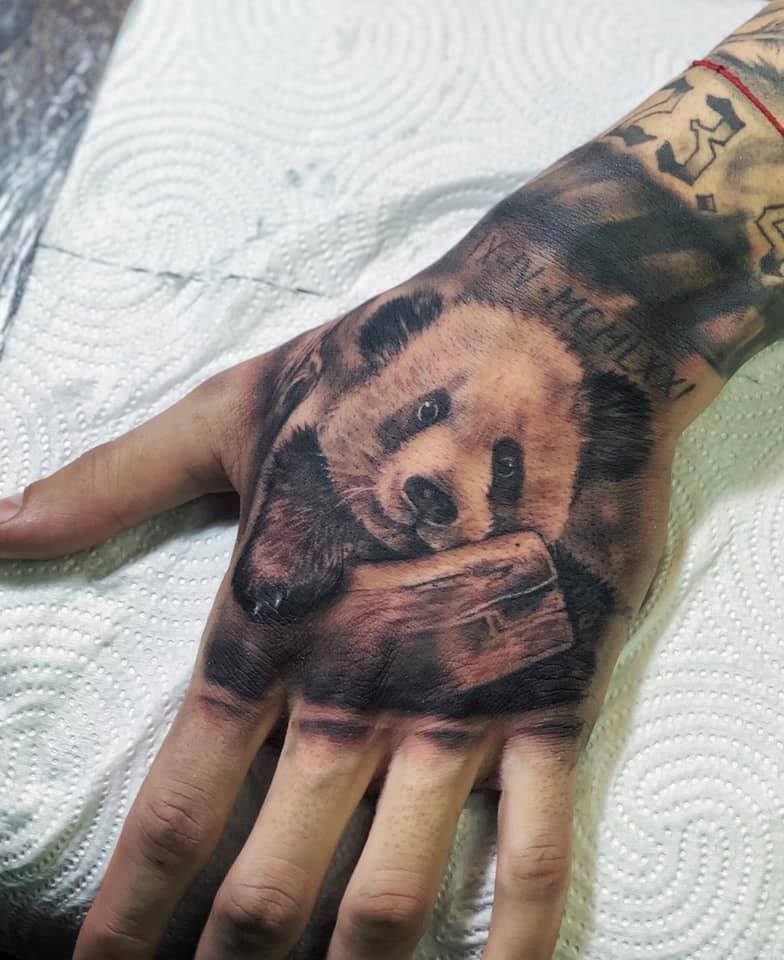 15. Karren Elizabeth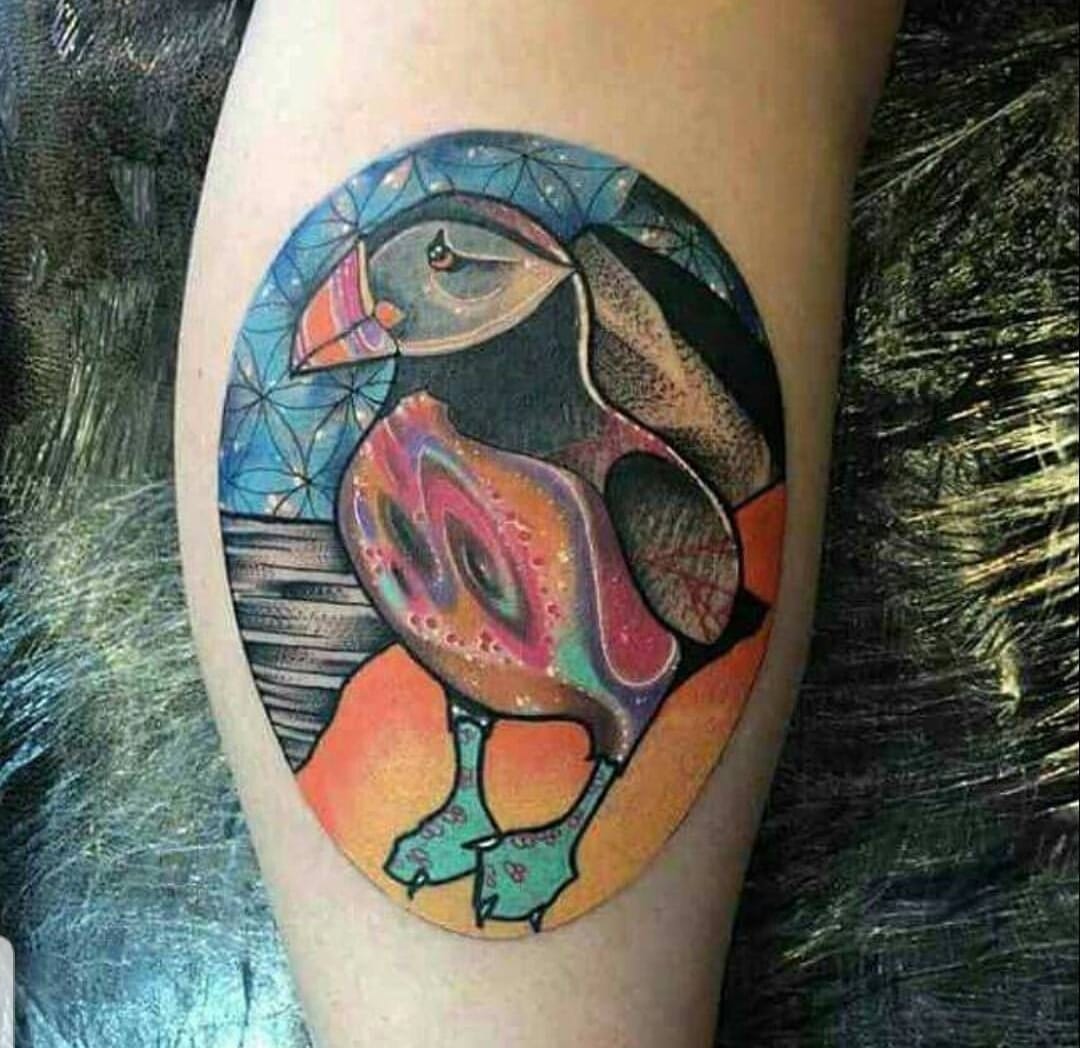 16. Dri Rain
17. Debbie Howick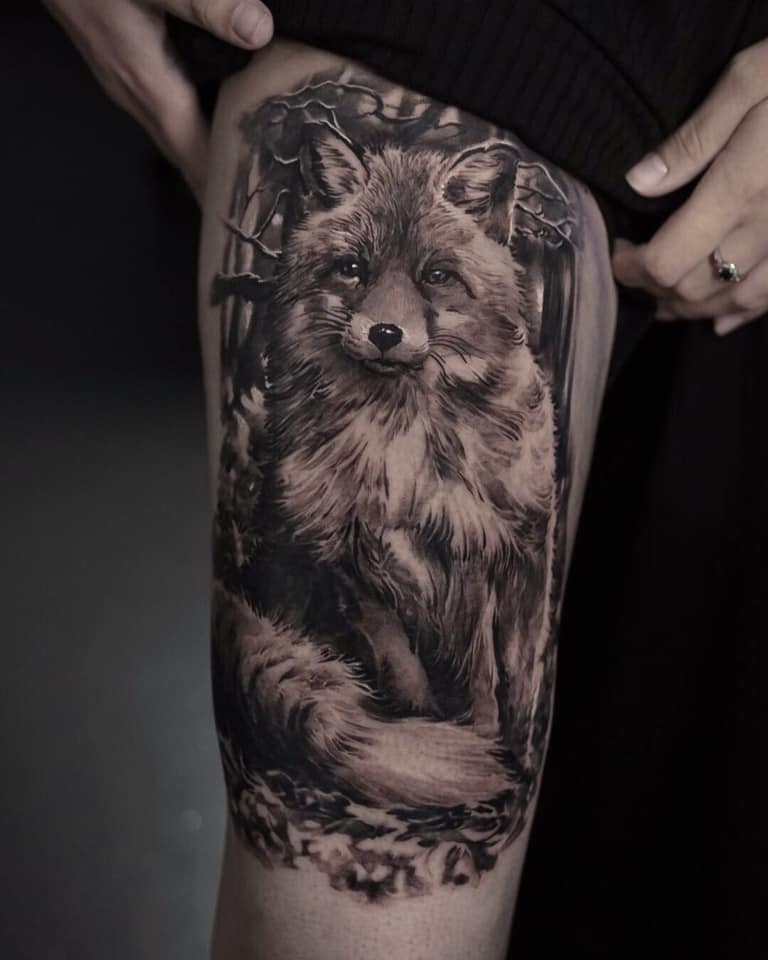 18. Laura Slatts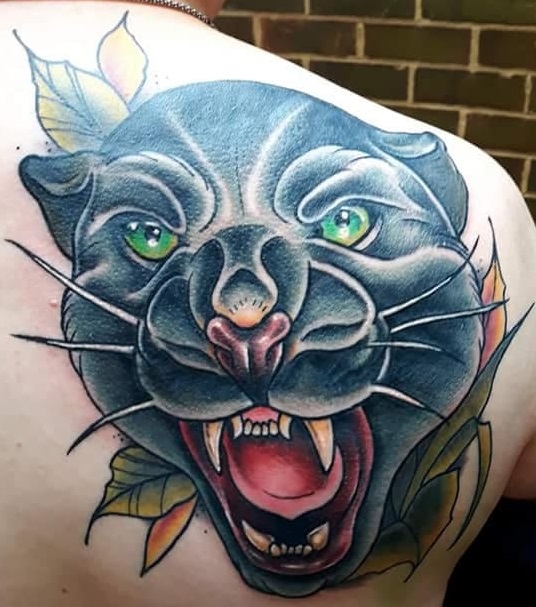 19. Stefano Valentina Martinez
20. Jenny Mealey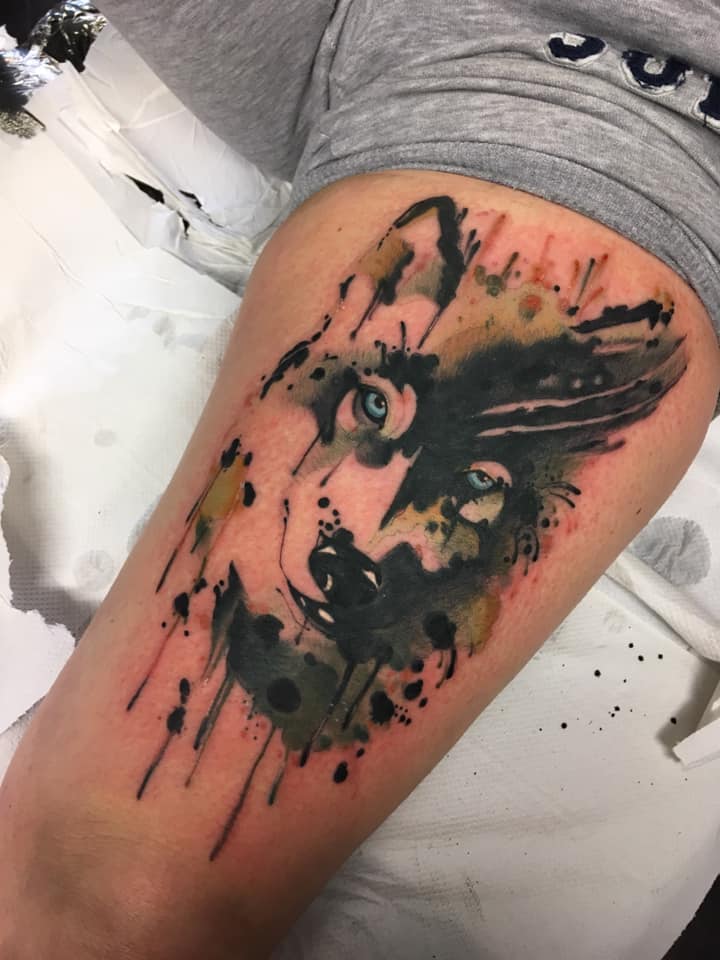 21. Arianna Scalabrino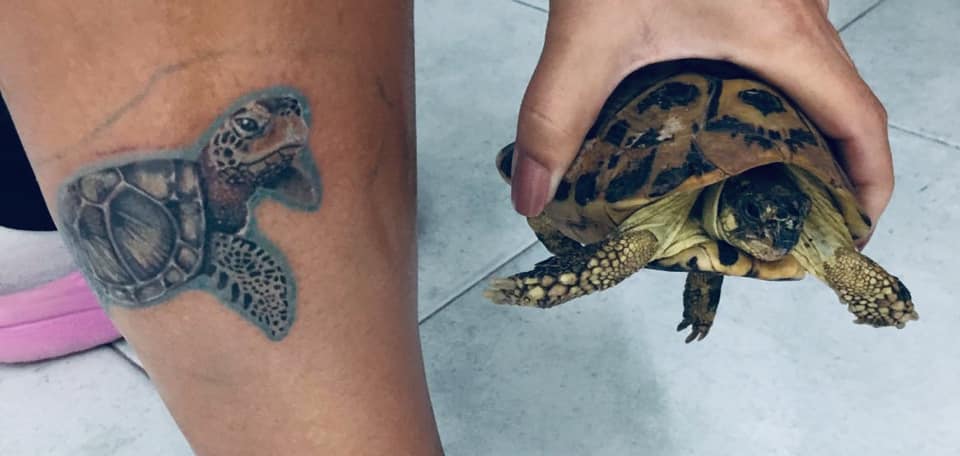 22. ส'ไปร์ททท ทททท
23. Darnesh Vincent Raj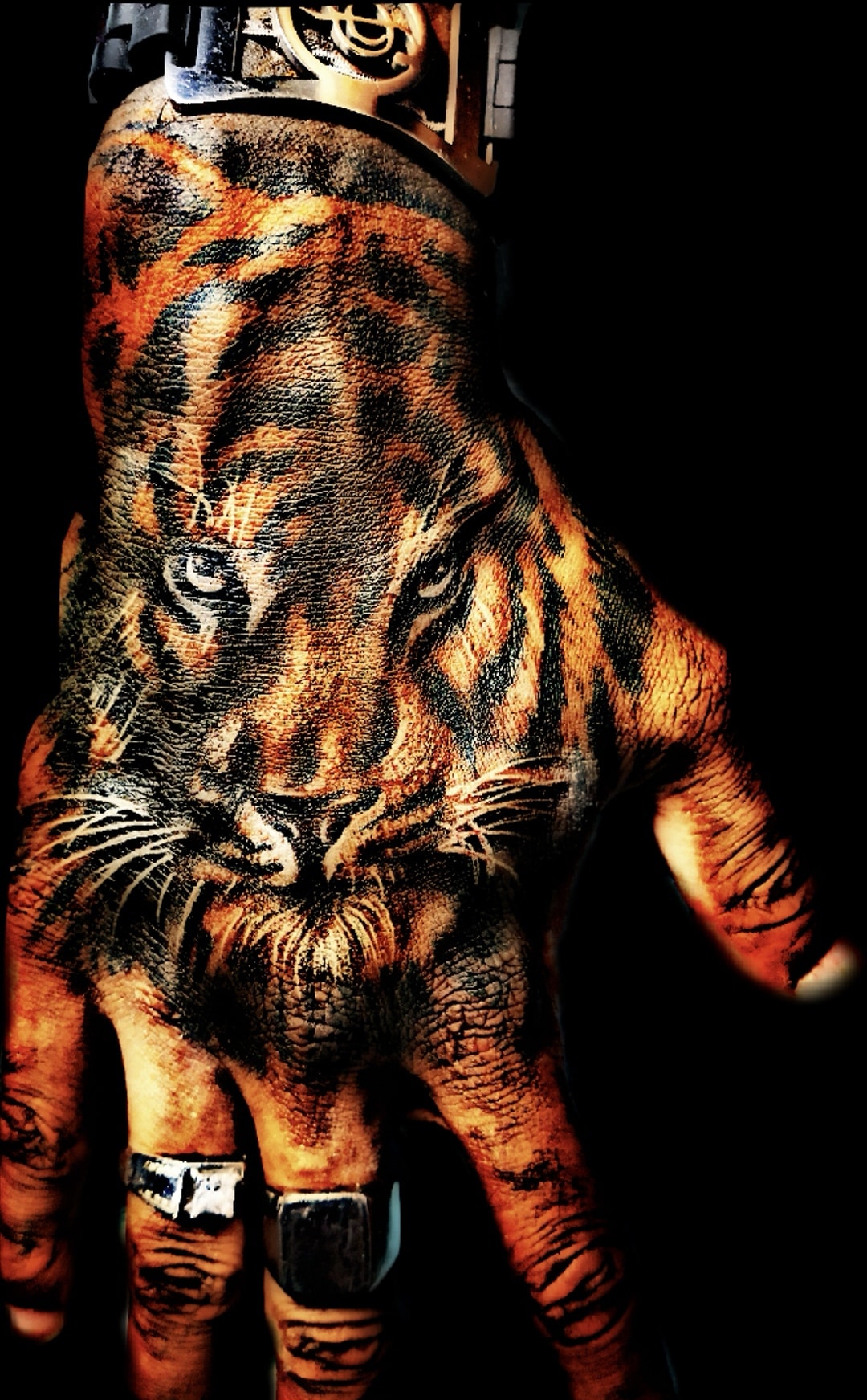 24. Ahmed Vangarden
25. Matt Cline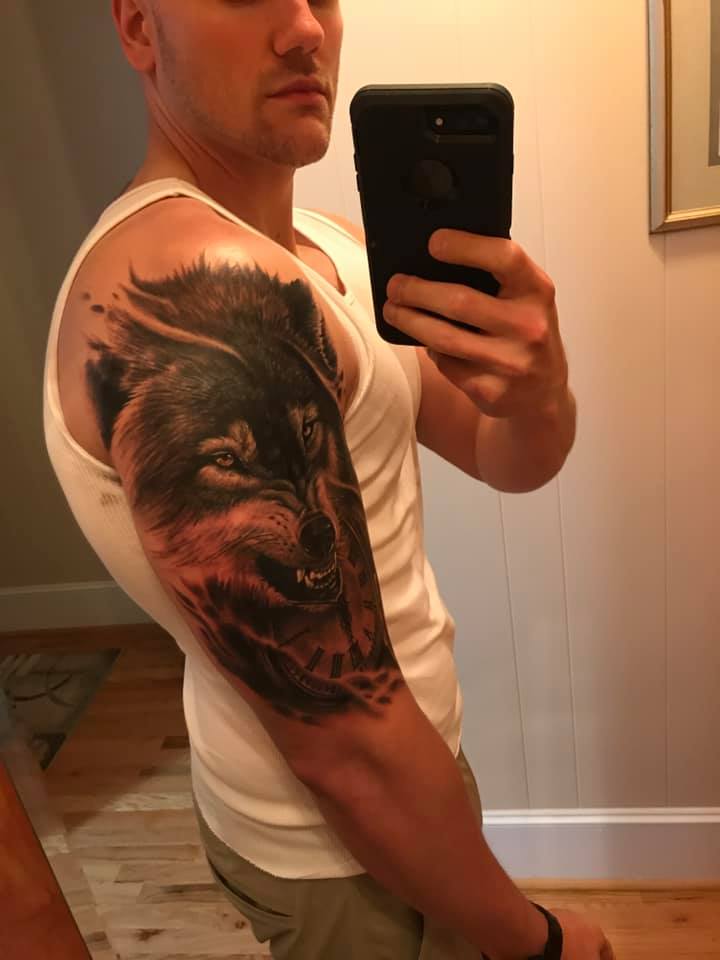 26. Tattoo by Ryan Smith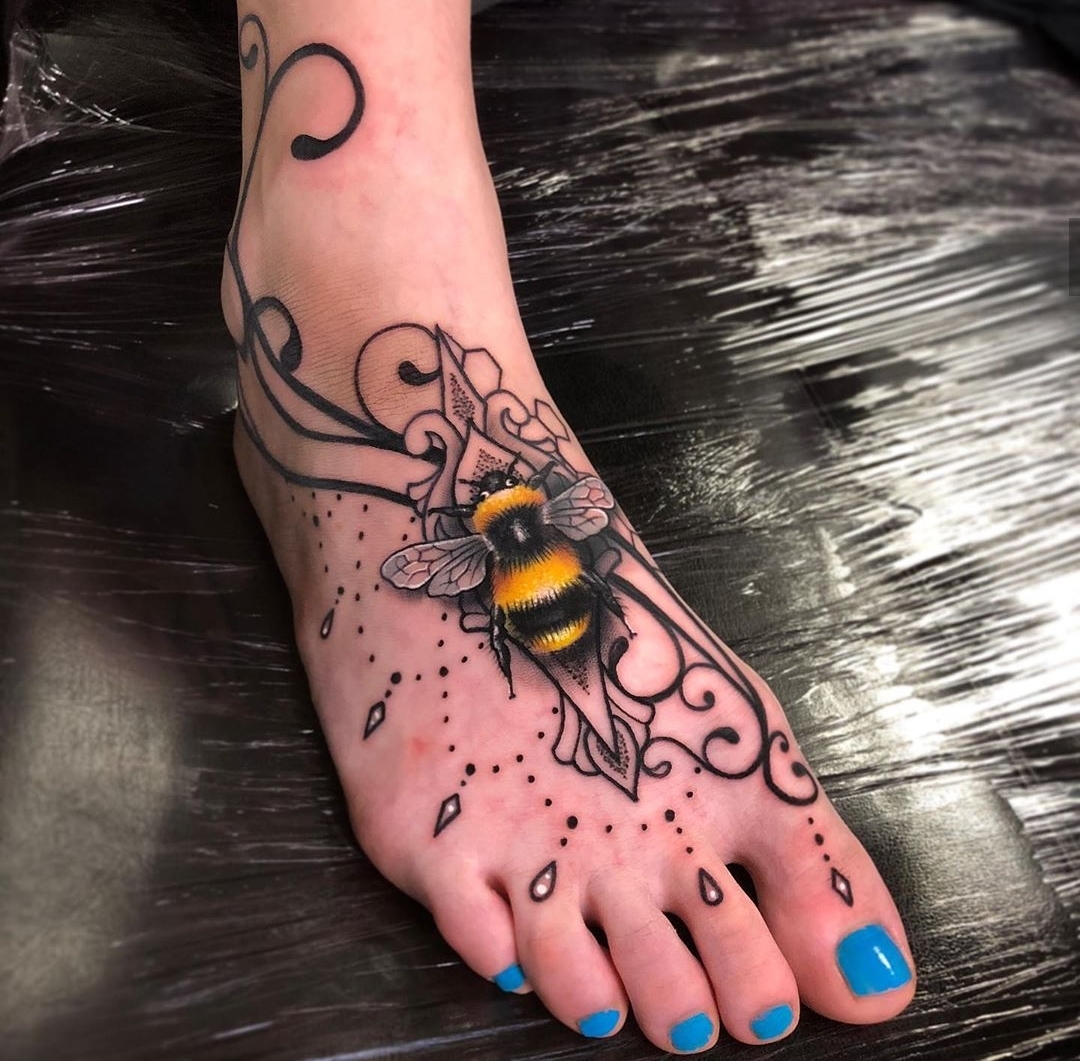 27. Annabel Kregting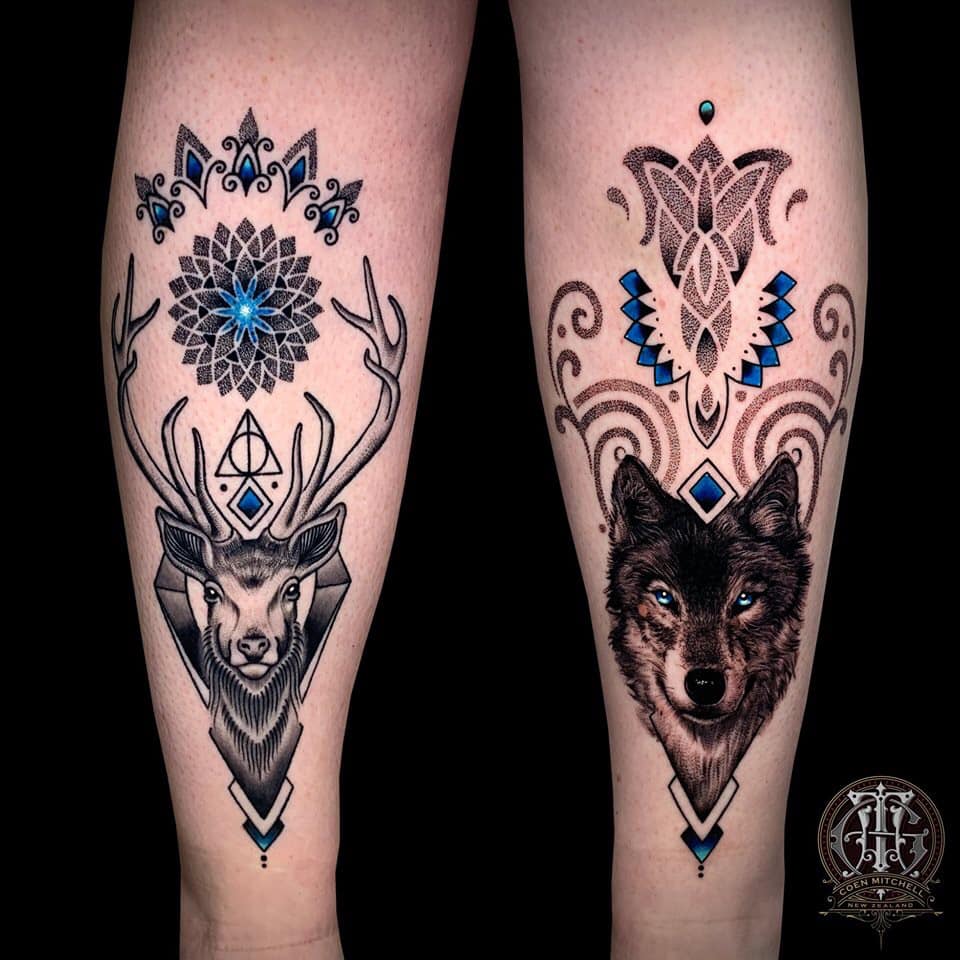 28. Amber Simpson
29. Samuel Hurtado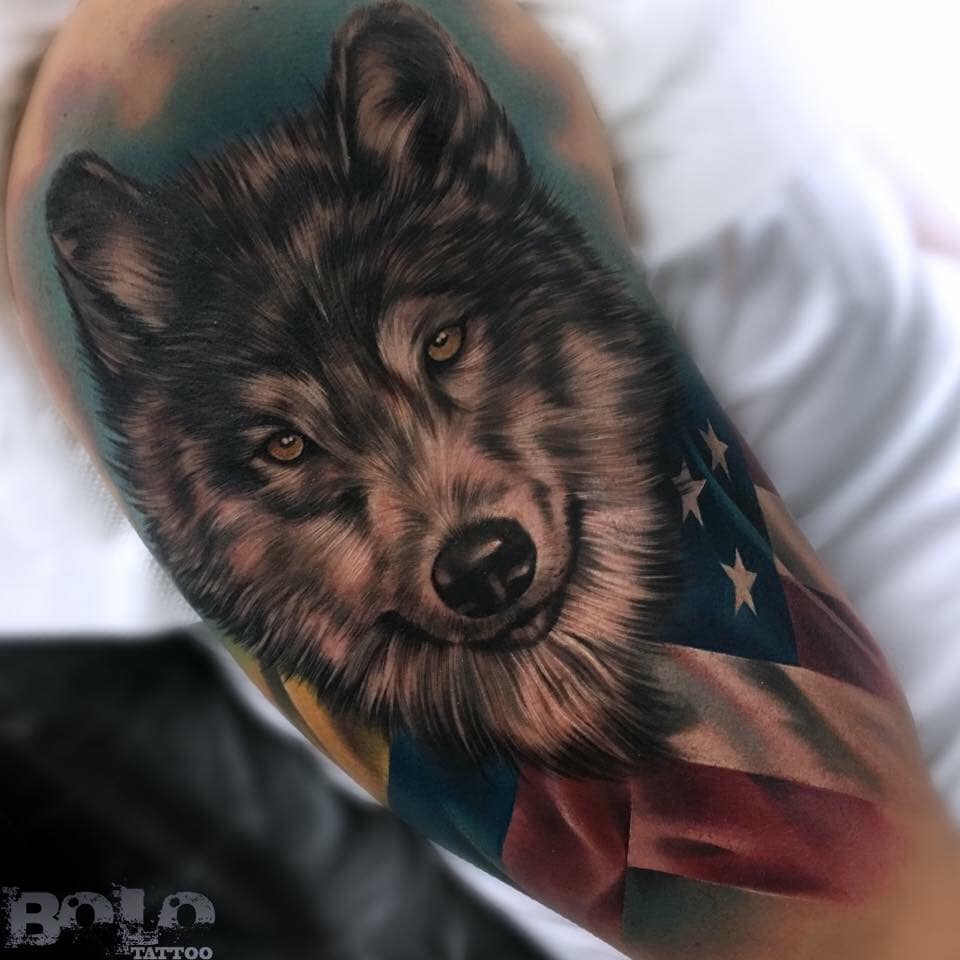 30. Tattoos by Jean Souza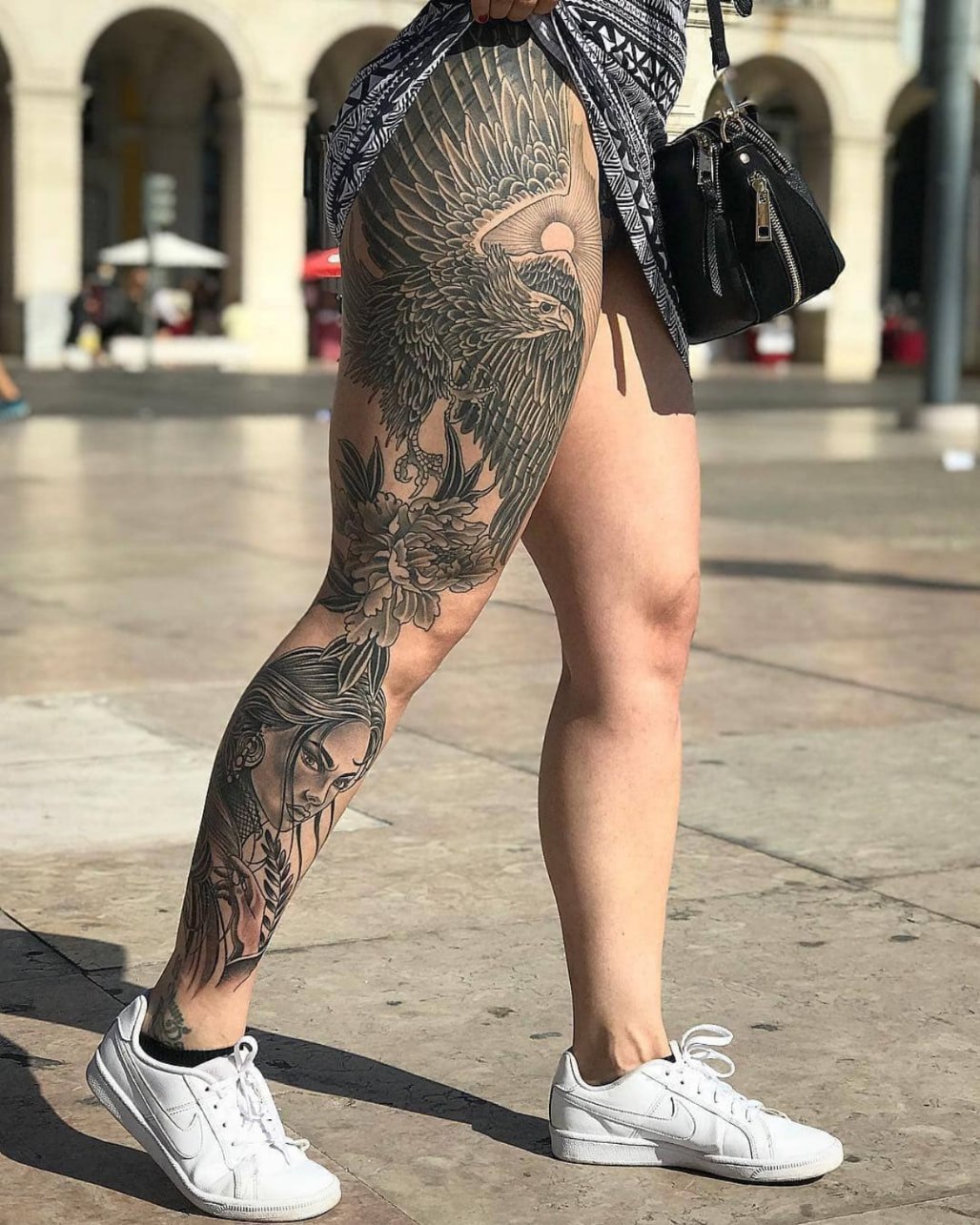 31. Sara Lane Crawford
32. Aziza Kruspe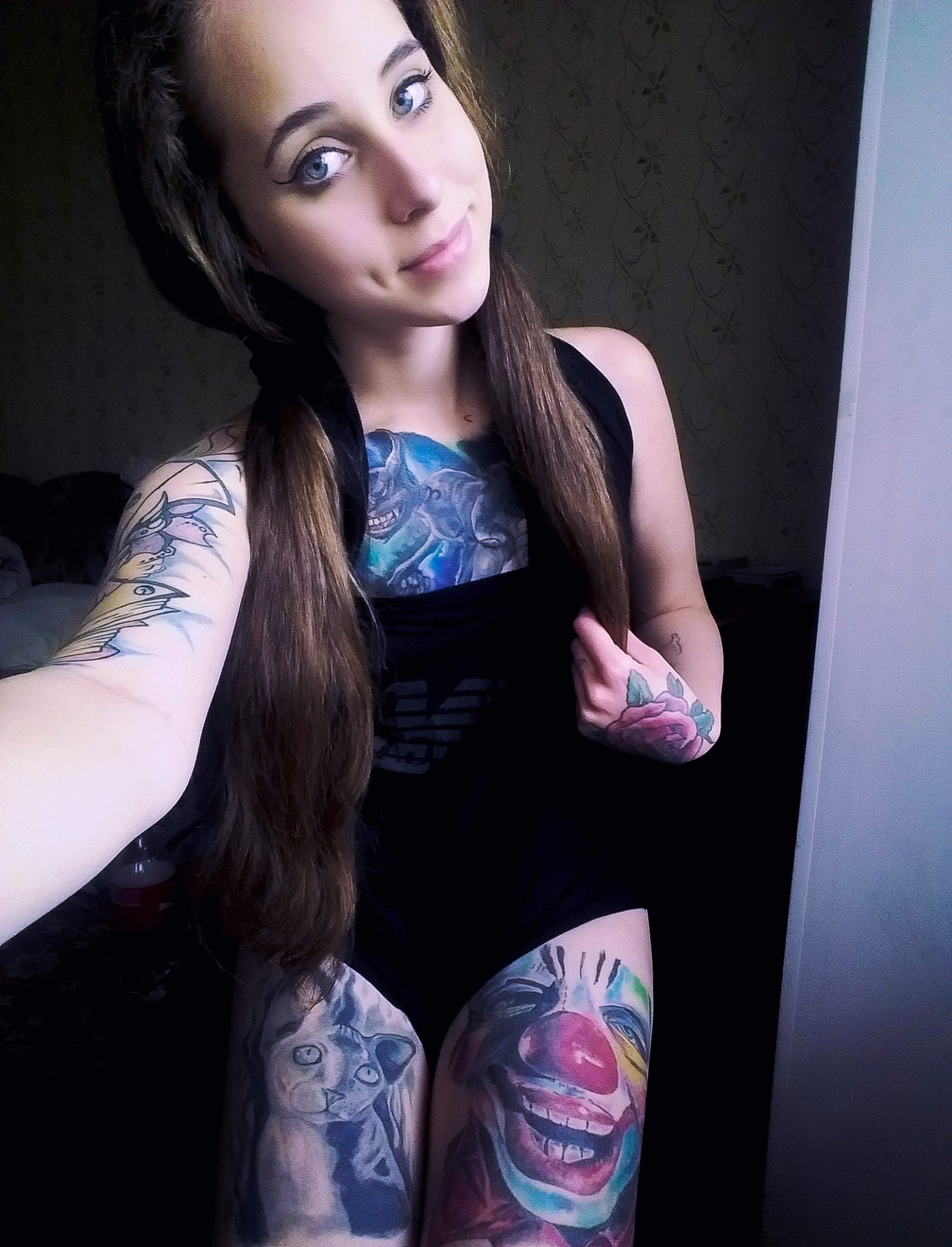 33. Martin Bailey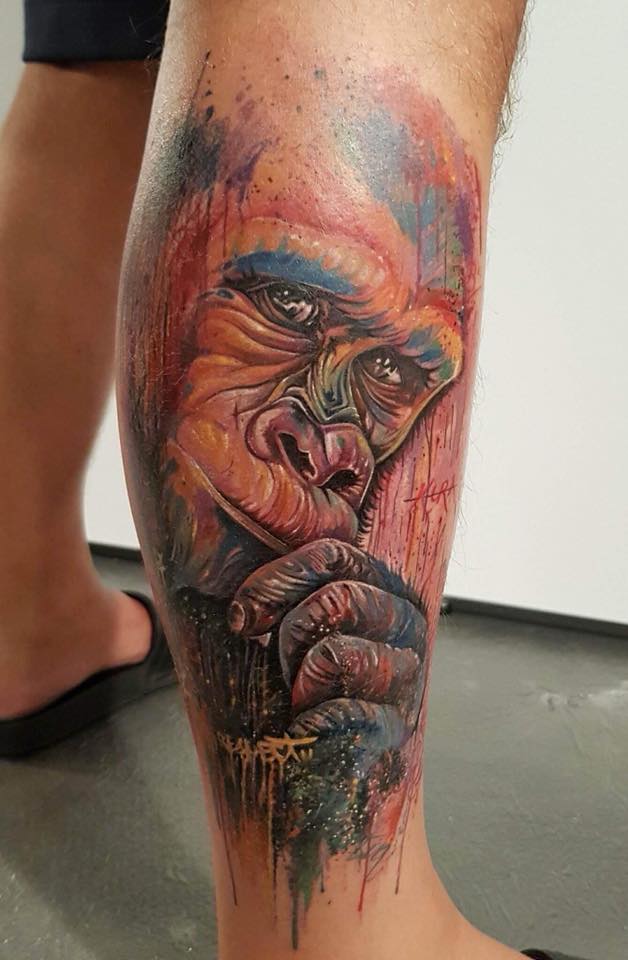 34. Ashley Brown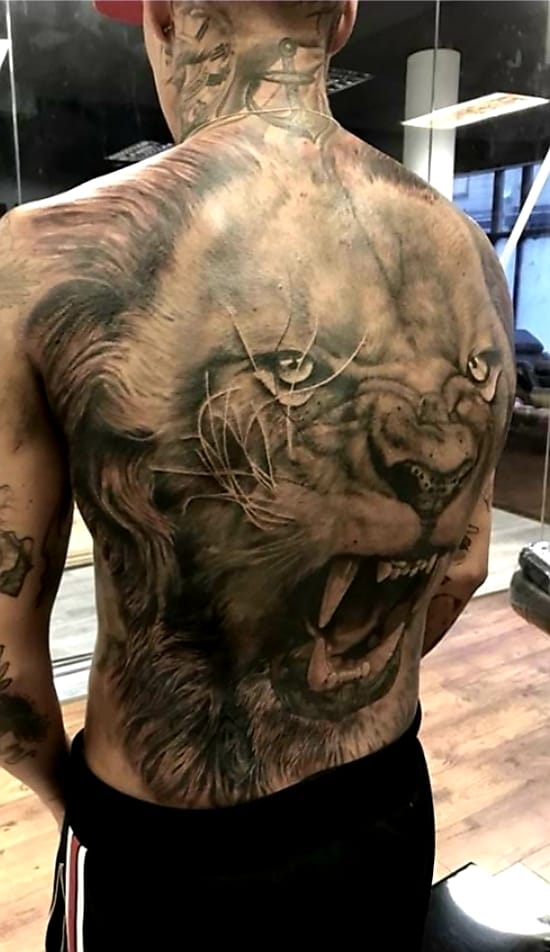 35. Luke Simpson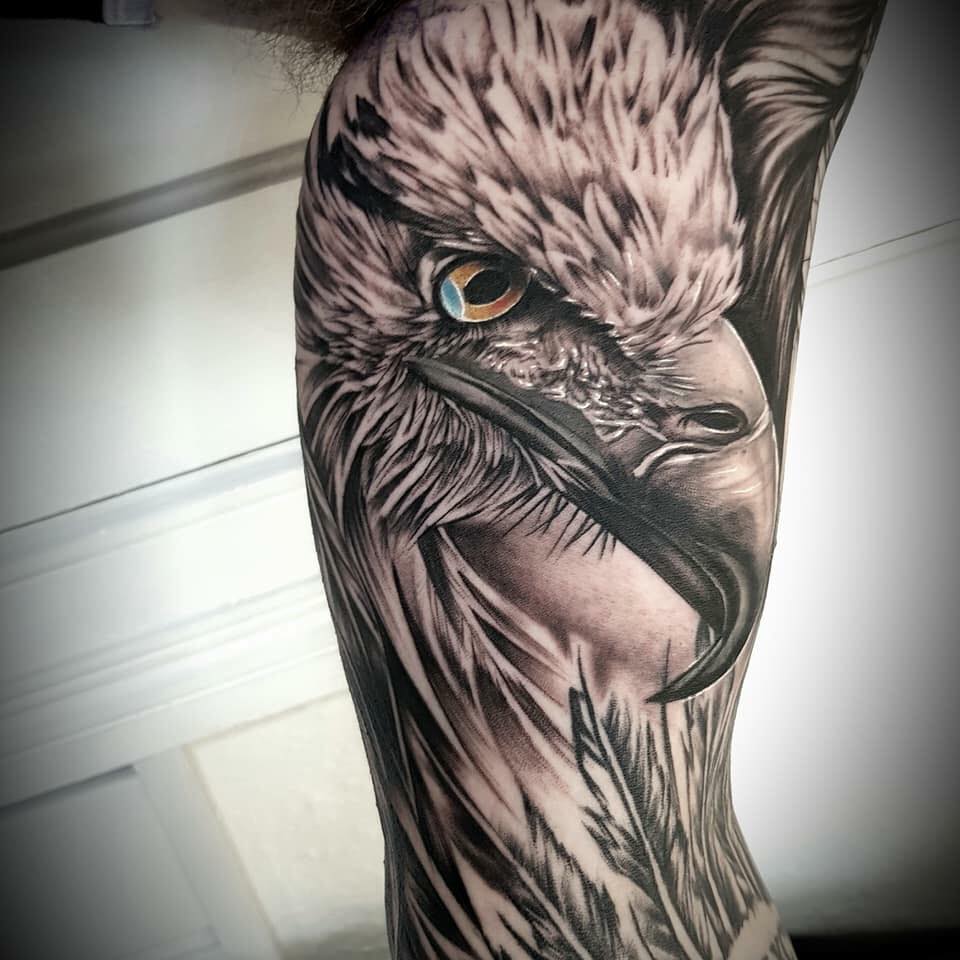 36. Peter Holden
37. Molly Elizabeth Hodes – Her Great Dane, Indi.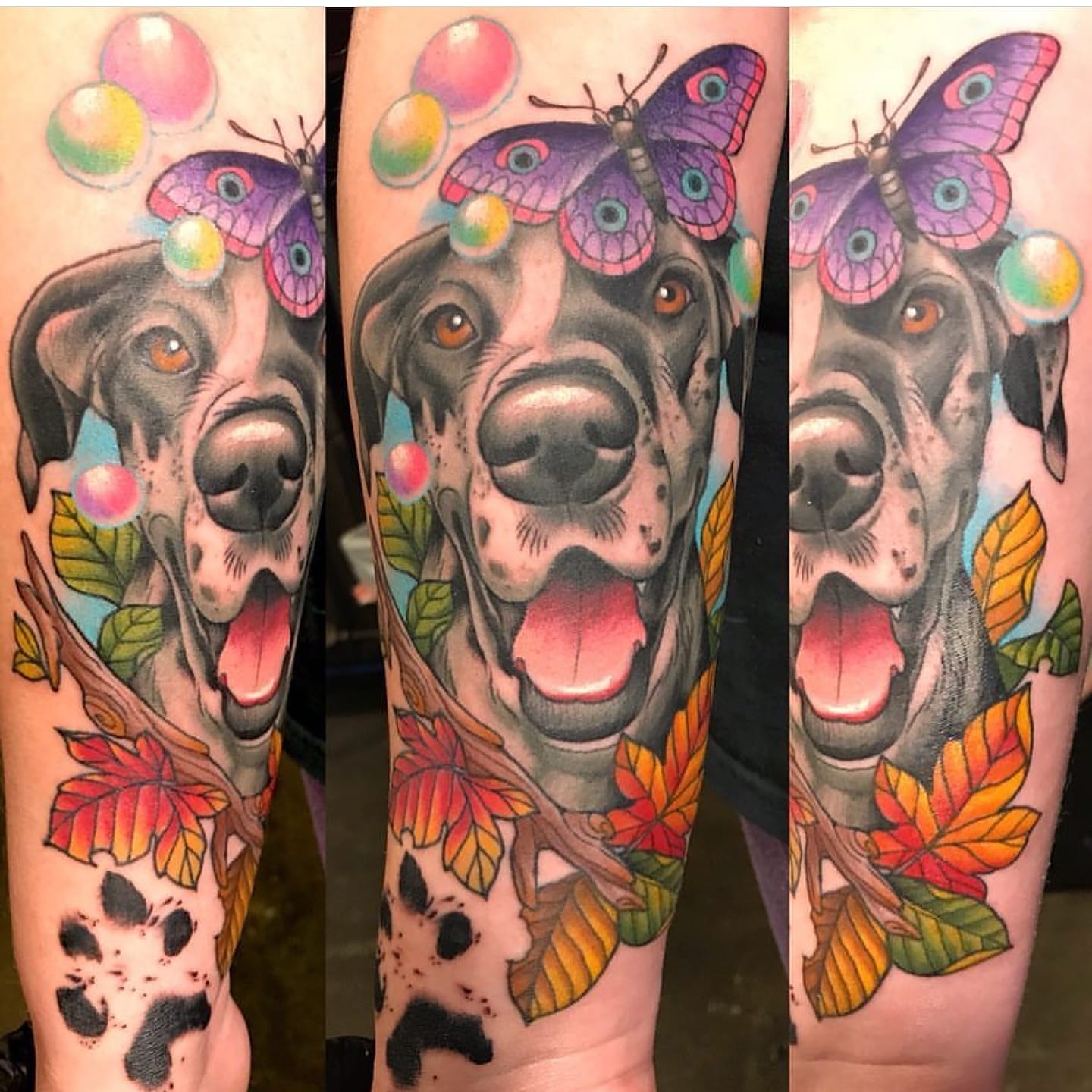 38. Roxanna M Possin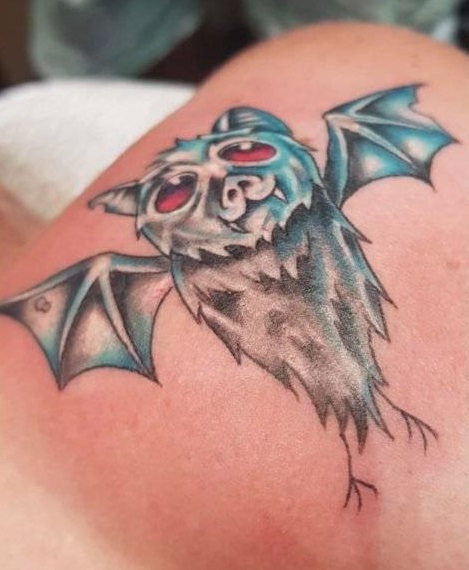 39. Cory MacKinnon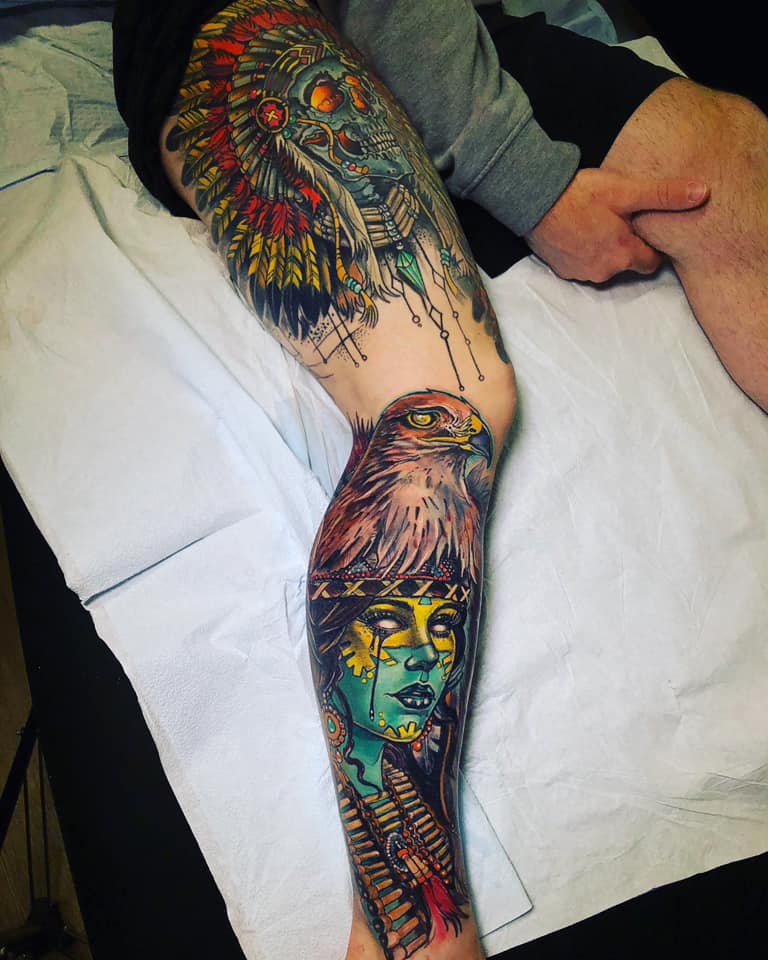 40. Mohammad Al Jamaal
41. Arian Squier
42. Tattoo by Egon Weissberger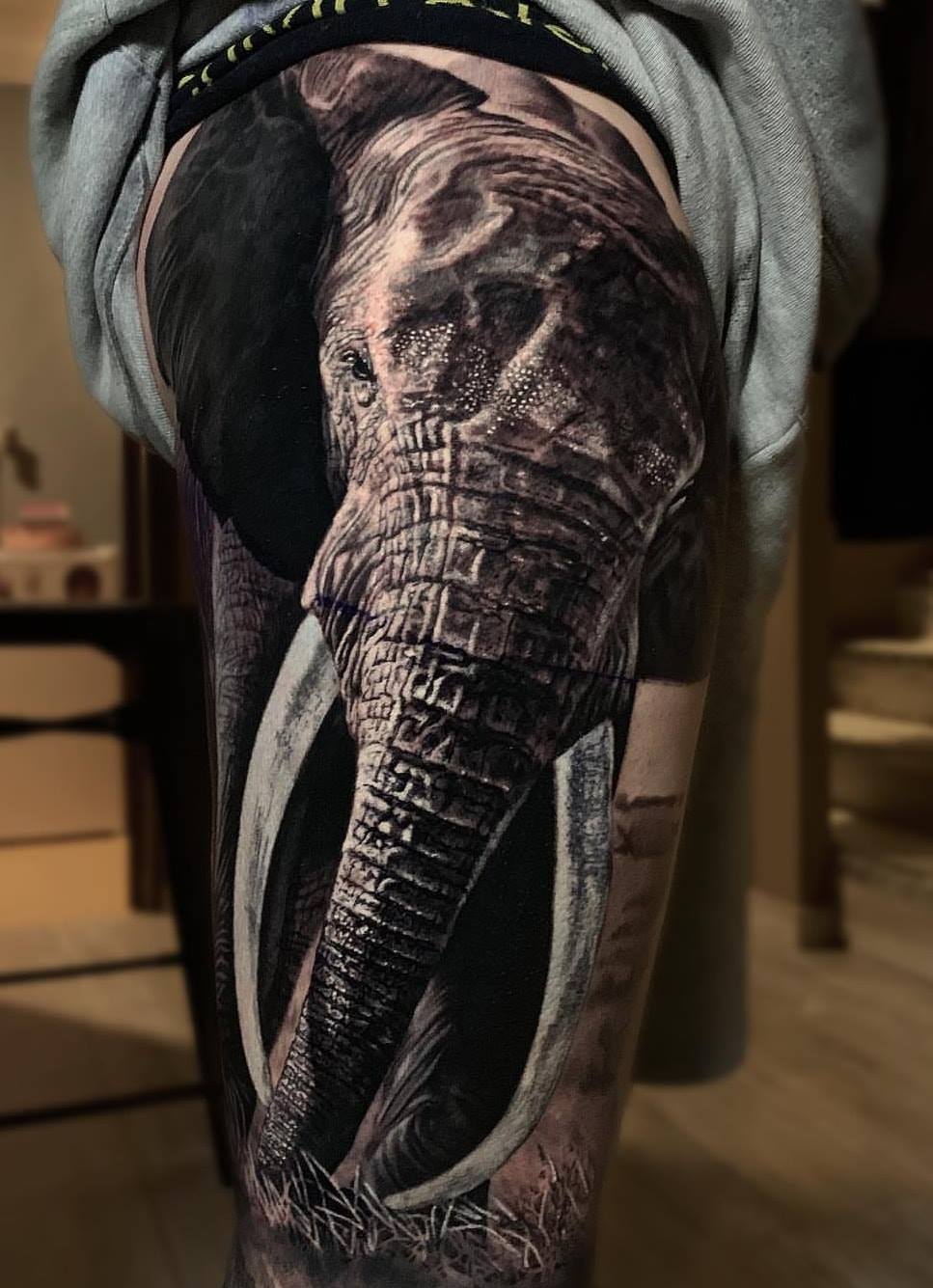 43. Tattoo by Chenanx Art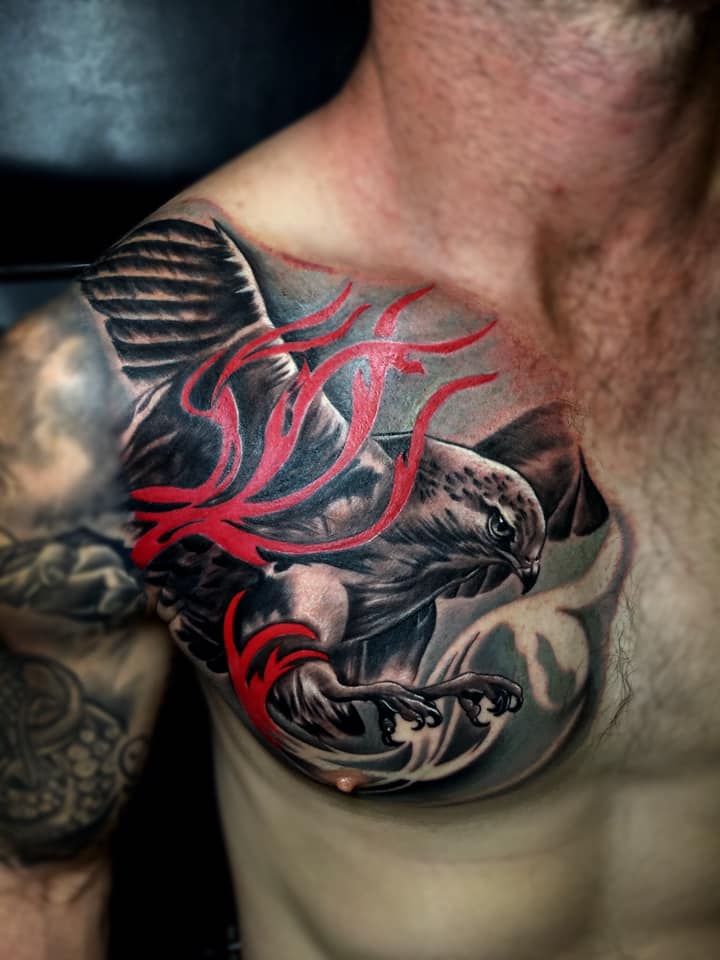 44. Amanda Nusz
45. Tattoo by Chehomova Dasha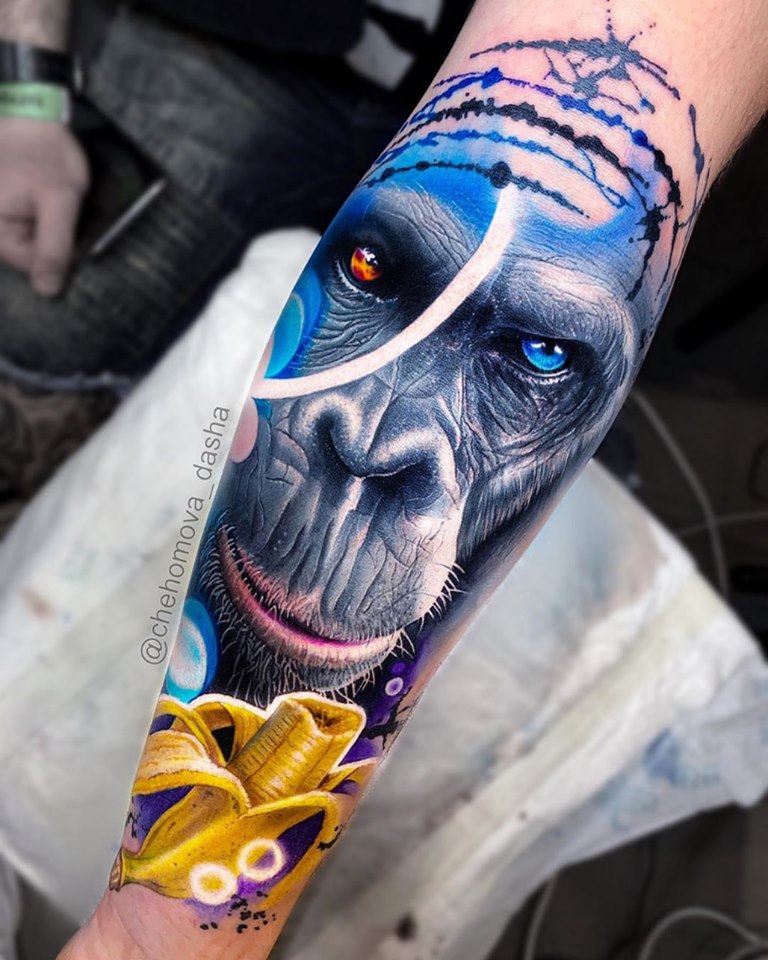 46. Louida van der Schyff
47. Tattoo by Lena Art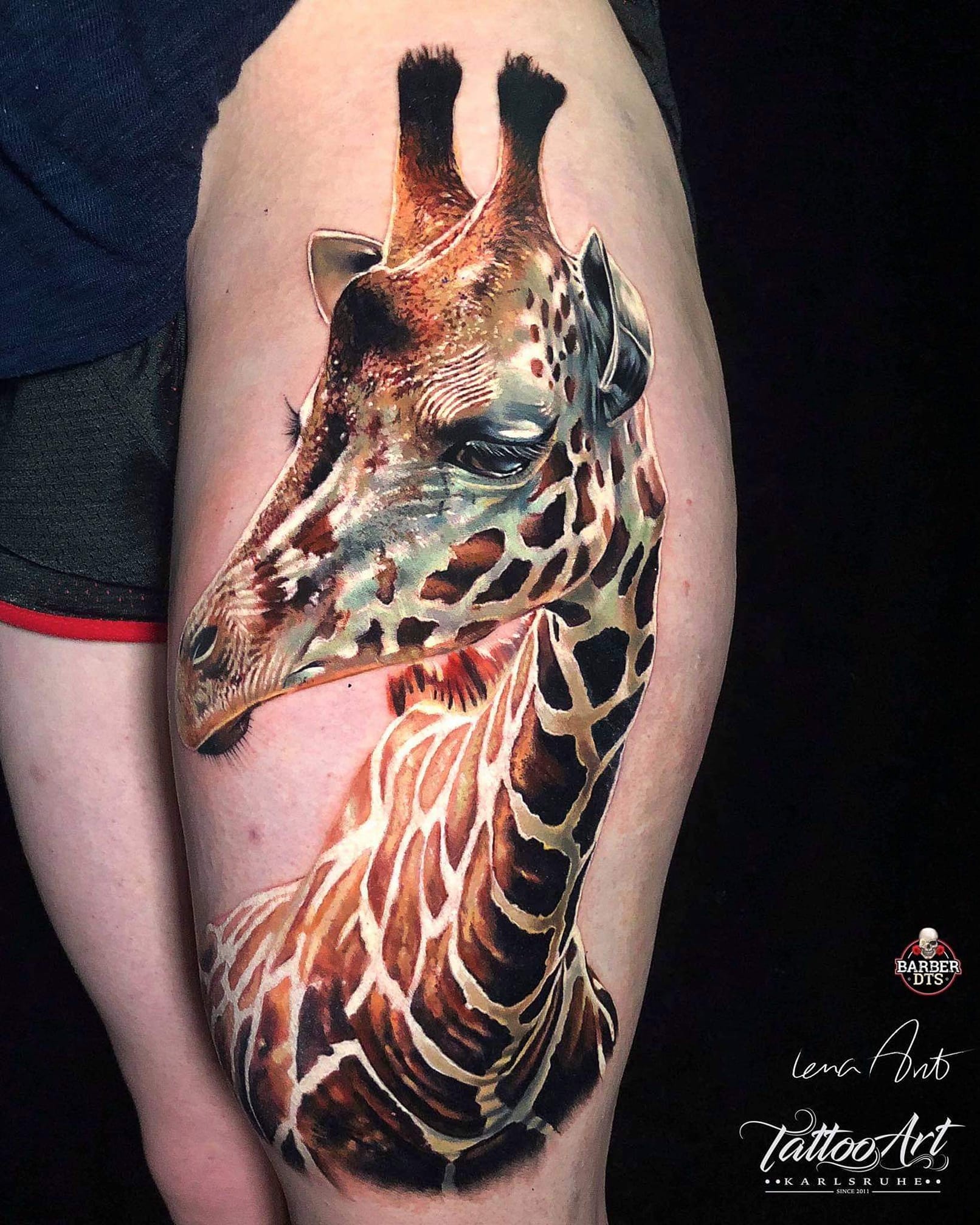 48. Gerhard Ludwig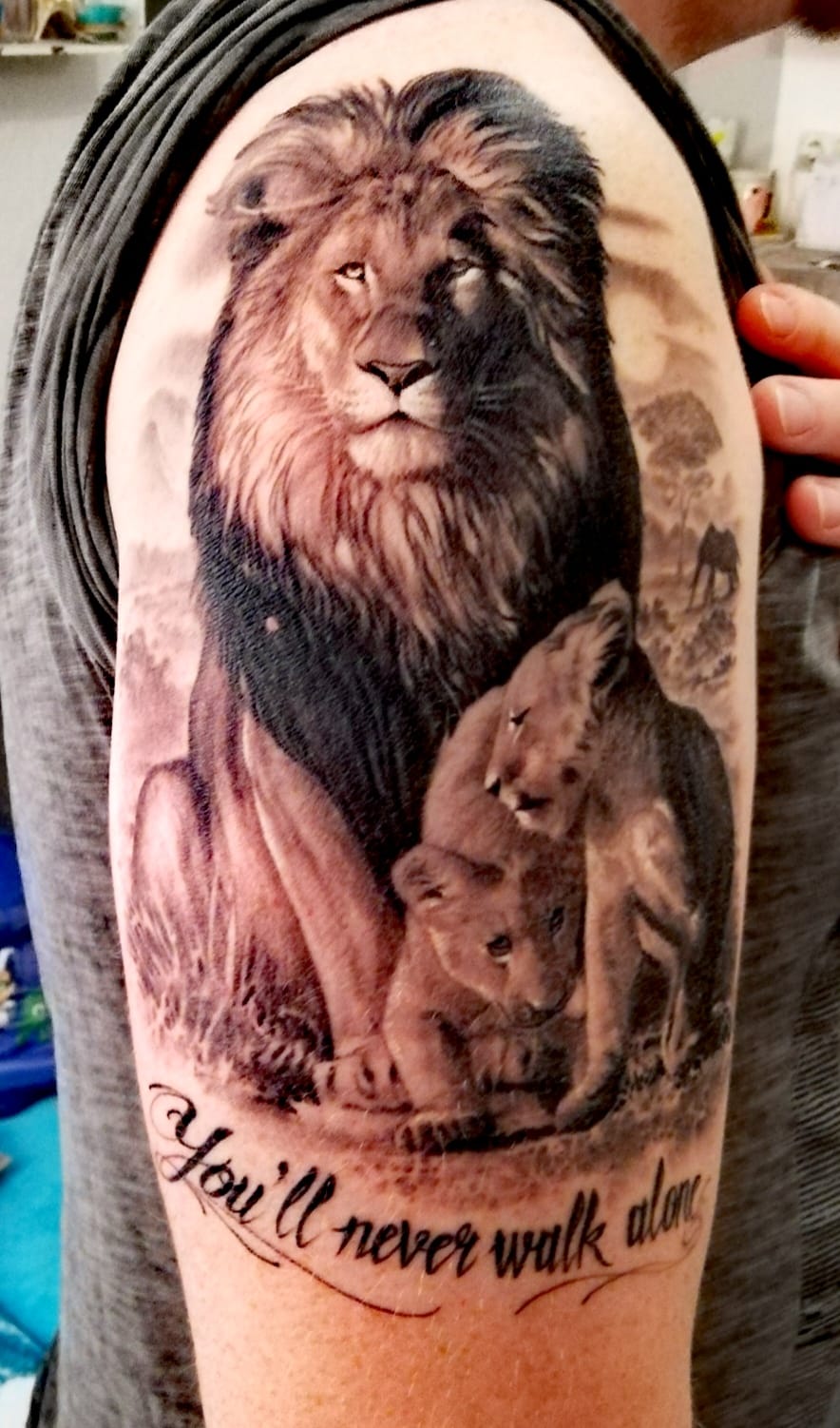 49. Beth Dunlevy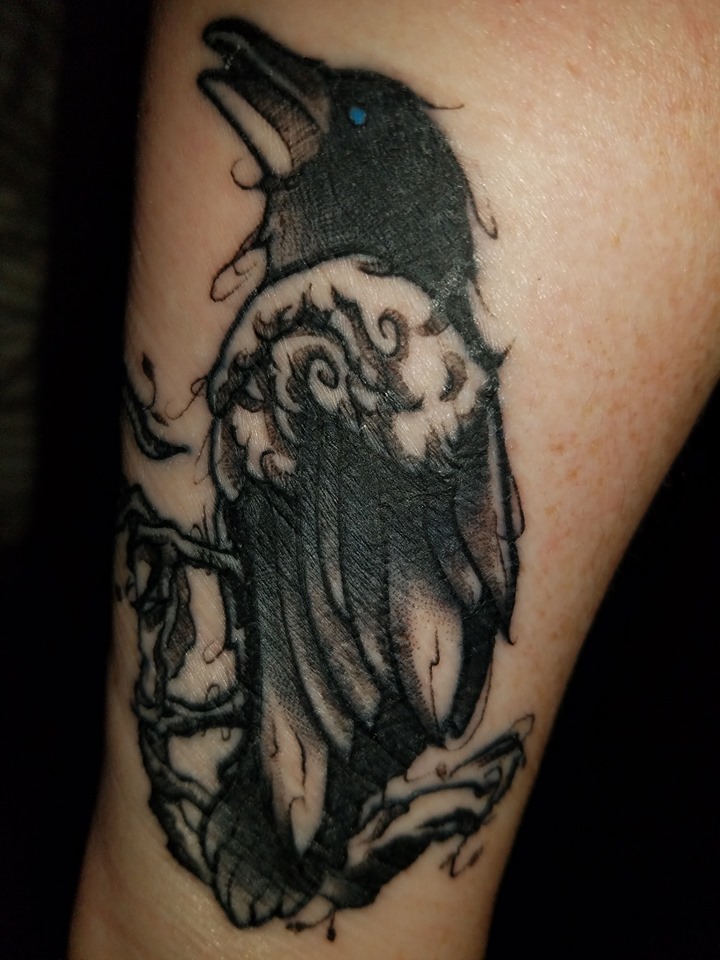 50. Greta Zeravla
51. Crystal Nancy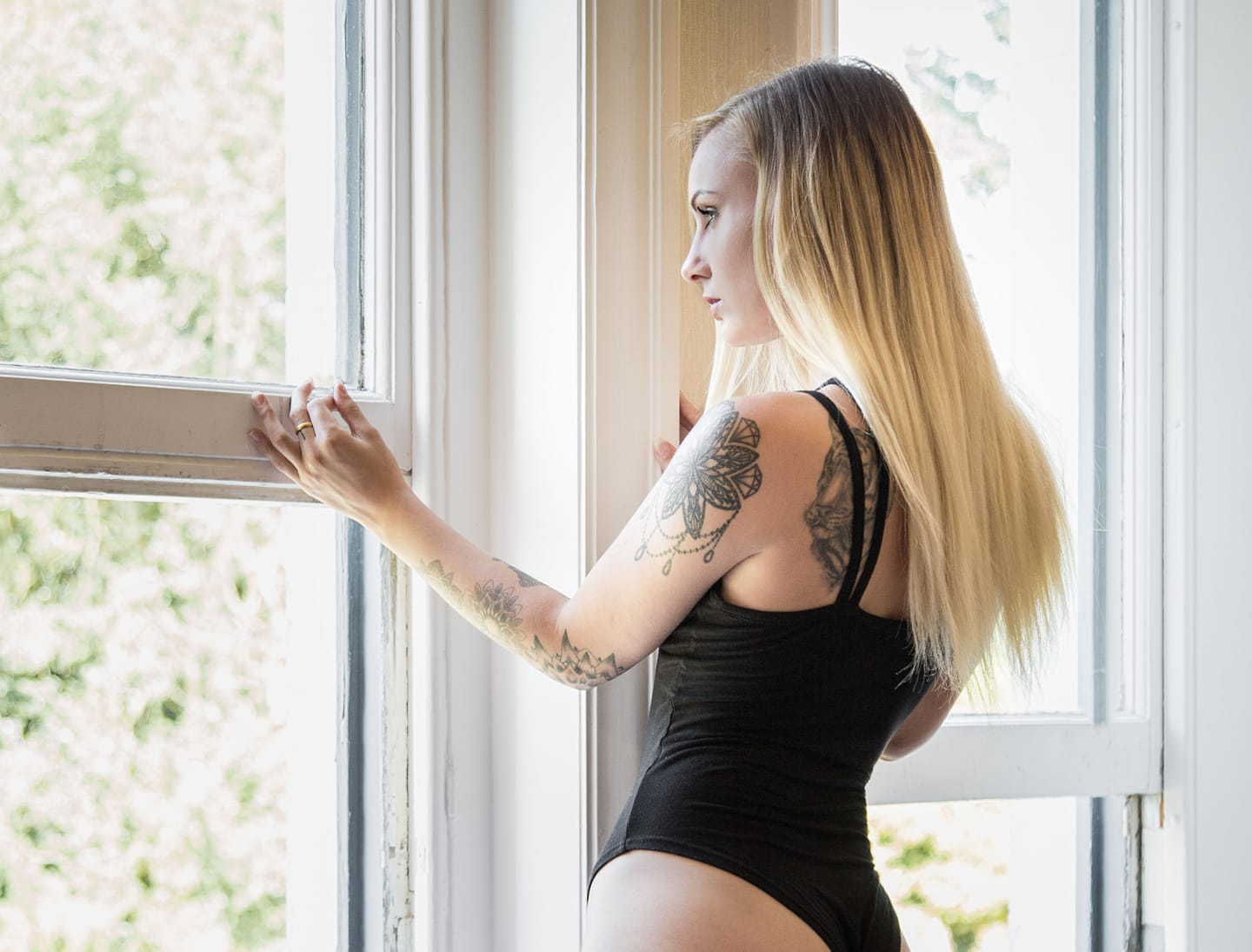 Submit your Animal Tattoos on our Facebook Tattoo Lovers Fan Page, here.
The names next to each tattoo are the person that posted them not necessarily the person in the picture. If you are the artist and want credit please just contact us and let us know. If you want to share your tattoos with the over 18 million followers in our community please like us on FaceBook at Tattoo Lovers  and follow us on Instagram @tattooloversshop
Comments
comments