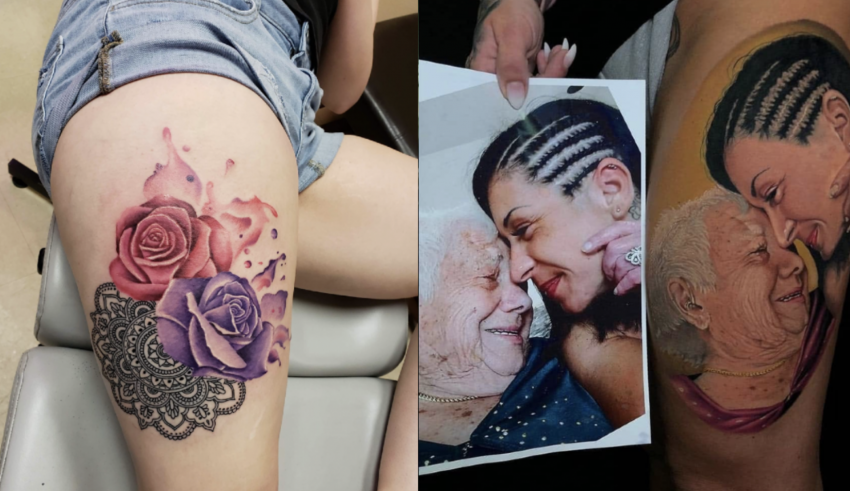 Planning Your Next Leg Tattoo
Tattoos are more than just ink on the body. They go deep into our skin both literally and spiritually. People get tattoos for a lot of different reasons but each tattoo has a story and specific meaning behind it.
Tattoos are a form of nonverbal expression. Every tattoo on a person's body represents something. It can be the name of a person they love or a date they don't want to forget or any other thing for that matter.
The part of the body where you choose the get the tattoo is also of great significance. Many people tend to get tattoos on their arms however in the last few decades people have started to get tattoos on almost all parts of their body including the face, stomach, legs and other body parts.
Leg tattoos are of great significance. They represent a lot of different things depending on the design and placement. Unlike arm and face tattoos, leg tattoos are more personal. The tattoos you get in your leg are mostly hidden which gives them a more personal and deeper meaning.
Leg Tattoos can mean a lot of things. People can get different designs of tattoos on their legs based on their life experiences, career, and other factors. These tattoos can represent speed, power, strong foundation or any other personal meaning based on the life experience of the person.
If you are someone who is thinking about getting a leg tattoo then you should note that the placement of your tattoo is very important. You can get it on the thigh, lower leg or even your feet. People tend to get all types of tattoos on their legs. Leg tattoos work great with colors as well as in black and grayish tone.
When it comes to deciding a size for the leg tattoos, we recommend a tattoo that covers at least half of your lower leg. This will help you get more attention to details. Anything small than that wouldn't look good however comparatively larger sized tattoos would still work. Tattoo parlors mostly have a wide variety of leg tattoos in their catalog however if you are looking for something special or unique, you can ask the tattoo artist if he or she can help you with it.
Let's take a look at some of the best leg tattoos out there!
My Corey Taylor portrait done by Audie Fulfer. 

👌🏻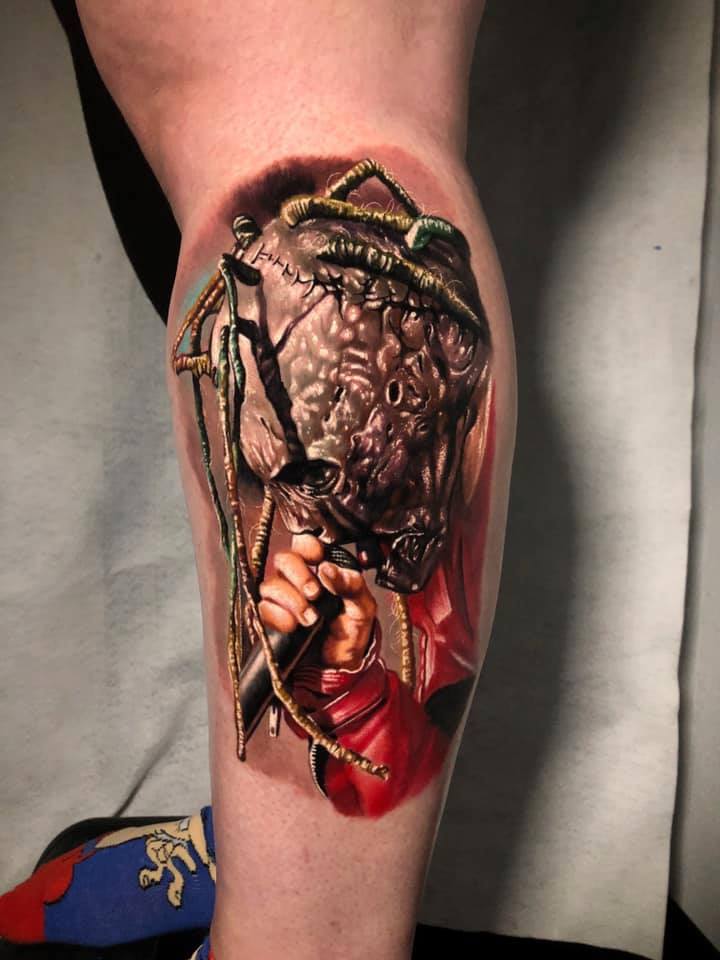 2. Meli D'Agnano's Portrait Tattoo by Lauren Tatts Wainwright.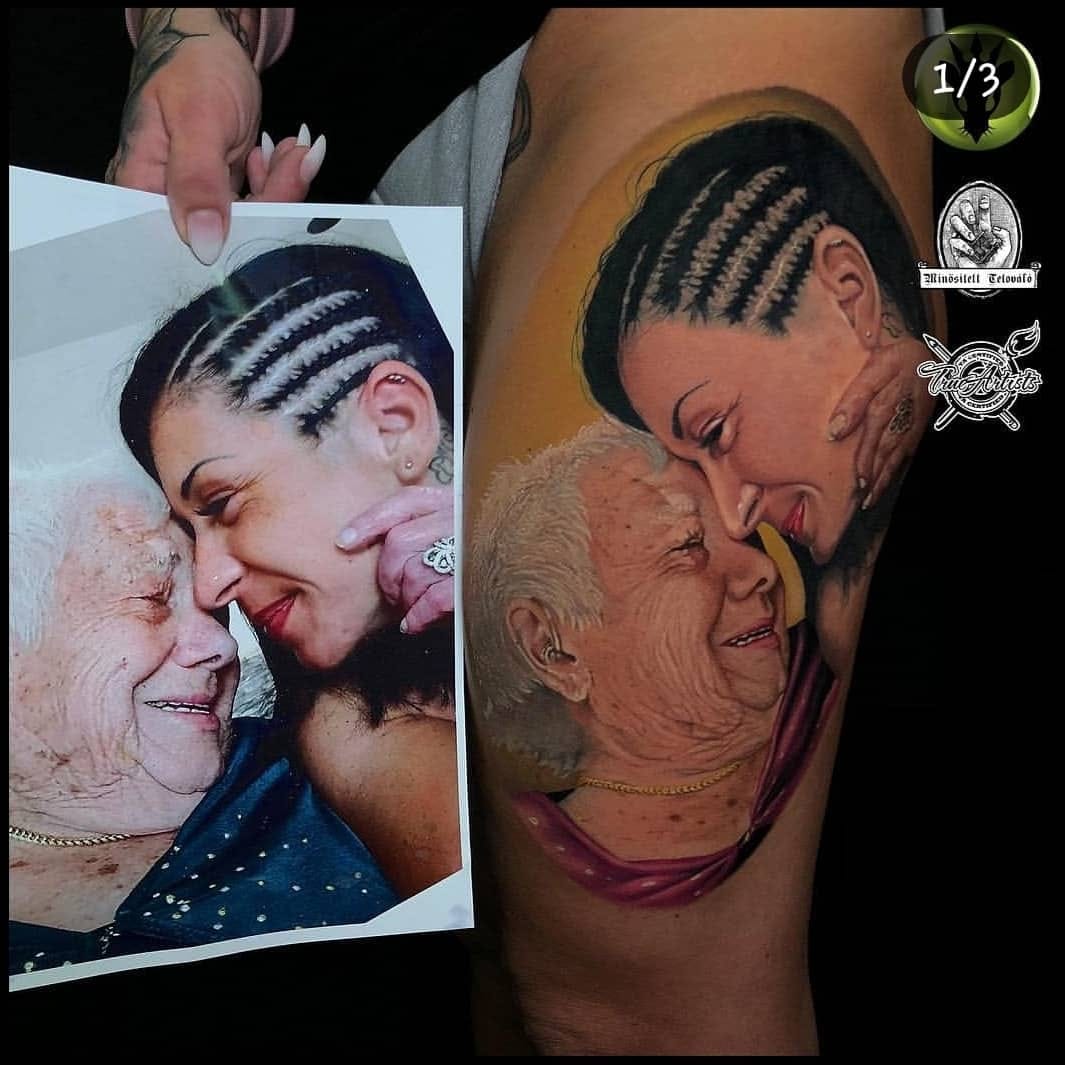 3. Morgane Michel.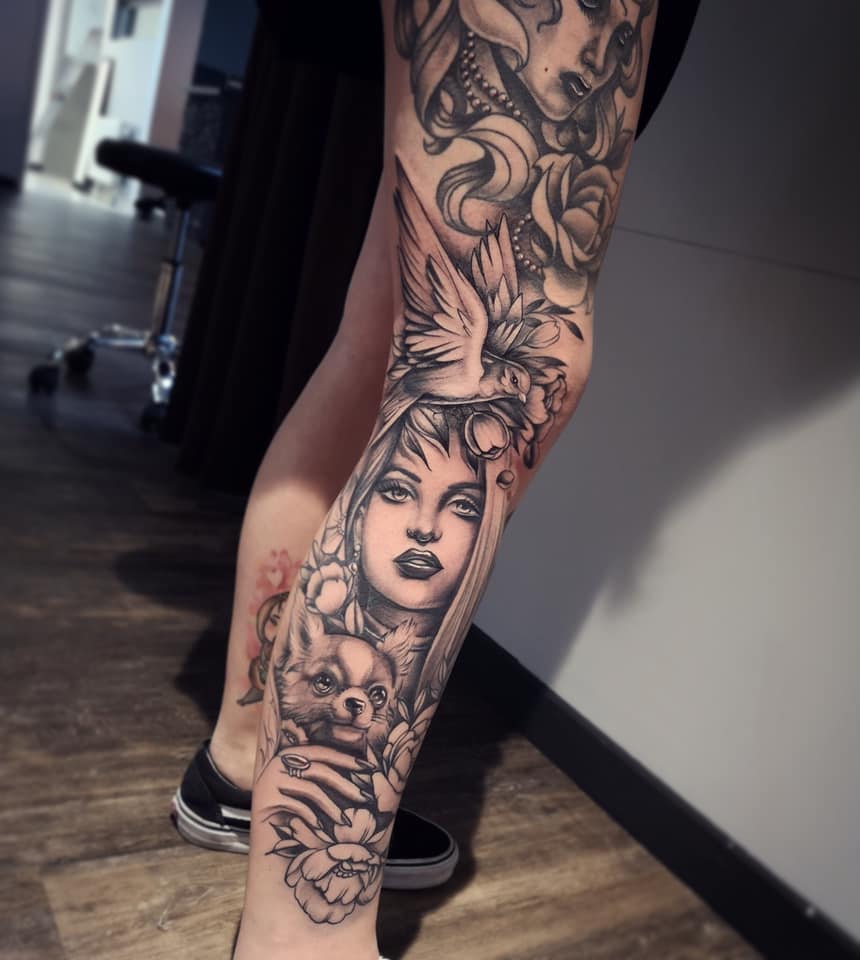 4. Brilliant Tattoo on Poncho Medrano.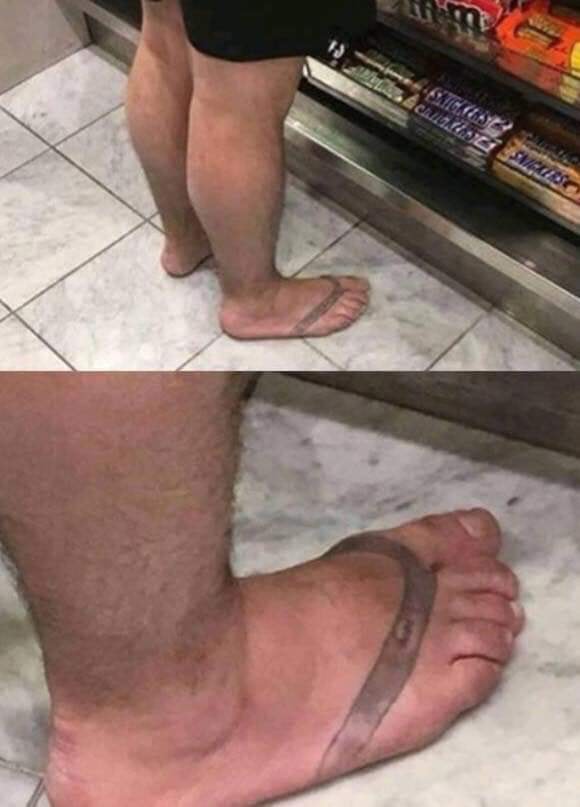 5. Ashley Harrison Metz.
6. Christian Buckreus.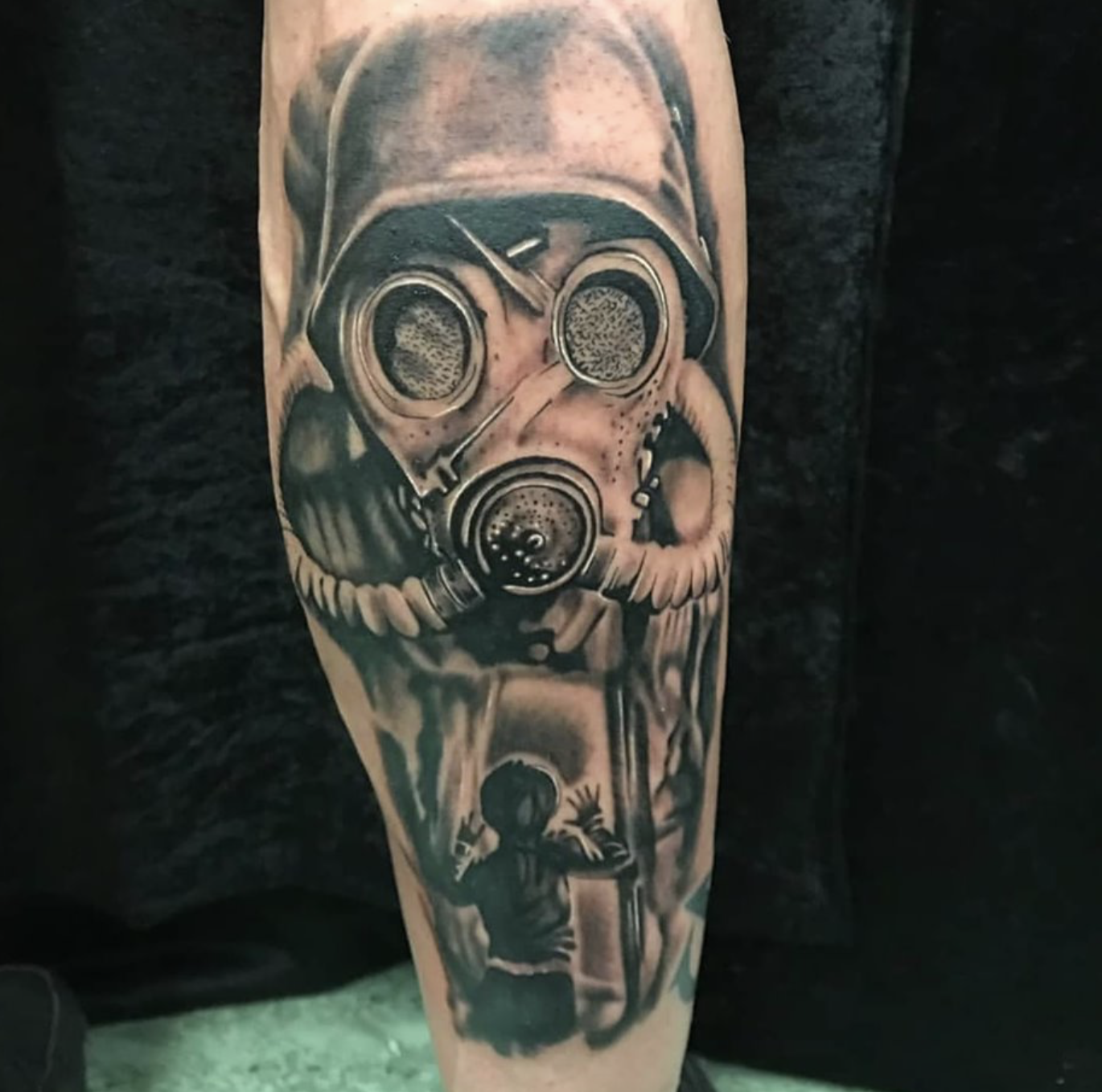 7. Tupac Shakur Tattoo on Ibarraskinart Fuertes.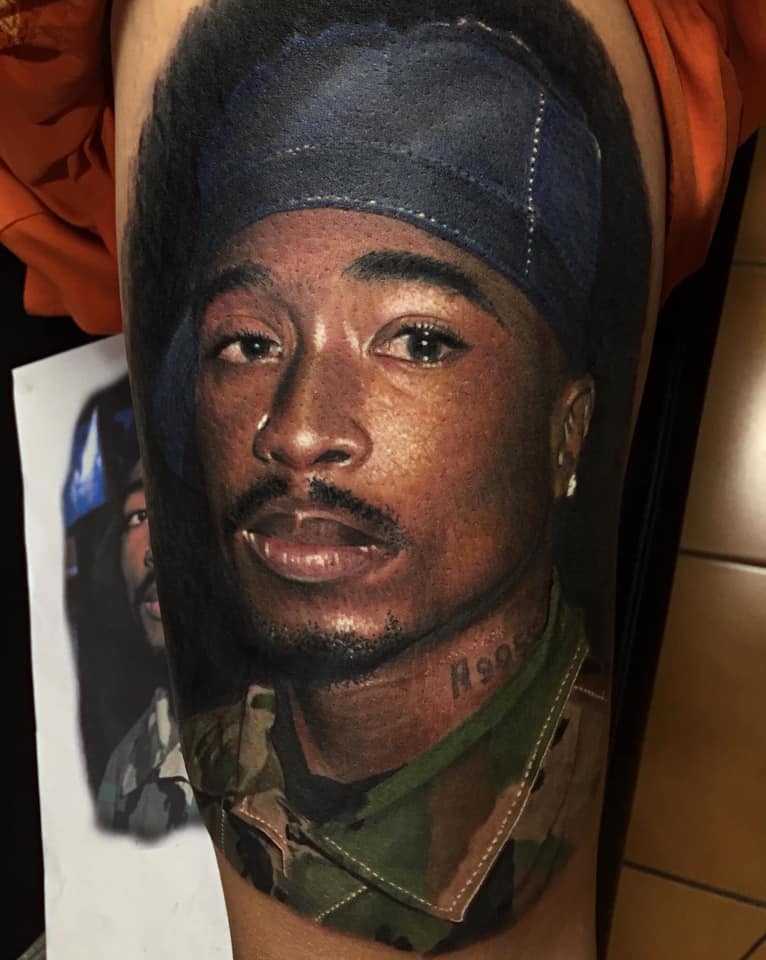 8. Corrine Joy Szumanski's Edgar Allan Poe Tattoo.
9. Floral Leg Tattoos on Gurzó Dóri.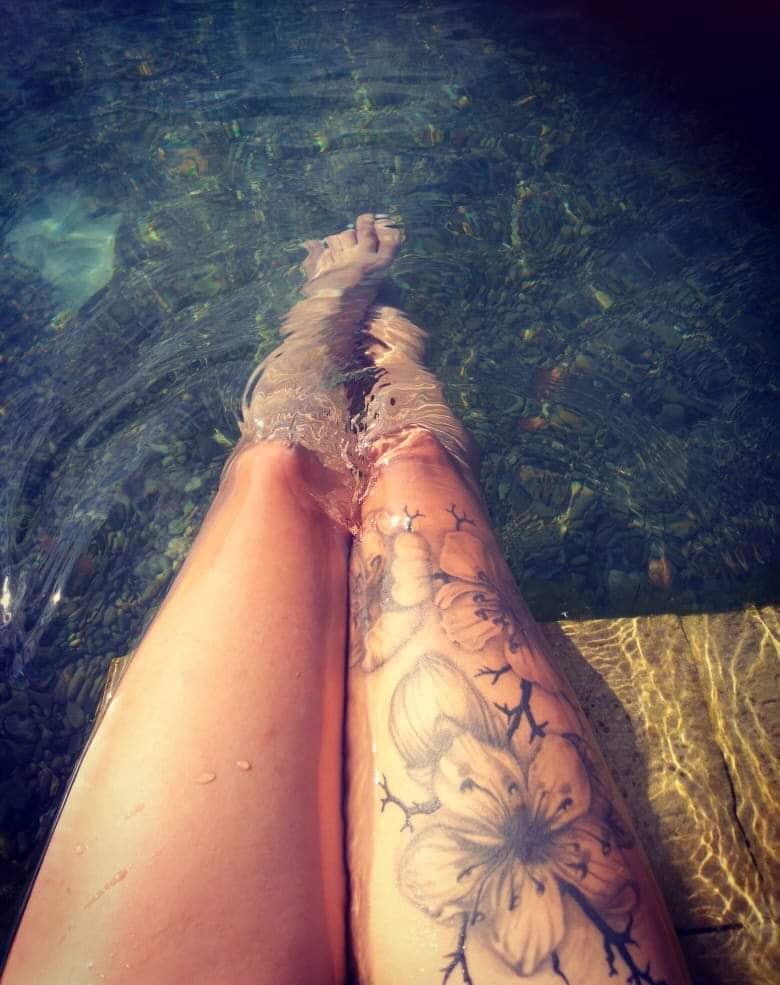 10. Fawn Tattoo on Denise Grisi.
11. Elvira Van Der M.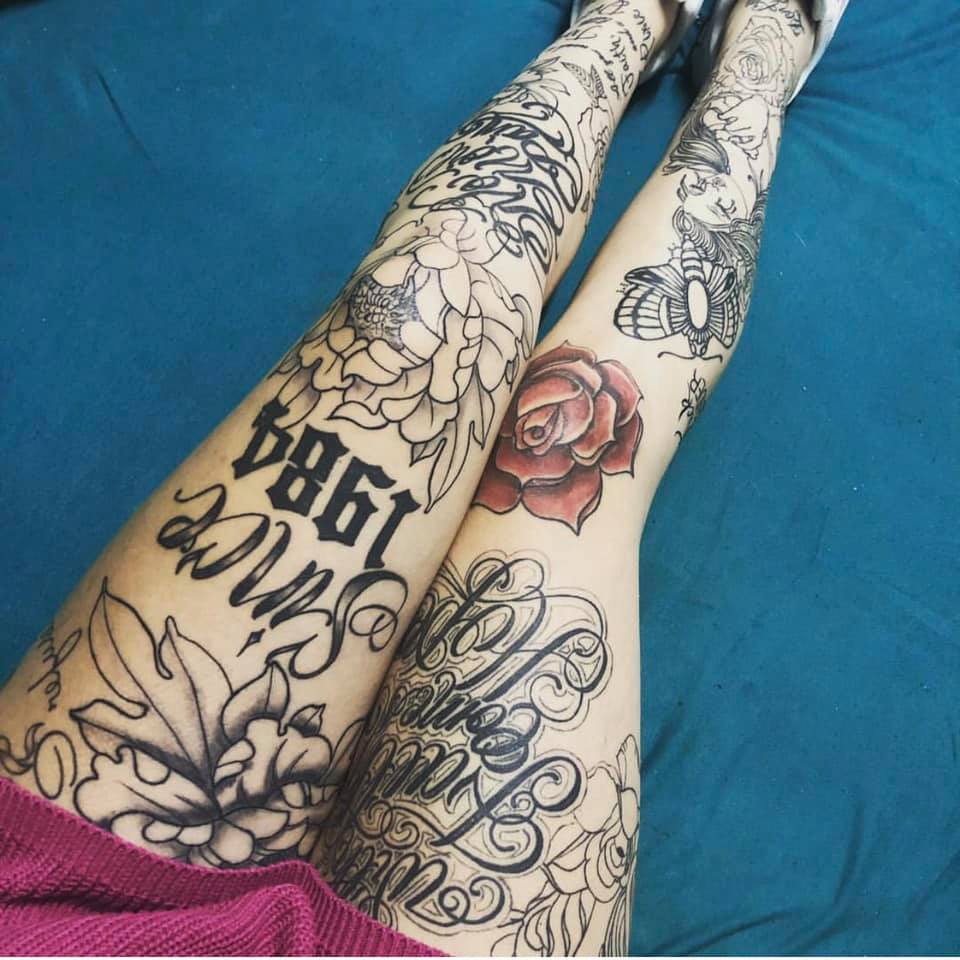 12. Doi Suason.
13. Sidepiece/Legpiece by Krn Sirine D.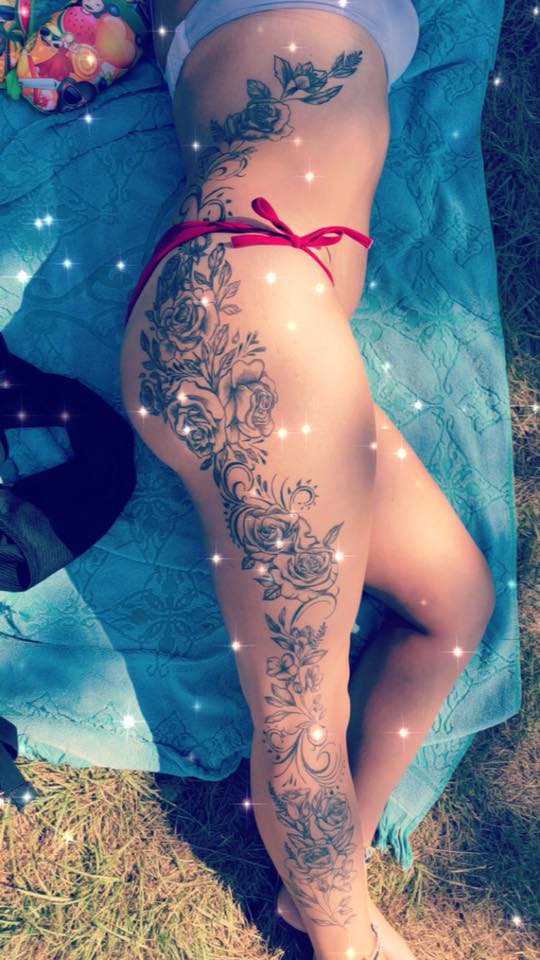 14. EM Rowe's Tattoo by Tattoo Artist Jenna Kerr.
15. Leg/Thigh Tattoo on Emjaye Fantone.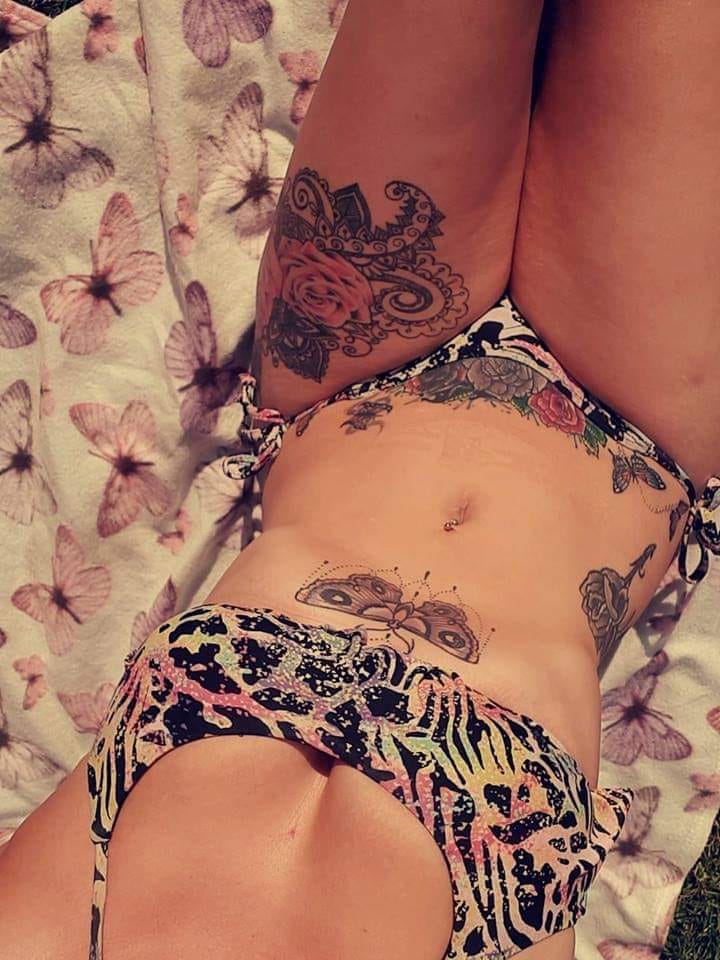 16. Sammy Horan's Dreamcatcher Tattoo.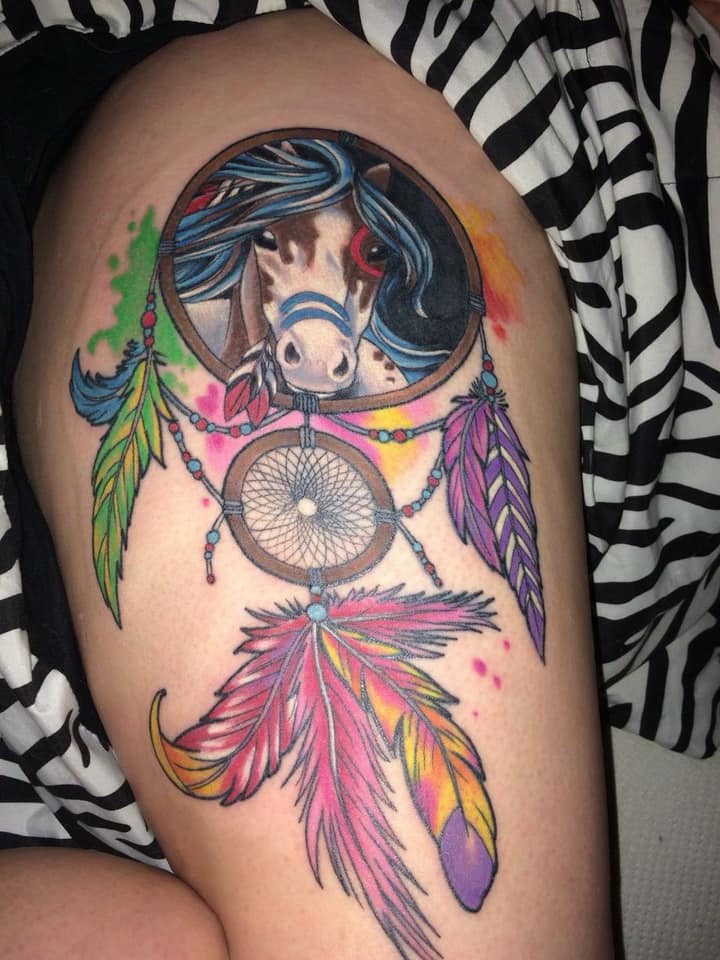 17. Haitham Hazz.
18. Heather Romano
19. Ibarraskinart Fuertes.
20. Ilam Shabanaj.
21. Isabelle Wade.
22. Jenny Price.
23. Batman & The Joker Morph Tattoo on Joshua Avila.
24. Jade Joanne Birch.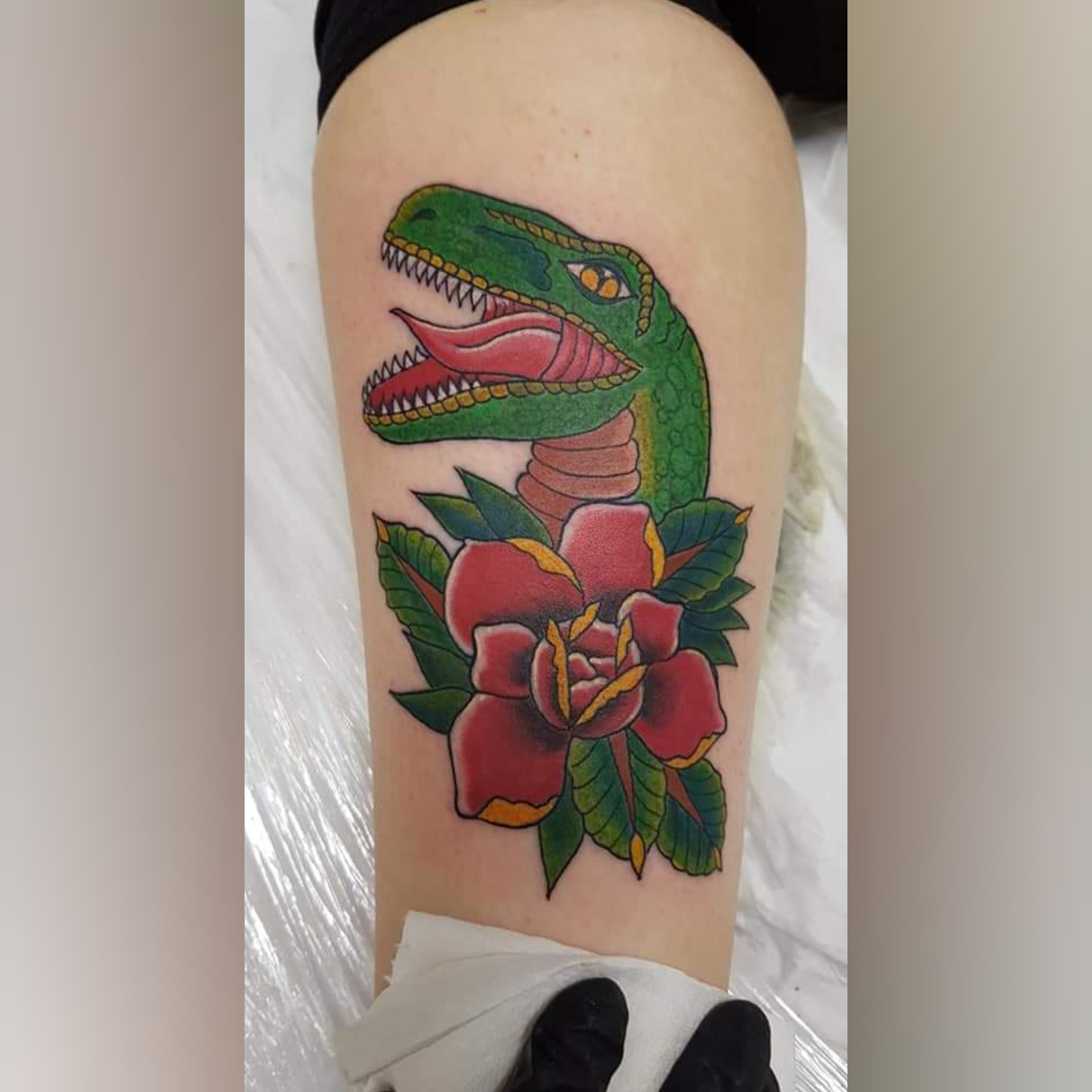 25. In-Progress Tattoo by Tattoo Artist Bob Price, on Sonja Gee.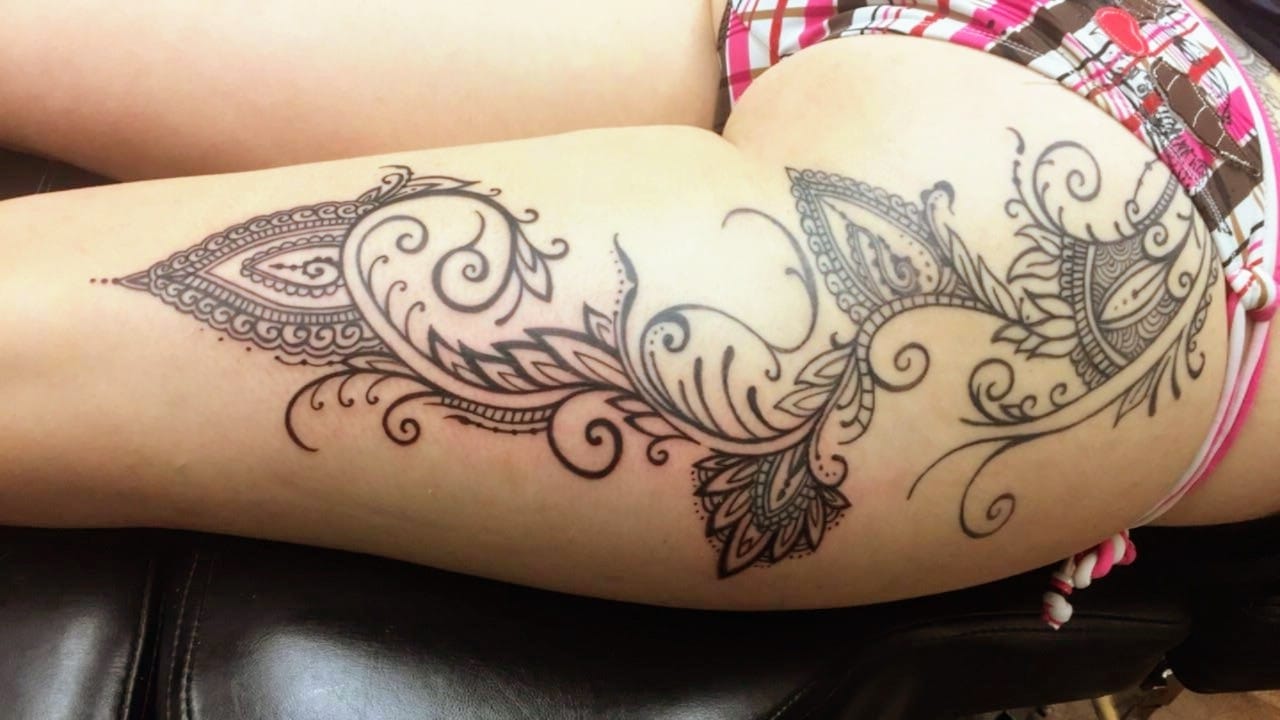 26. Kahli EG.
27. Kája Dvořáková.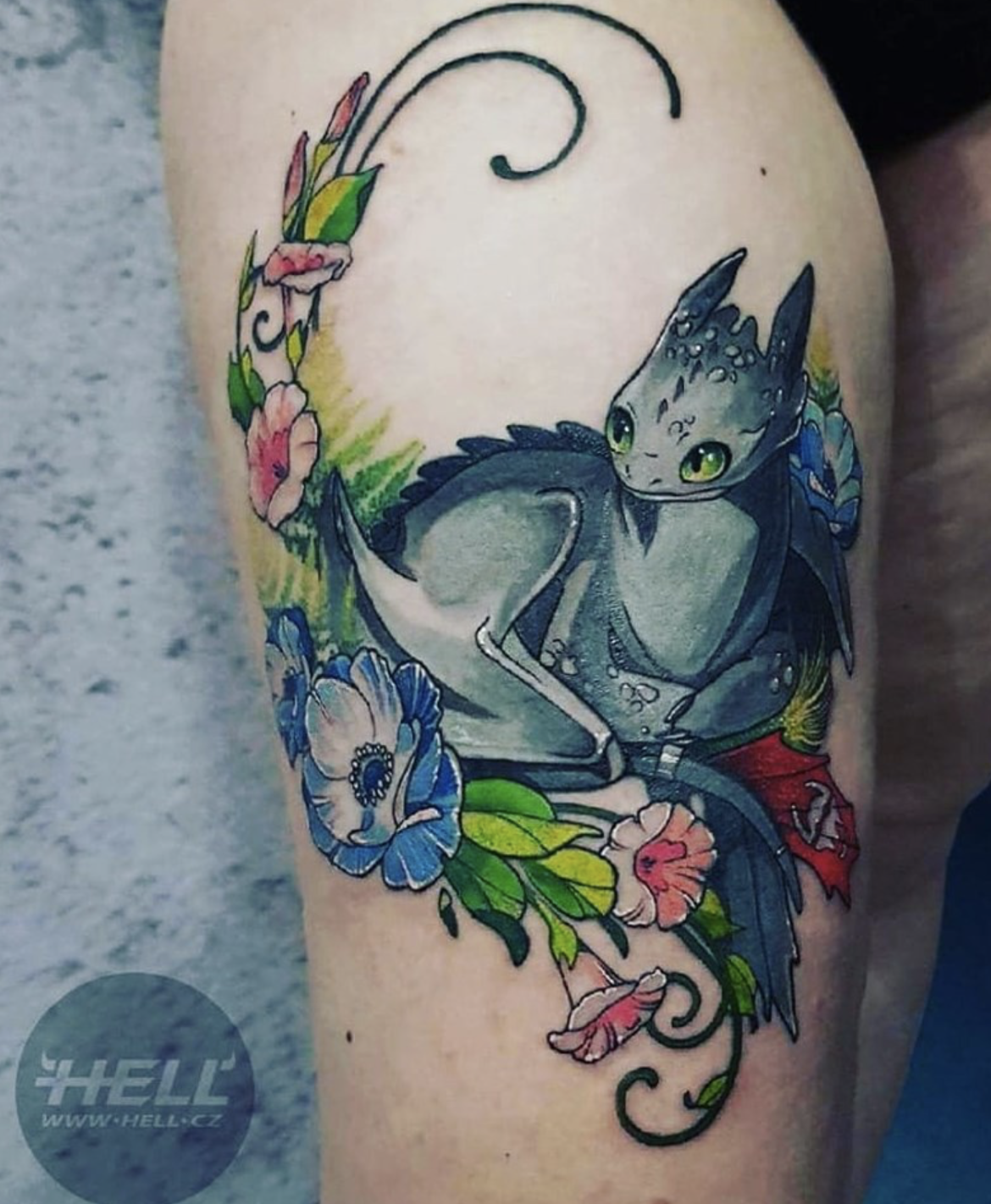 28. Kieran Murphy.
29. Chester Bennington (Linkin Park) Tattoo on Nicole Gärtner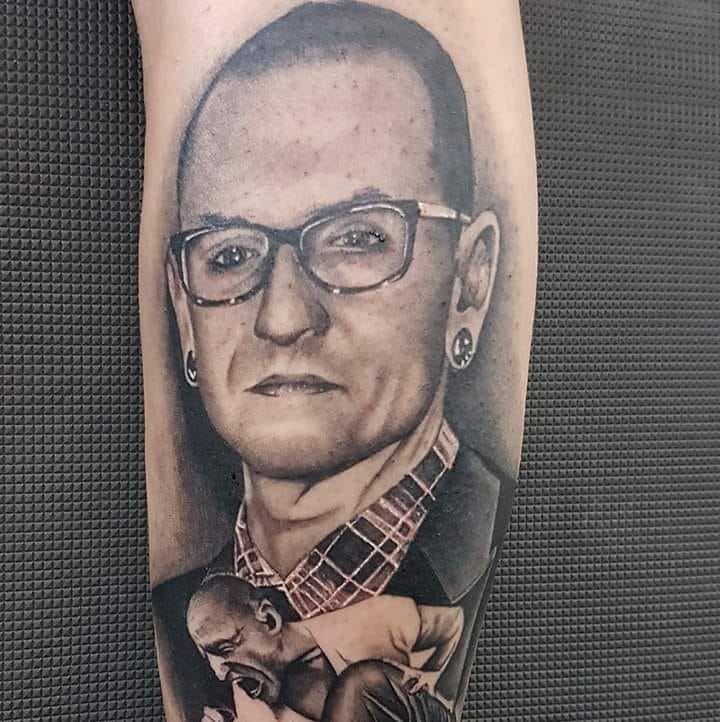 30. Stacey Therese.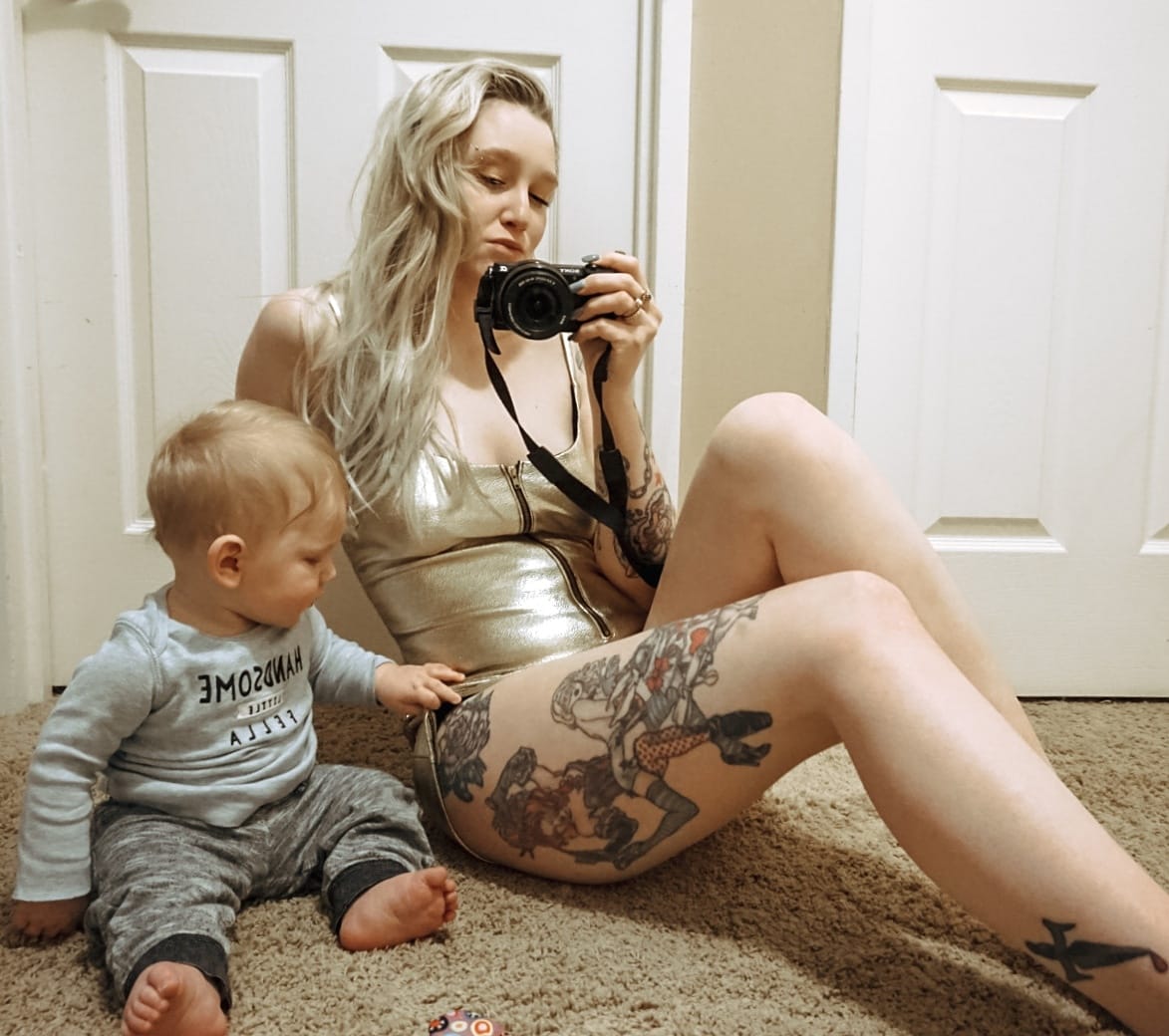 31. Lester Staples.
32. John Hulme.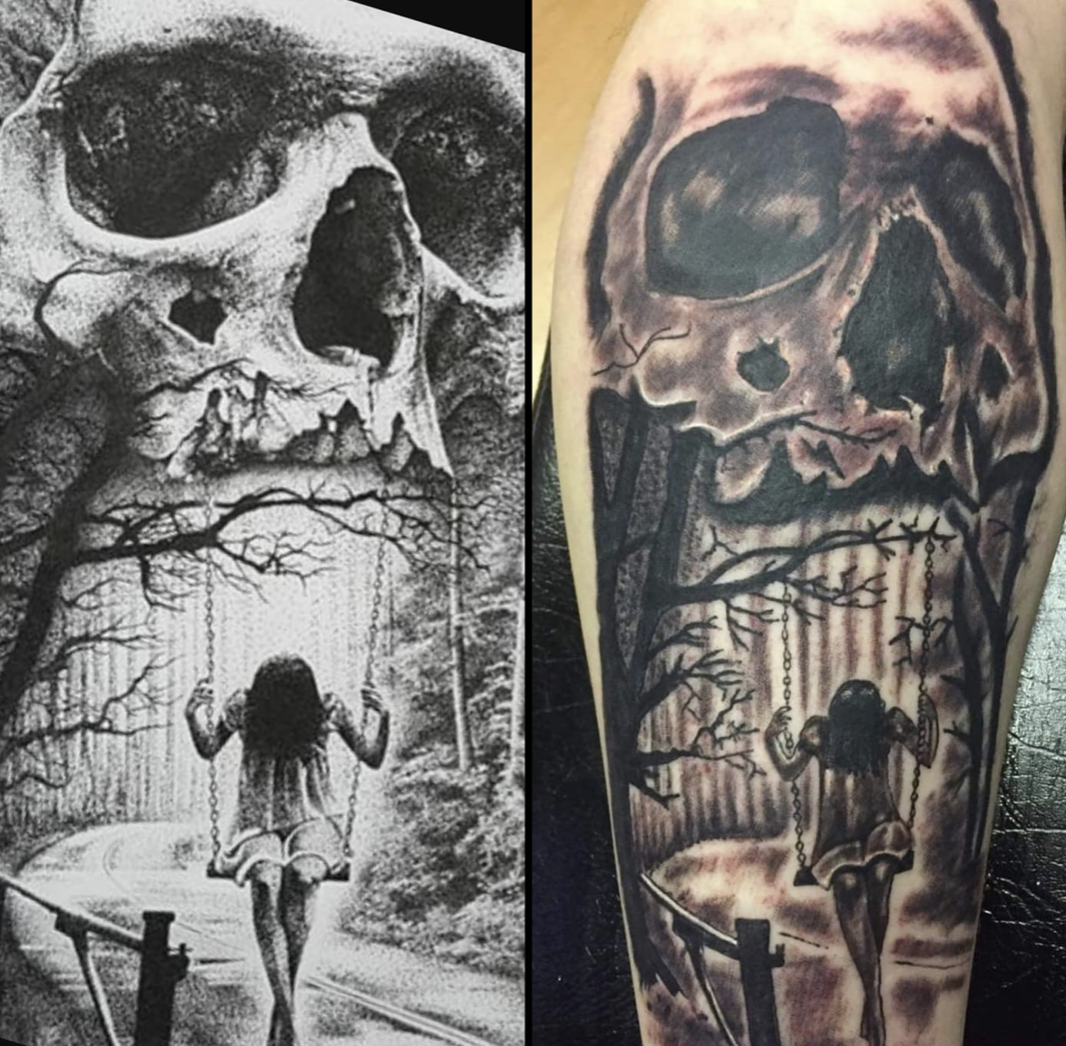 33. "Love my hip tattoo 😍 expanding it soon to the bum, back and ribs."- Karolina N.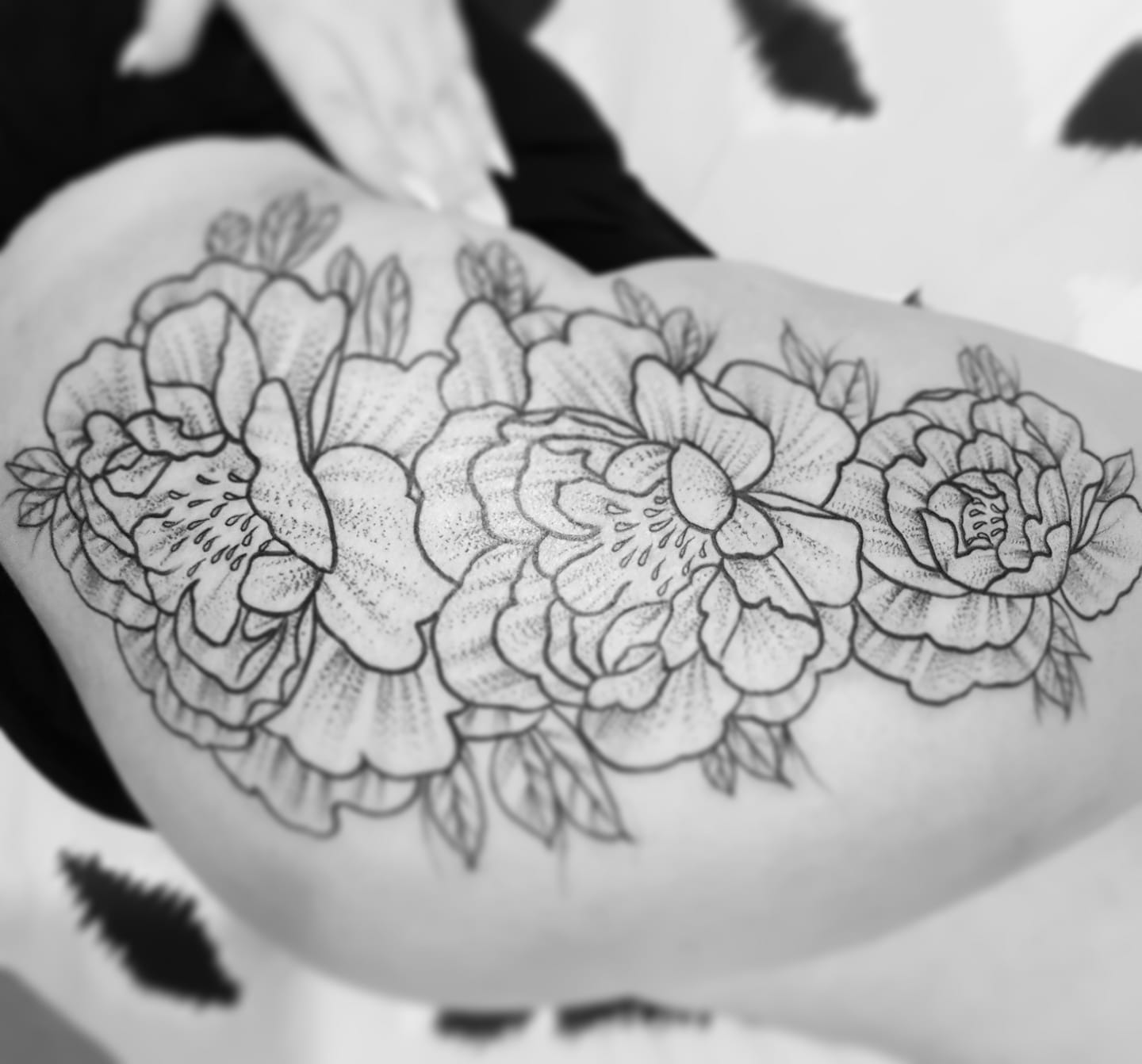 34. Mark Ormiston.
35. Matt Lampen.
36. Marissa Maneely.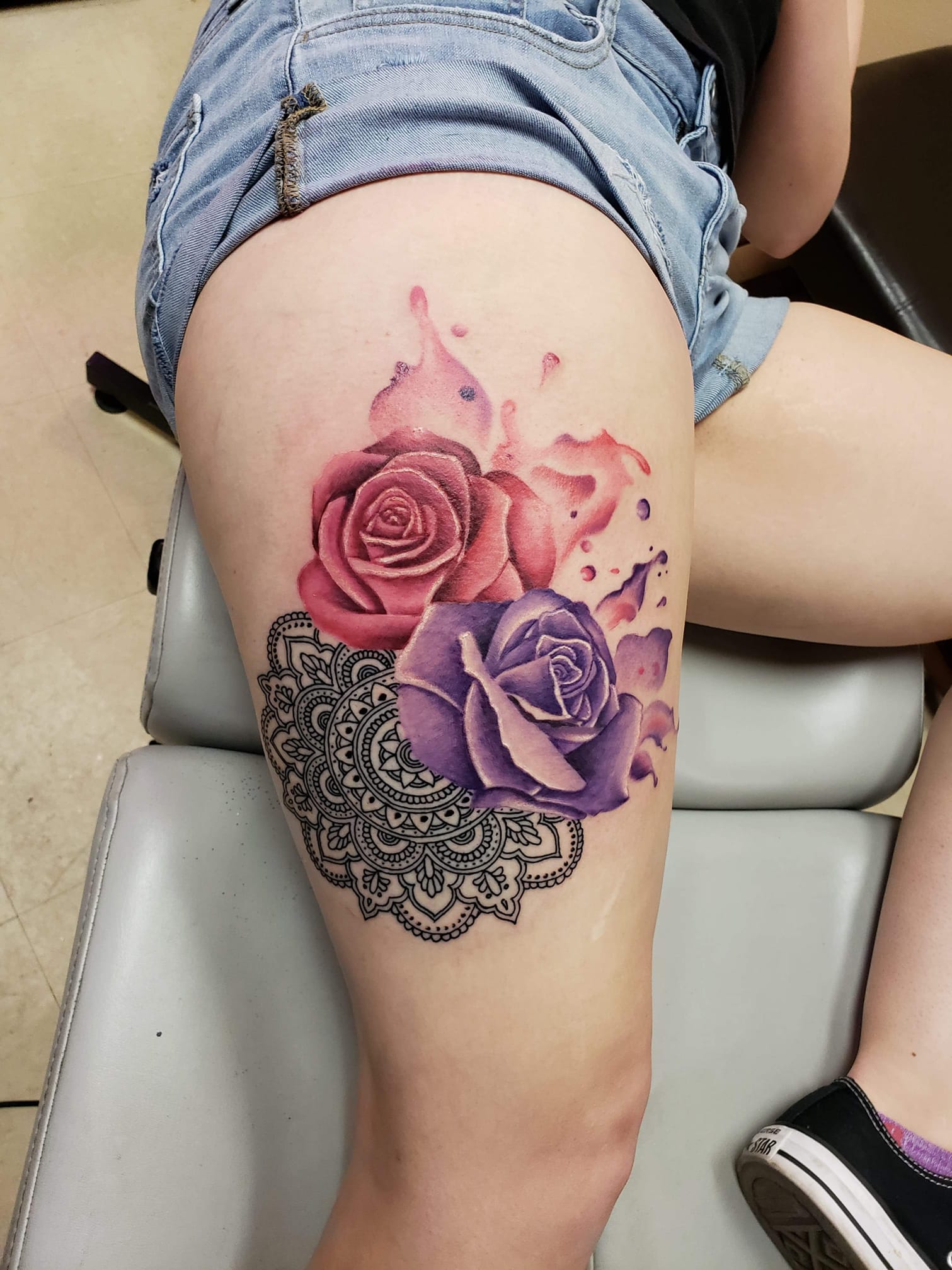 37. Chloe Bonser.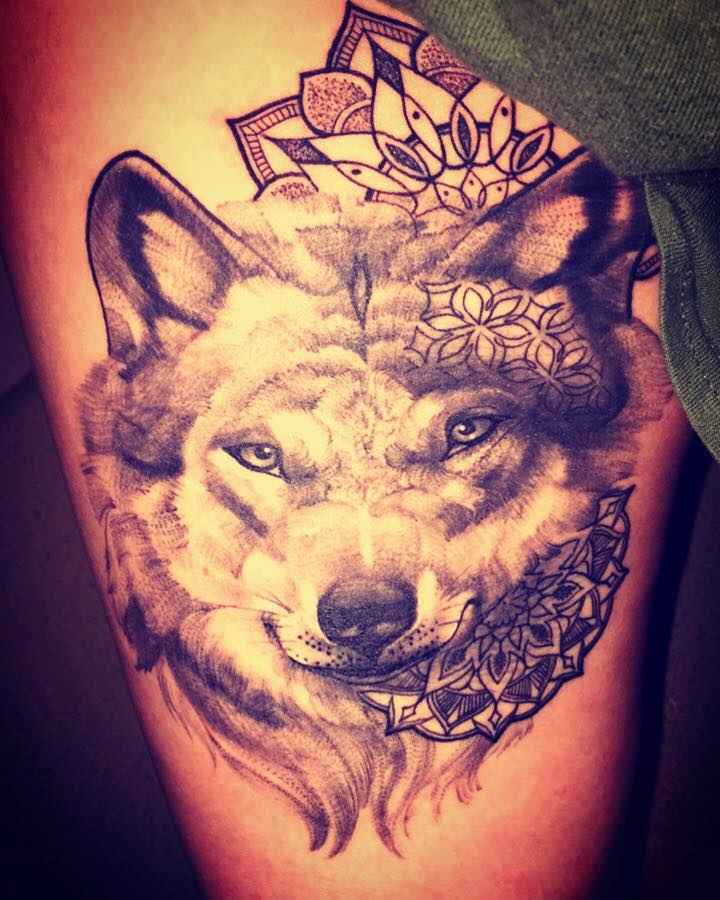 38. Matteo Ranieri.
39. Michelle Owen.
40. Micky Peters.
41. Darth Vader Tattoo on Mike Episcopo.
42. Mike Rollinson.
43. Harley Quinn Tattoo on Nikki Morgan.
44. Paulina Janik.
45. Dragon Ball Z on Jayden Cook.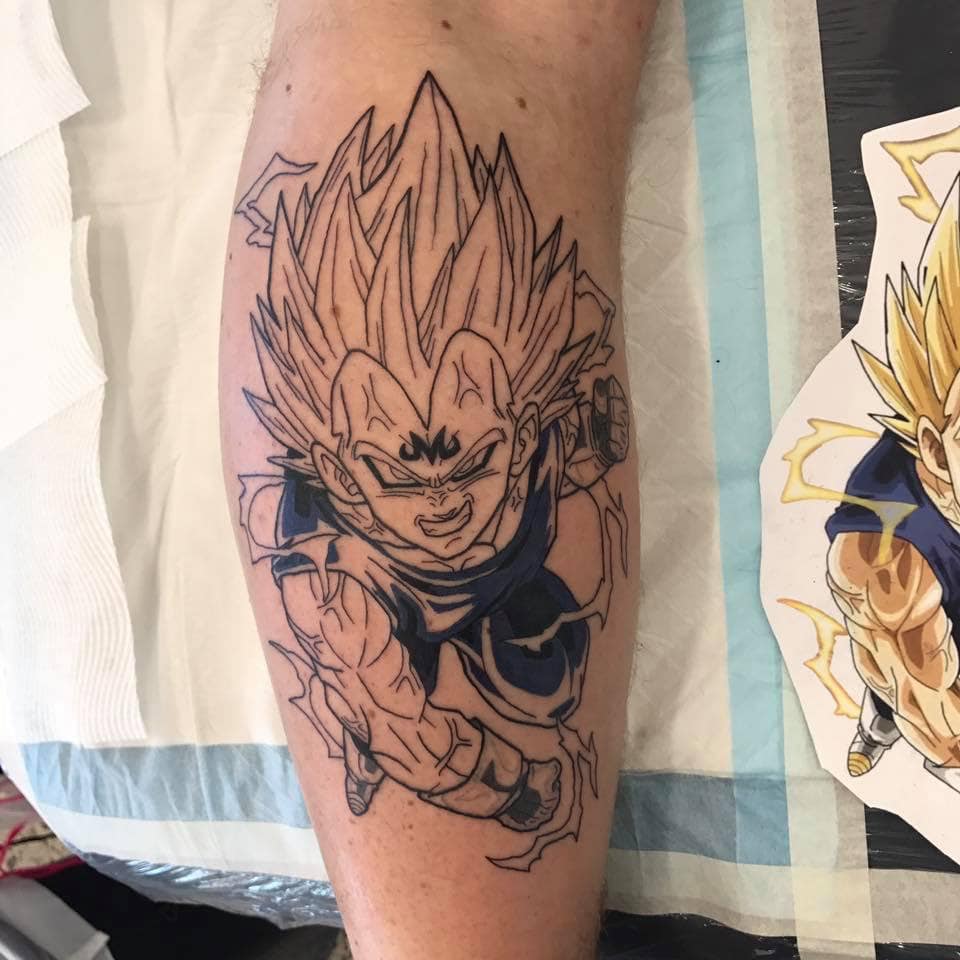 46. Sarah Homan.
47. Cheshire Cat Tattoo on Sophie Victoria Lingard.
48. Leg Tattoos by Sven Kowalik.
49. Paulinus Carel Agustinus.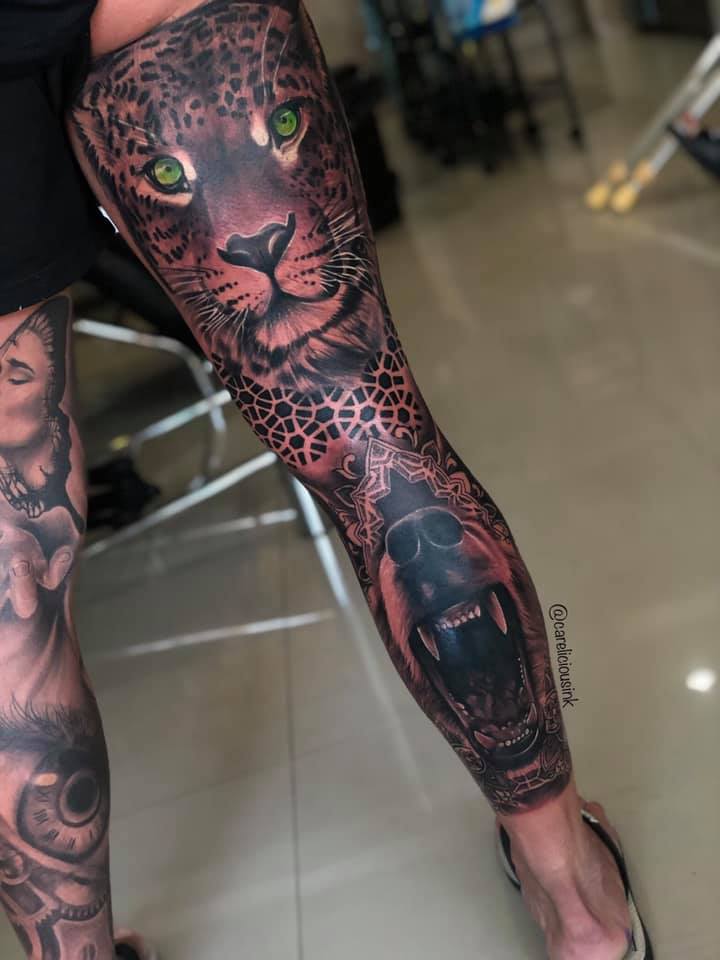 50. Solid Tattoo Work on 林建明,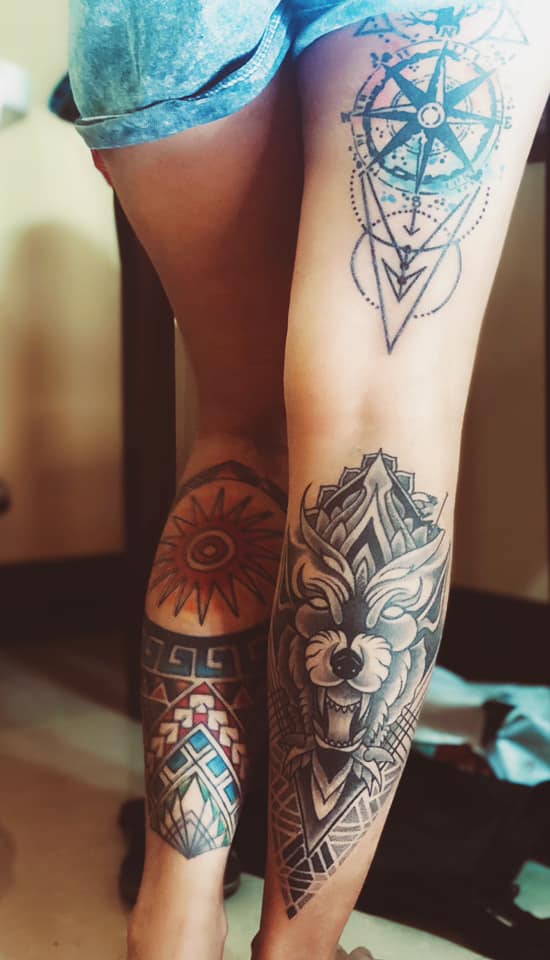 51. Larissa Gray Loomis.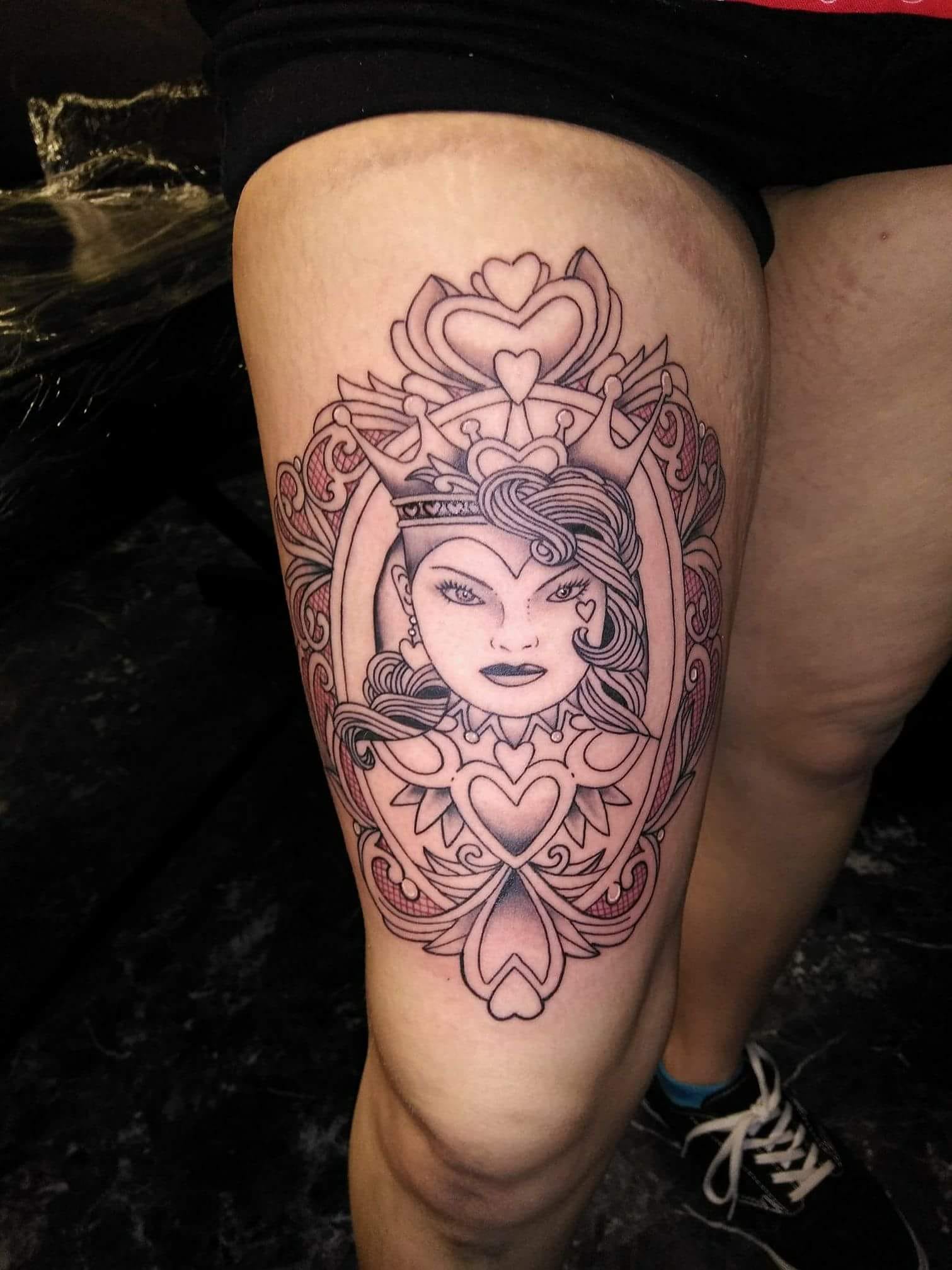 The names next to each tattoo are the person that posted them not necessarily the person in the picture. If you are the artist and want credit please just contact us and let us know. If you want to share your tattoos with the over 18 million followers in our community please like us on FaceBook at Tattoo Lovers and follow us on Instagram @tattooloversshop
Comments
comments