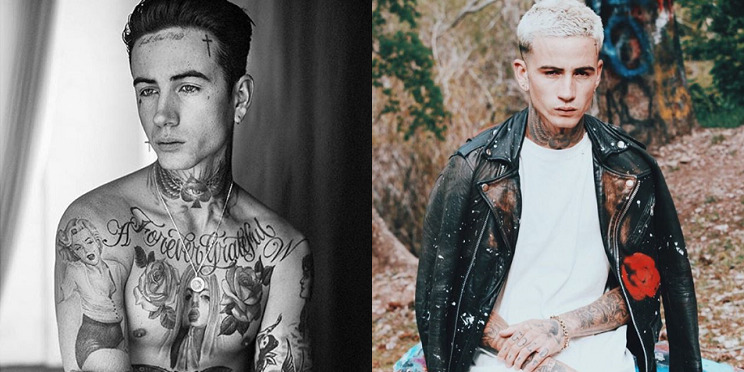 Austin Wilson Bio and Pics
Austin Wilson recently became very popular when he started dating Demi Lovato. Since she posted her first pic with Wilson his Instagram account has grown by over 100k followers which is not surprising. What you may not know is that Austin is a tattooed model that has work with brands like Baxter Of California, Civil Regime, MSTKN and Konus. Austin's father George was a member of the famous skateboard crew the Z-Boys. The movie Lords ff Dogtown was based on the Z-Boys. As if Austin doesn't have a great enough life already, how awesome would it be for your dad to be one of the pioneers of skateboarding.
View this post on Instagram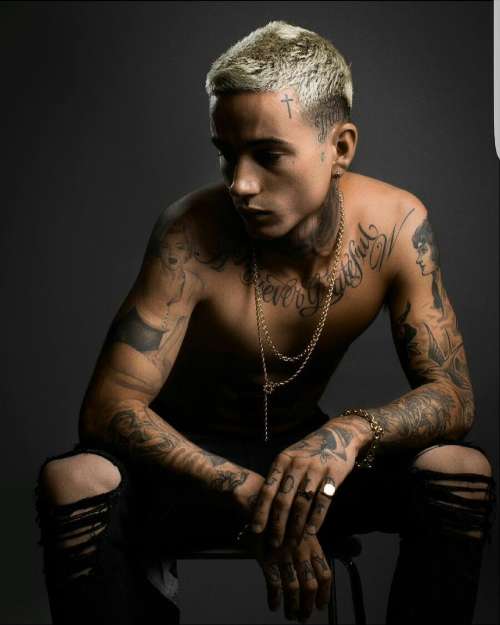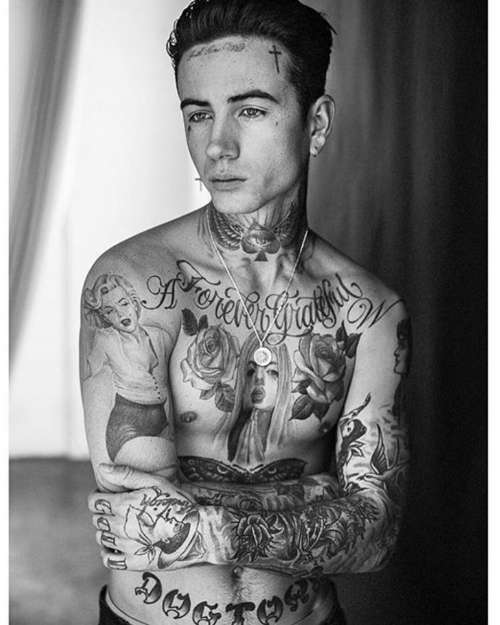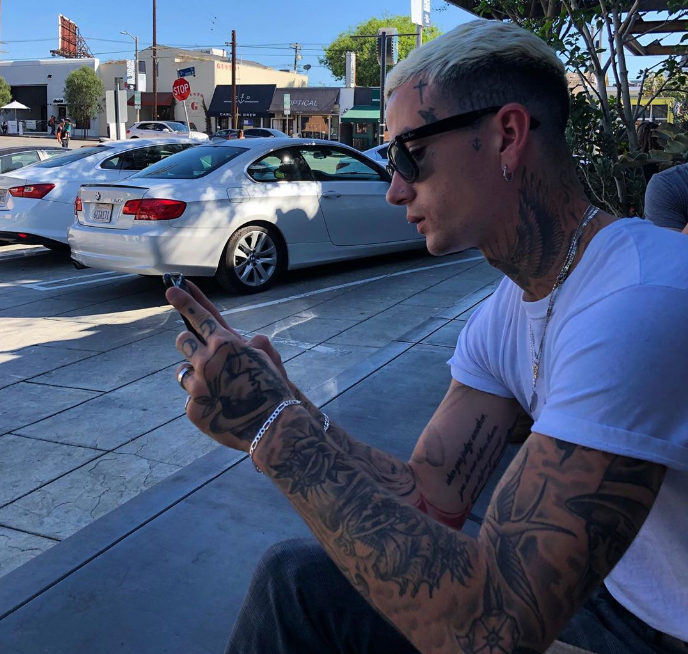 Hopefully his relationship with Demi Lovato is a life long one but if it's not we think Austin will be just fine.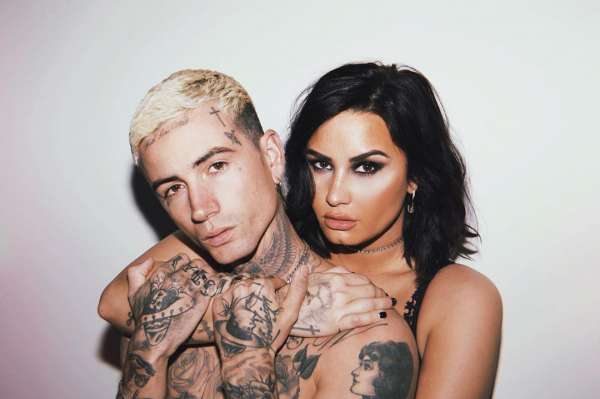 Want to get some dope holiday gifts for the tattoo lovers in your life? Check out our store
Tattoo Lovers Shop
Comments
comments