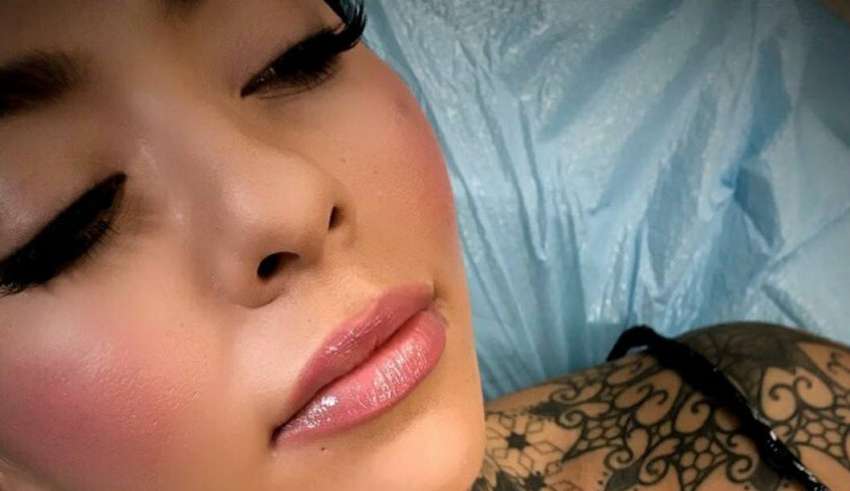 Grow Your Brand With Tattoo Lovers
Want to get featured on our Instagram page that has over 860,000+ followers and growing every day? We offer a package especially for tattoo artists and influencers looking to grow their account and gain exposure. Take a look at some of our results.
We Get Results
Check out this post of @pedrotattoovz
And now see the results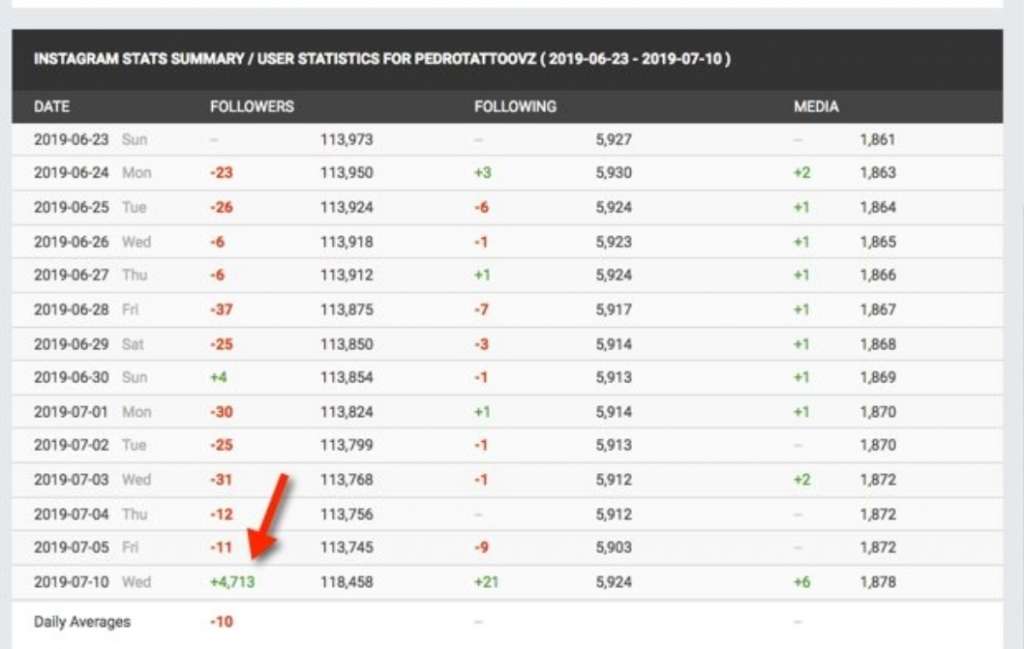 That is almost 5,000 new followers in 1 day. While results will vary you can see our audience loves great tattoo content and artists.
Demographics
Package
If you want to get the Tattoo Lovers bump check out our incredible package. It can't be beat.
$250
4 IG Main Page Posts
12 IG Story Posts
****$200 SPECIAL PACKAGE FOR THE NEXT WEEK ****
5 IG MAIN PAGE POSTS
15 IG STORY POSTS
GET THIS DEAL NOW
BEFORE IT IS GONE!