People get tattoos for many different reasons. Some get new tattoos to show their affiliation to a certain group or club while others get it to show their artistic side. Contrary to the common belief tattoos are just for the totally ripped, gym-going people. Anyone can get a tattoo, especially if it can help get two people together.

There are certain tattoo designs that are more famous than others. One of these famous designs is the butterfly tattoo design. This tattoo is more commonly worn by females. Women wear them for many different reasons. Some wear it for presentation while others wear it for the deeper meaning associated with it. Every tattoo has a unique story so a butterfly tattoo may mean different thing to different people.
Females wear butterfly tattoos for the following reasons;
To enhance their personality.
Butterflies represent beauty and a butterfly tattoo design can boost the beauty of the wearer.
Butterflies represent a change from an enclosed and restricted state to a more free state.
Butterfly tattoos also represent a time of transformation in a female's life.
One of the best things about butterfly tattoos is that there is no specific area for the placement of the tattoo. The butterfly tattoo can be placed on any part of the body.  From arms and hands to chest and back, you can get butterfly tattoos all over your body. Another great thing about butterfly tattoos is that they look good in all sizes so you can perfectly fit a butterfly tattoo on your fingers and make the tattoo design big enough to look good on your back or chest.
Even though the butterfly tattoos represent female power, men can also rock unique versions of the design. A butterfly tattoo does not always contain a single butterfly. It can contain multiple butterflies along with several unique additions. You can add in and personalize names, dates and specific colours to the butterfly tattoo to make the respective tattoo designs resonate with your personality.
Butterfly tattoos can be both joyful and dark, so no matter your personality, you can always customize these designs to match and resonate with your personality type. The tattoo you have is going to affect your outlook, it will tell a lot about your personality so it is crucial to get the design done by an experienced tattoo designer.
If you are looking for some amazing butterfly tattoo designs for yourself then check out the list of amazing butterfly tattoo designs below.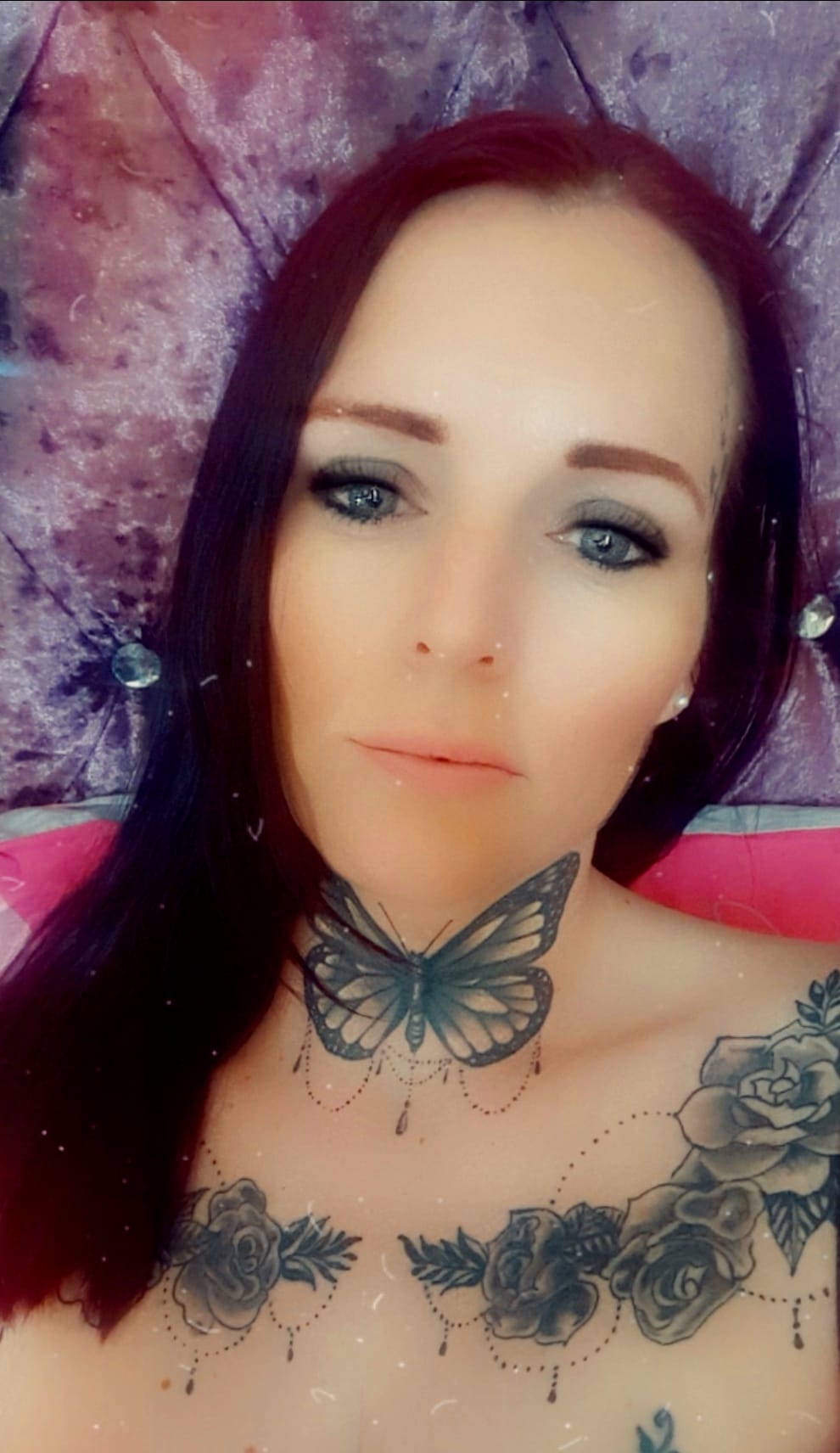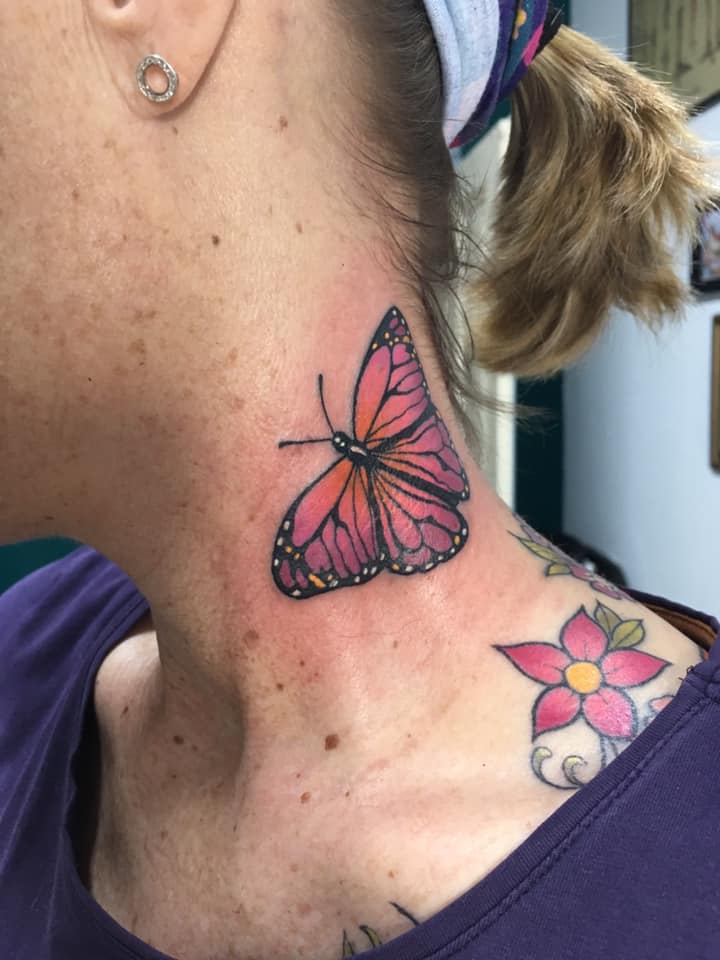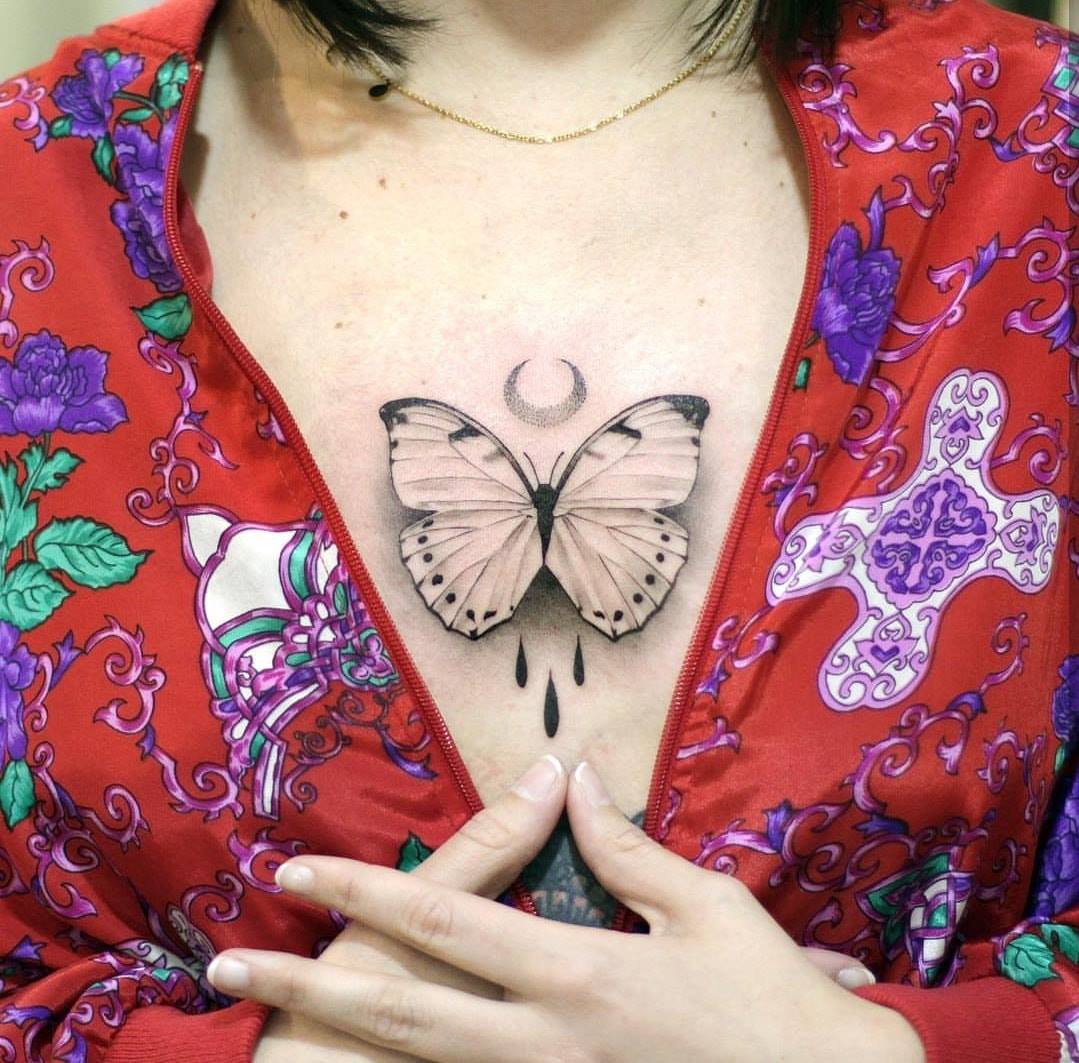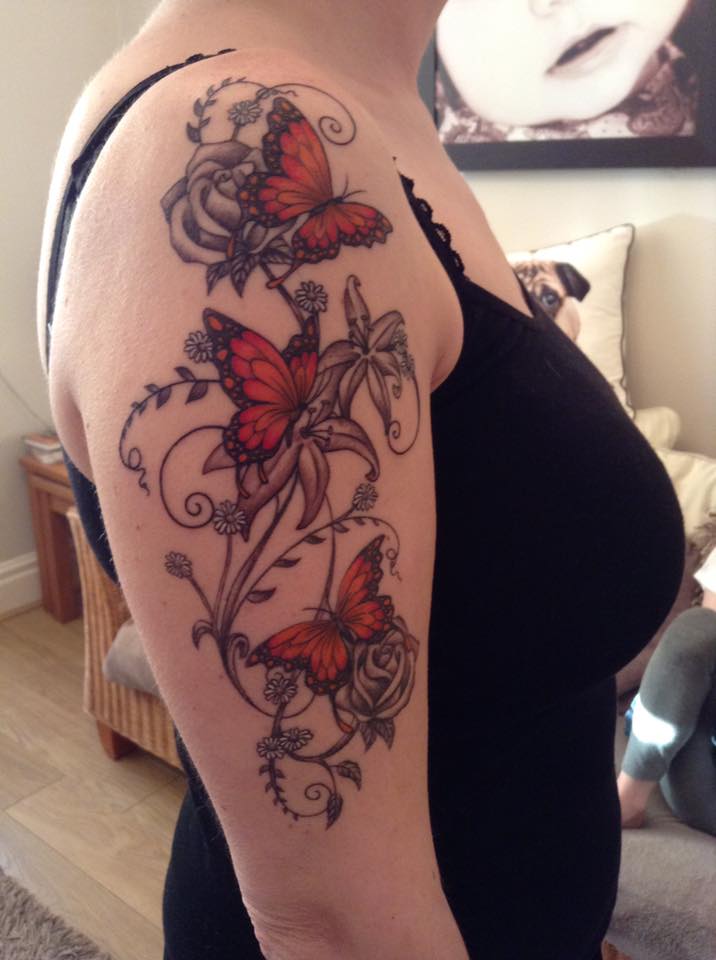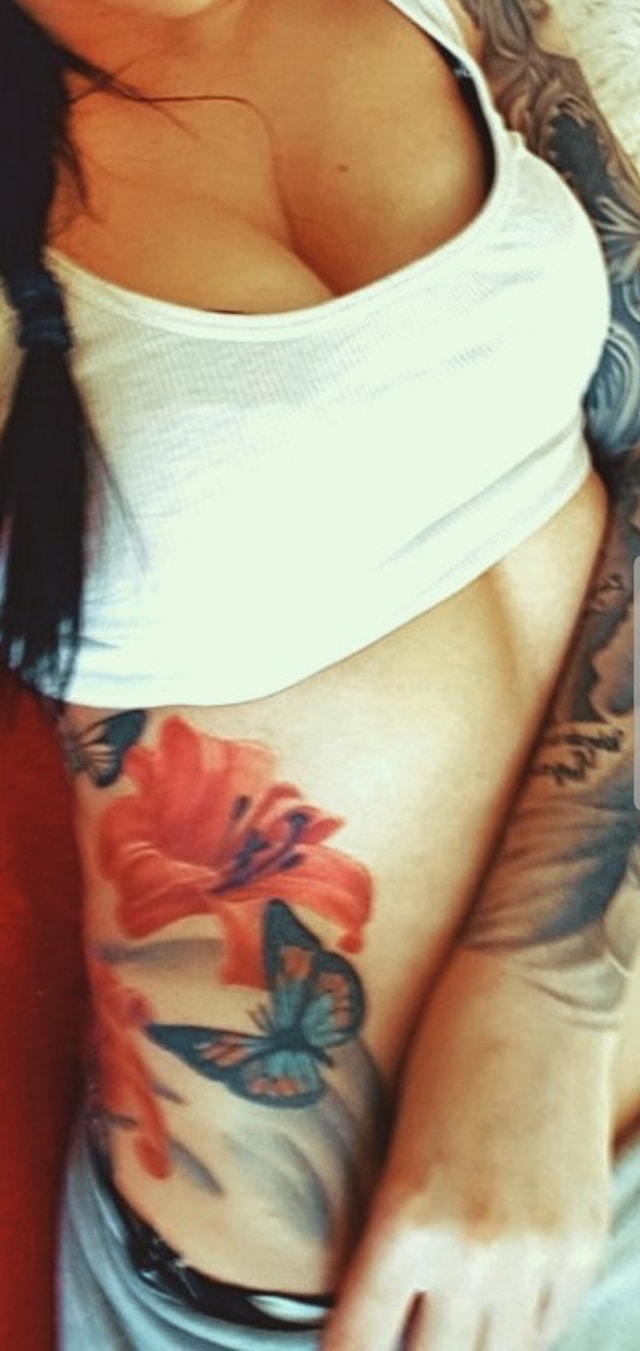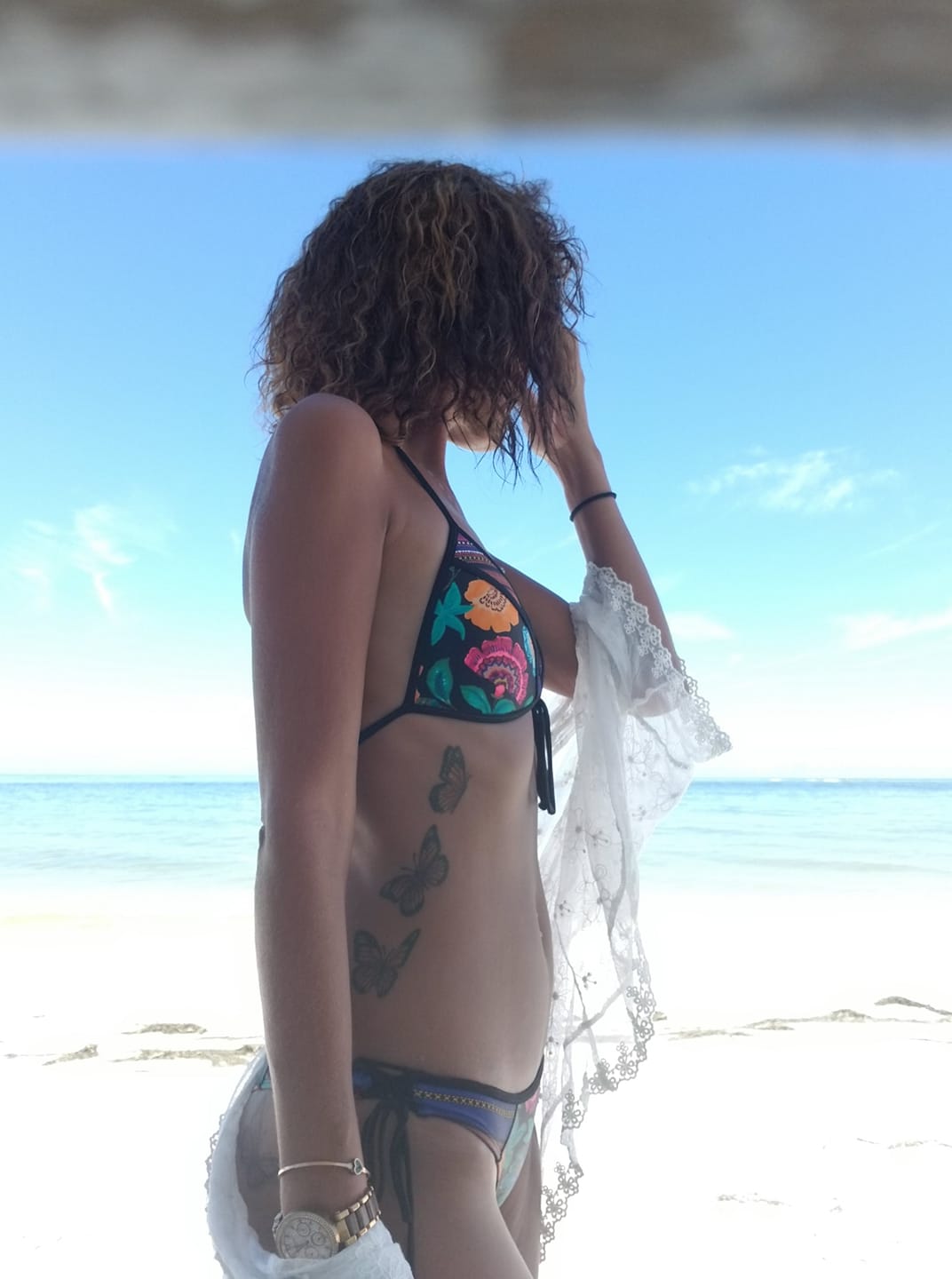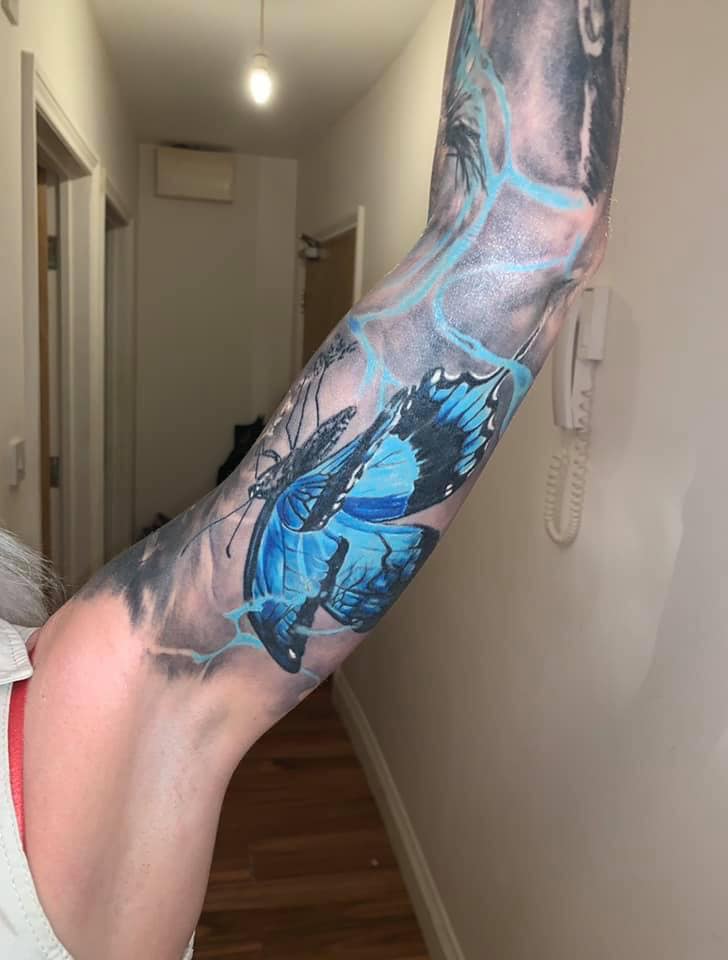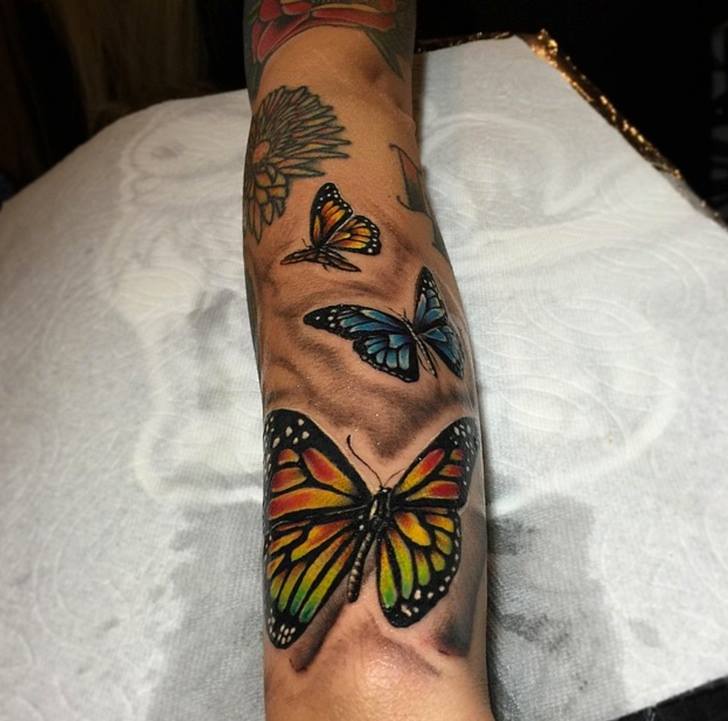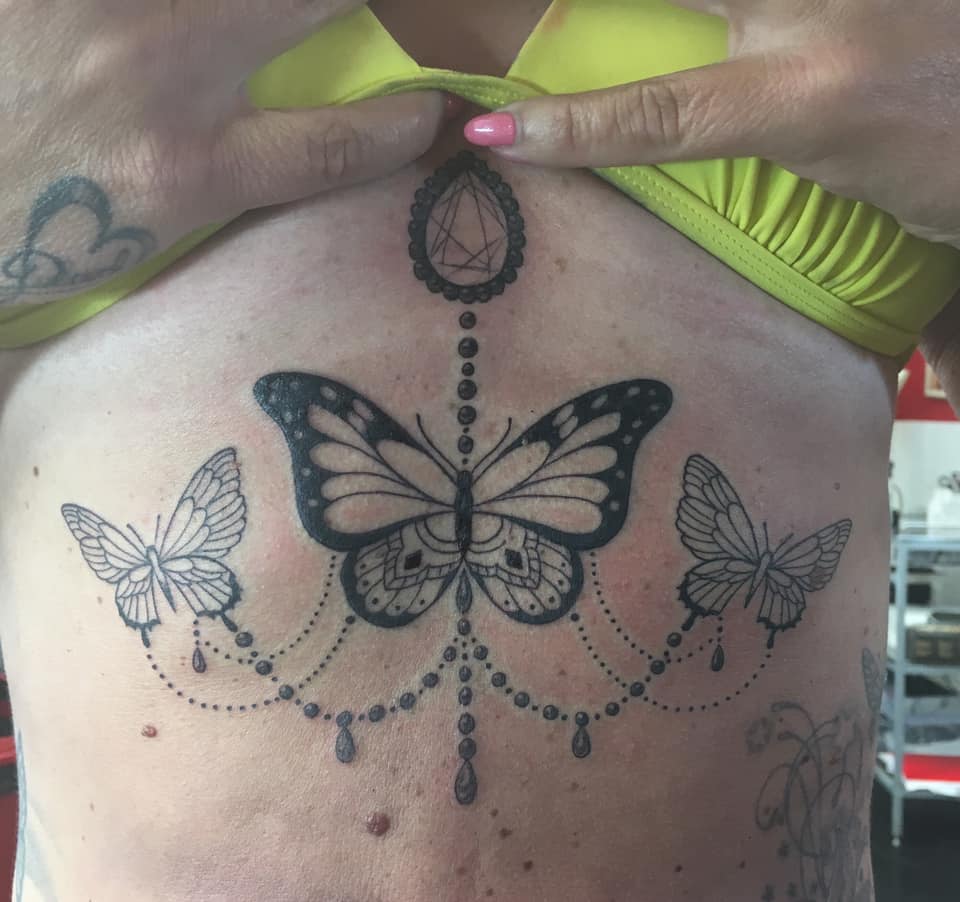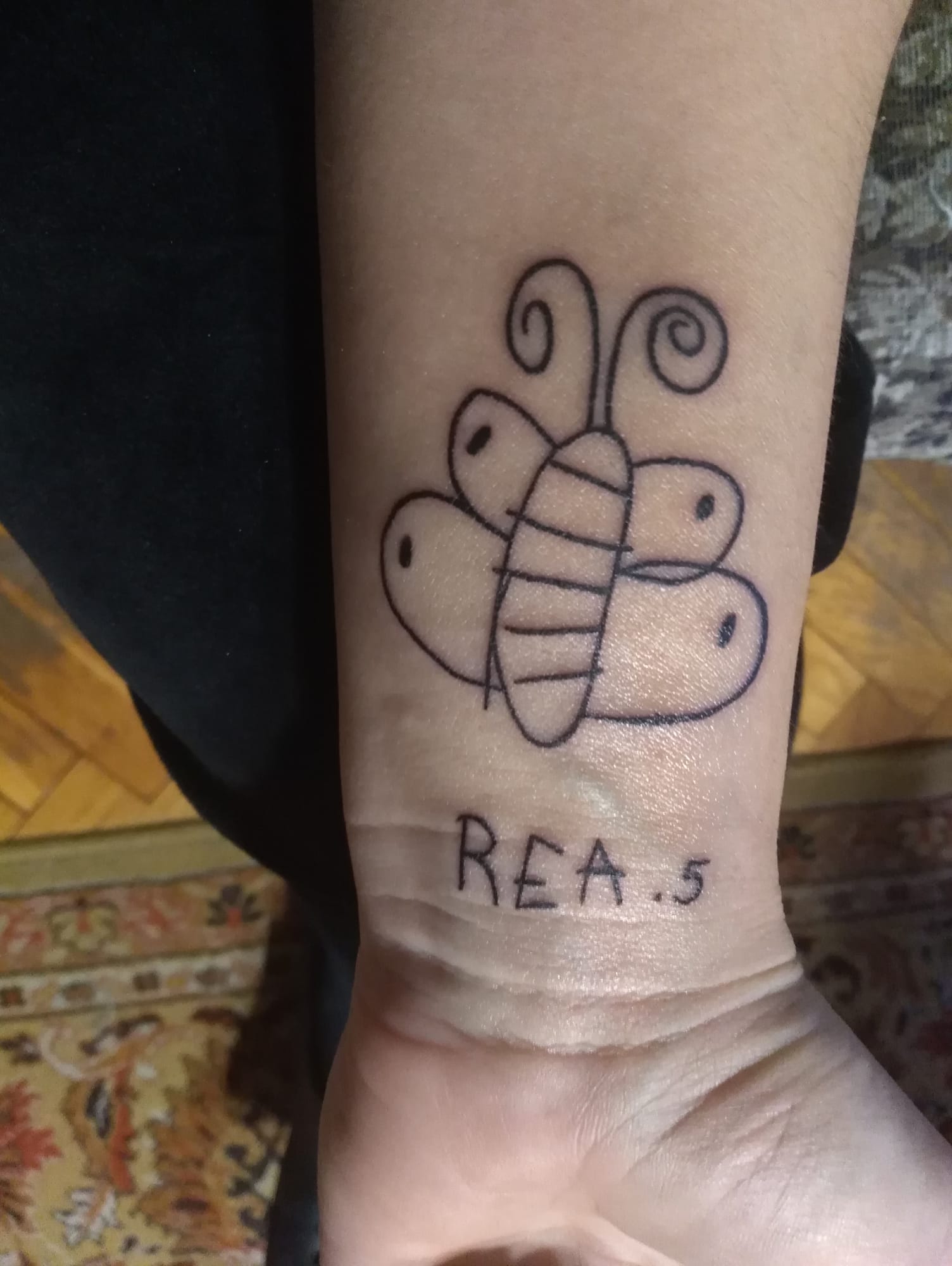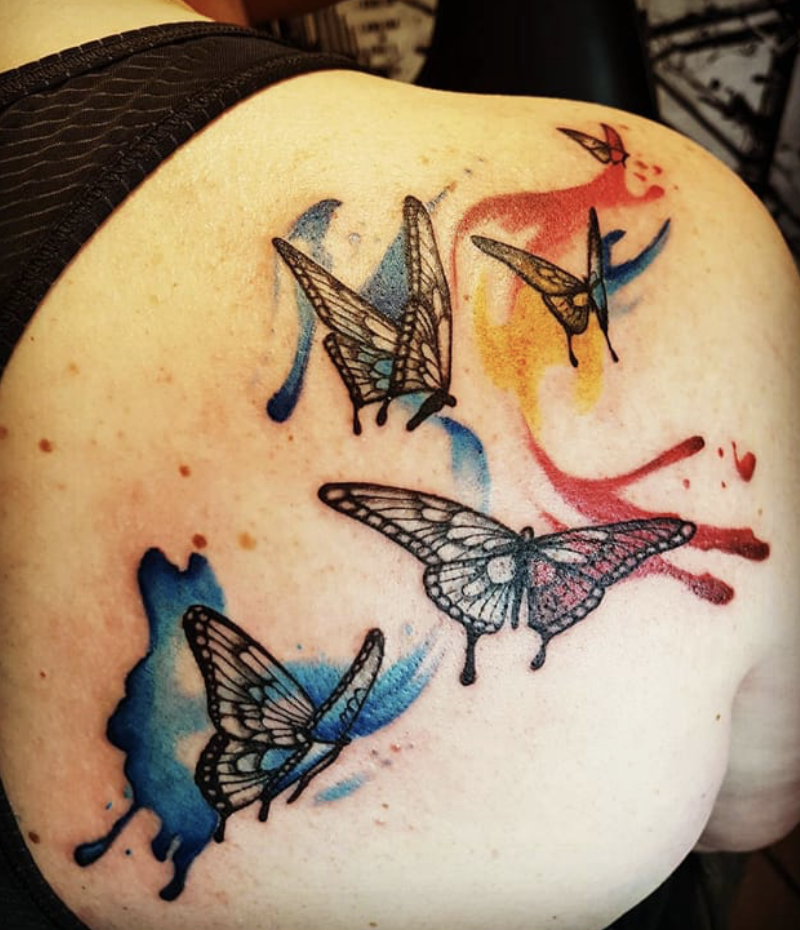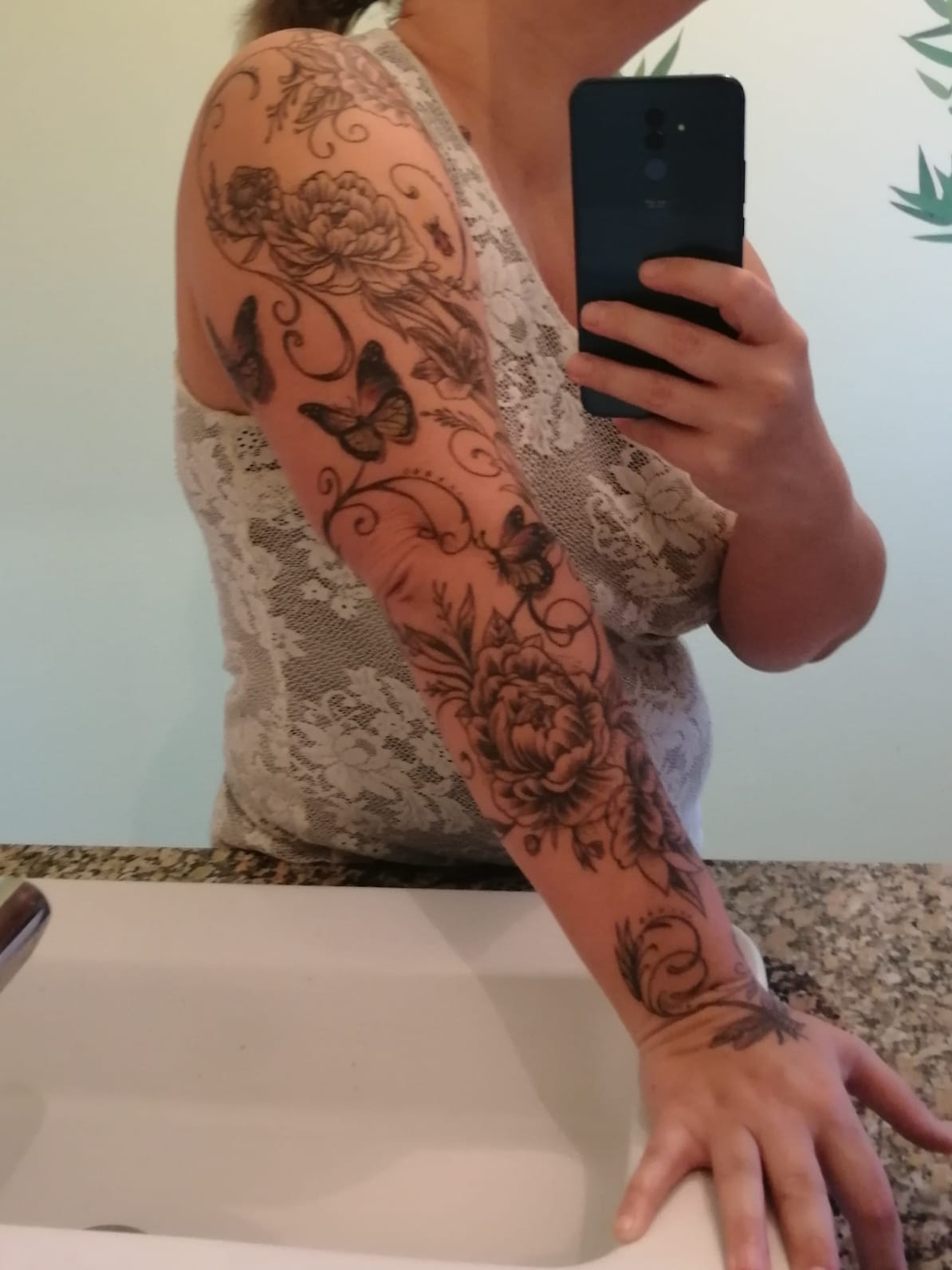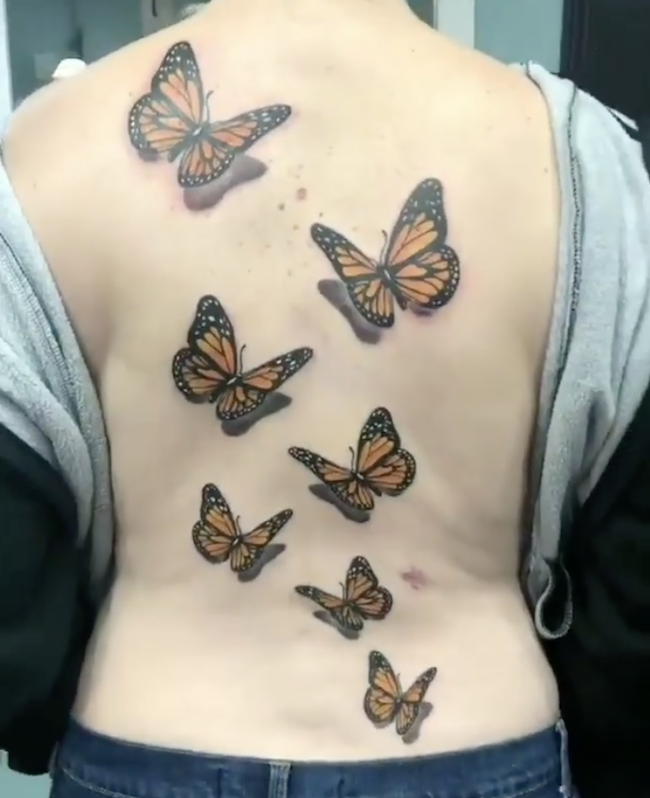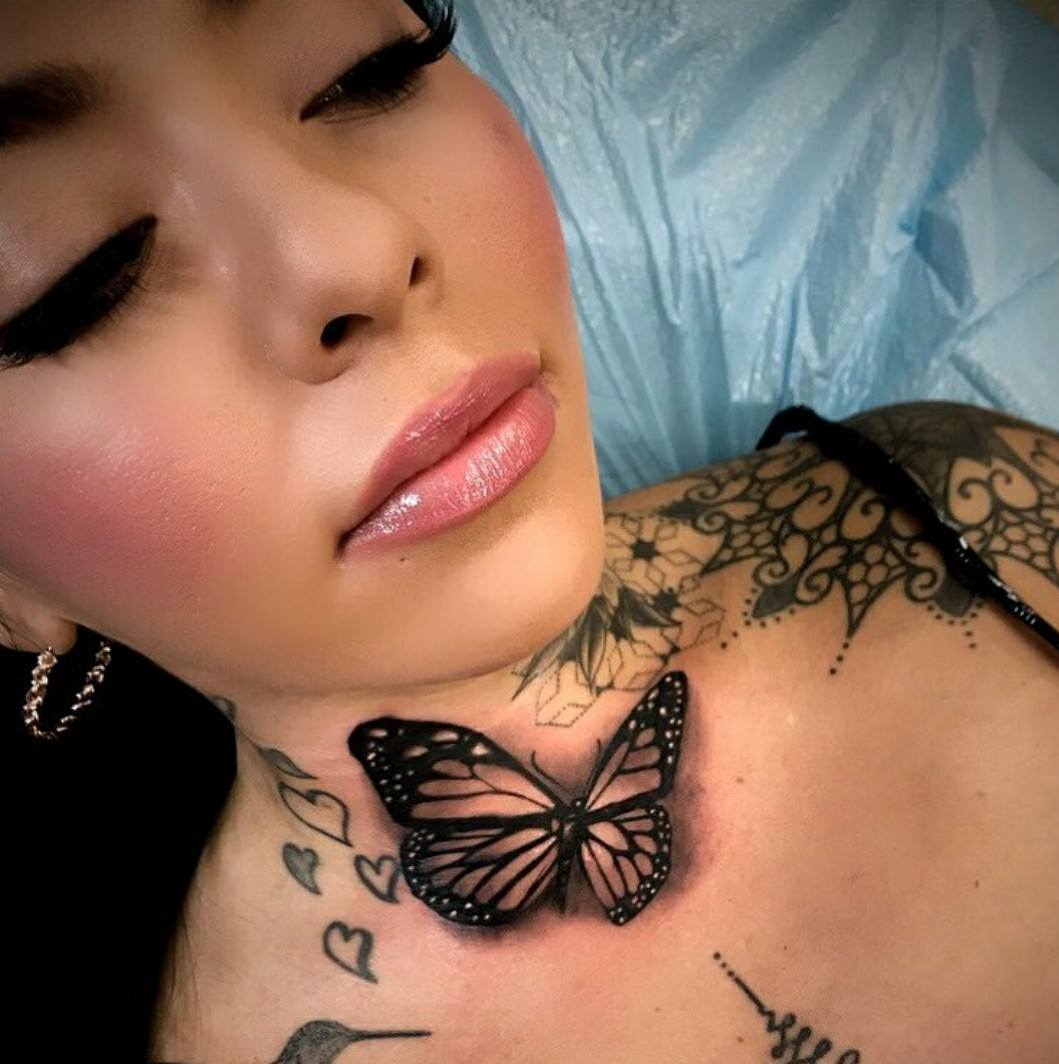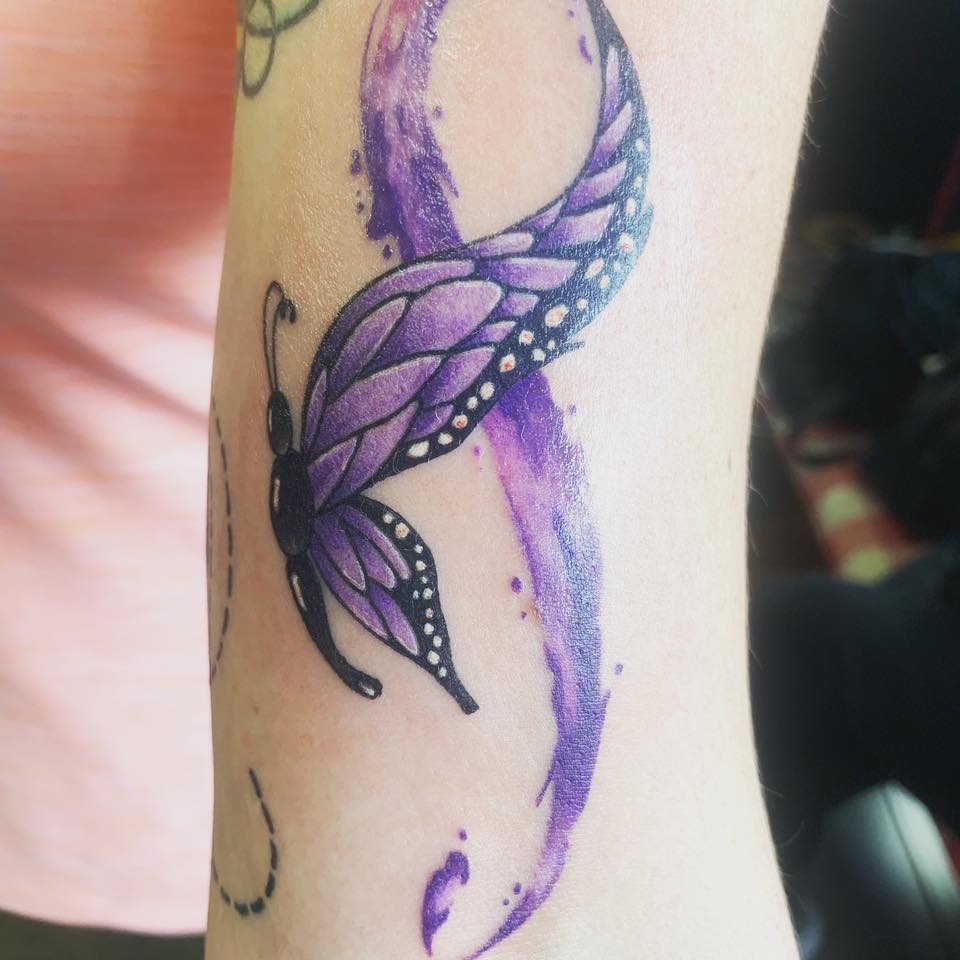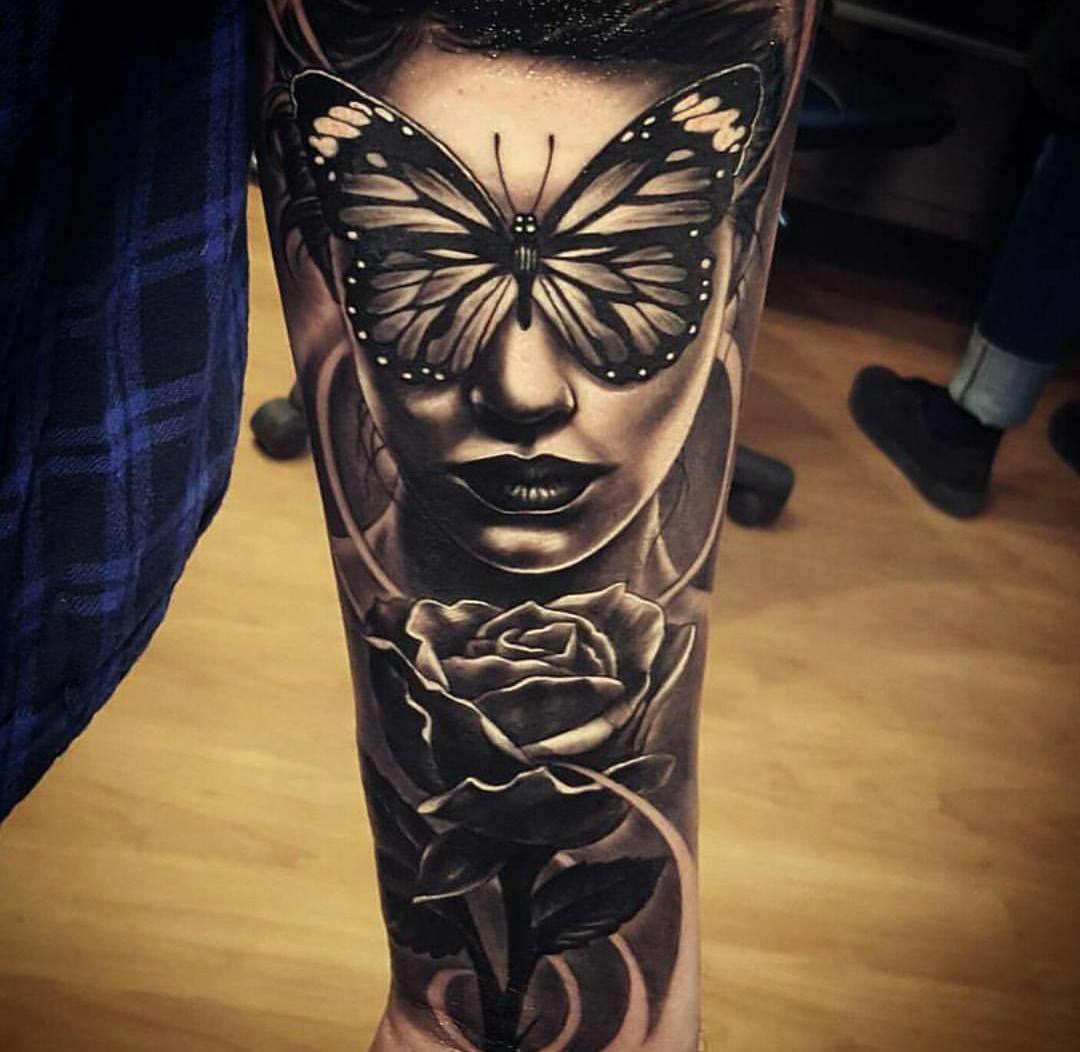 Do you have a Butterfly Tattoo? 🦋🦋 Where is it located? Leave a comment below.
Comments
comments