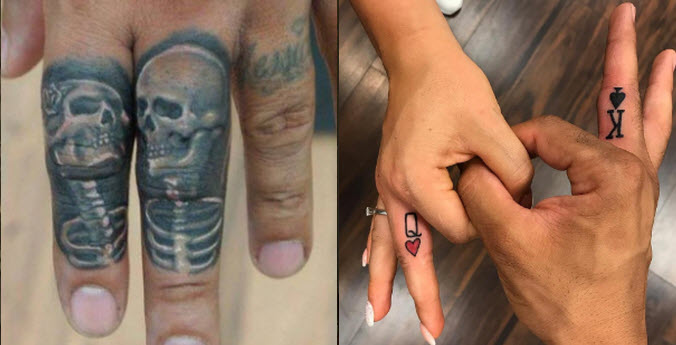 Your fingers are the best place to get small sized tattoos.  Like other parts of the body, your finger tattoos can tell a lot about your personality.

Finger tattoos usually signify love and commitment. Whether it's your lover's name or a significant date in your life, you can get it tattooed on your fingers. Tattoos help you express your feelings without you having to utter a single word from your mouth.
Finger tattoos are fairly common, especially amongst the younger crowd. The skin around the fingers is flexible and soft which is why most people refrain from using excessive ink on the finger tattoo. Finger tattoos usually last from 6 to 12 months depending on the quality of ink however these tattoos are known to have a shorter lifespan. You will have to visit a tattoo artist after every few months. You can get a tattoo on almost anywhere on your fingers. You can place the tattoos on any of the fingers and in the area in between the fingers. You can even have matching tattoos with your loved ones.
Many people in the South Asian region use henna on their hands to create unique and dazzling designs. Henna is a form of temporary tattooing that is prevalent in the South Asian countries for decades. Another great trend that involves finger tattooing is the trend of getting ring tattoos on your fingers. You can get a uniquely design tattoo which you can use as a symbol of commitment. Ring tattoos are one of the newest trends in the market and are crucial if you can afford a big diamond ring.
You may not find many people who have finger tattoos however you will always find people who will respect you for the placement of your tattoos. People tend to get a lot of uniquely designed tattoos on their fingers. This not only helps in enhancing their looks but also boosts their confidence and personality.
Finger tattoos are known to fade away in a few months no matter how hard you try to maintain them. This is because of the fact that they are placed on soft skin. Using more powerful ink can help you in increasing the life of your tattoo. The fun part about finger tattoos is that there are no restrictions. Even though the target area is small you can still use it to rock your favourite tattoo designs. If you feel that your hands look empty without a tattoo and you are planning to get a new finger tattoo then check out the following finger tattoos for new, unique and creative ideas.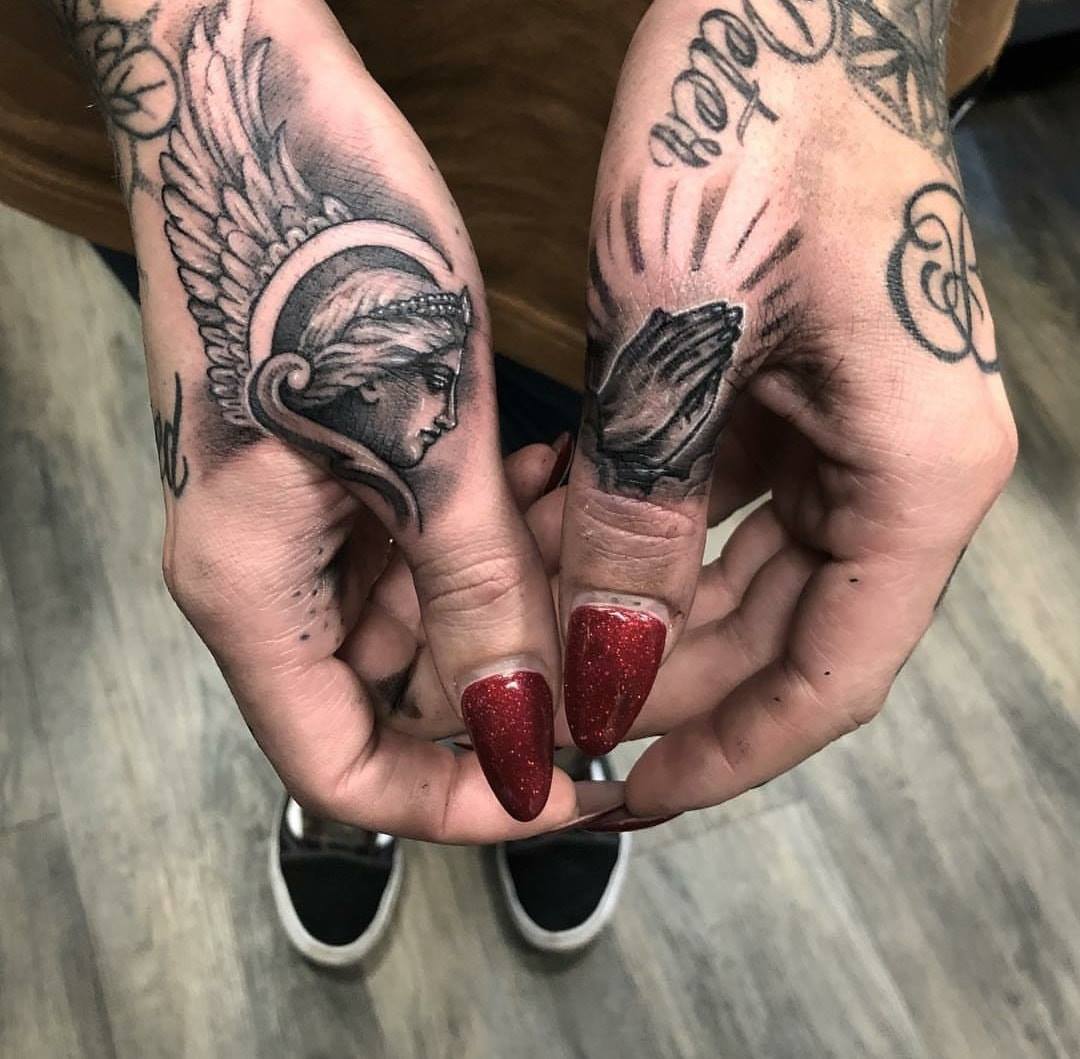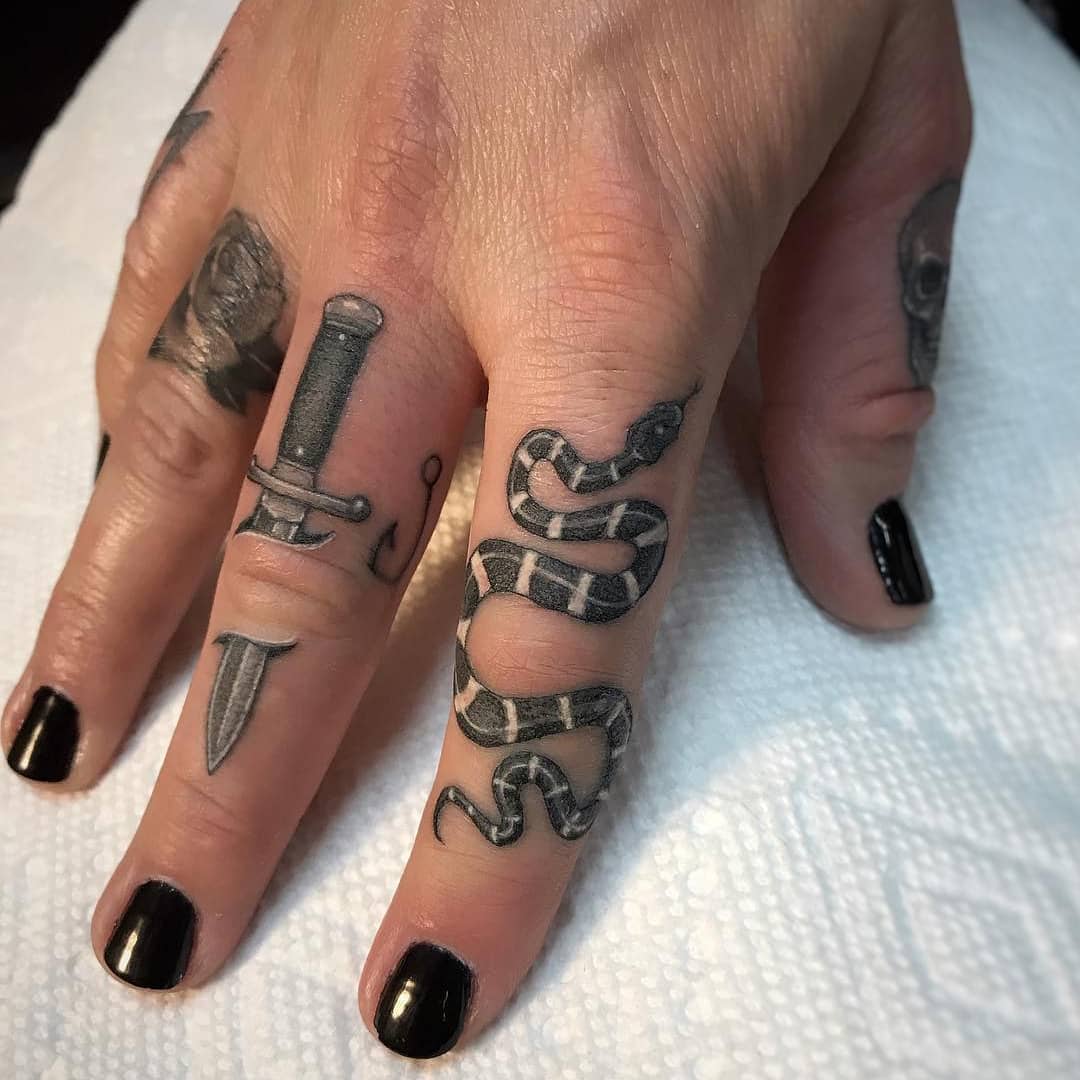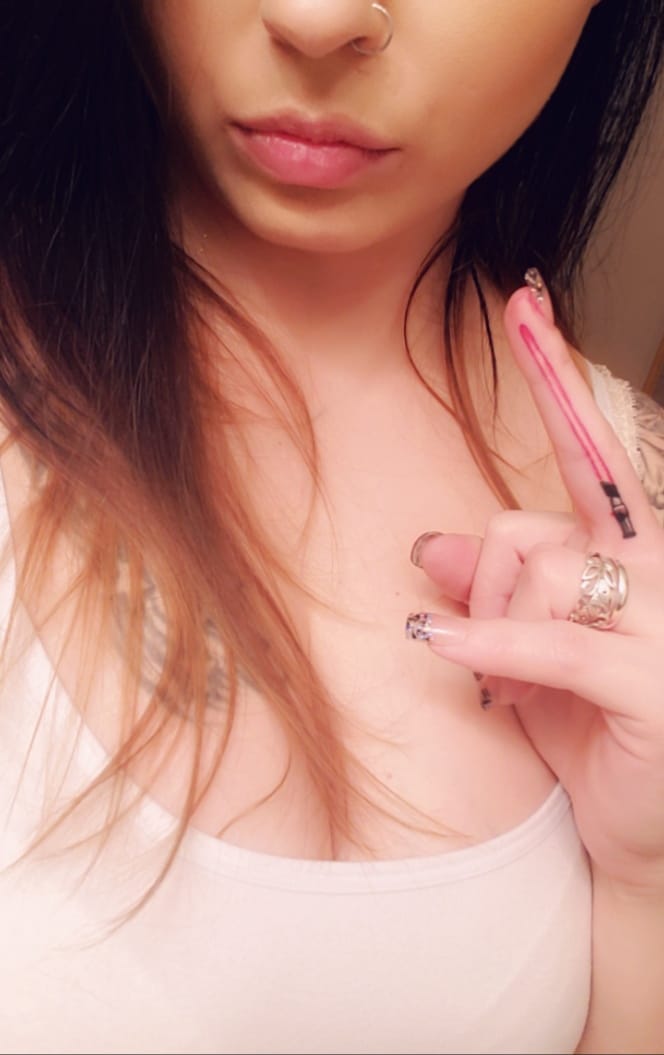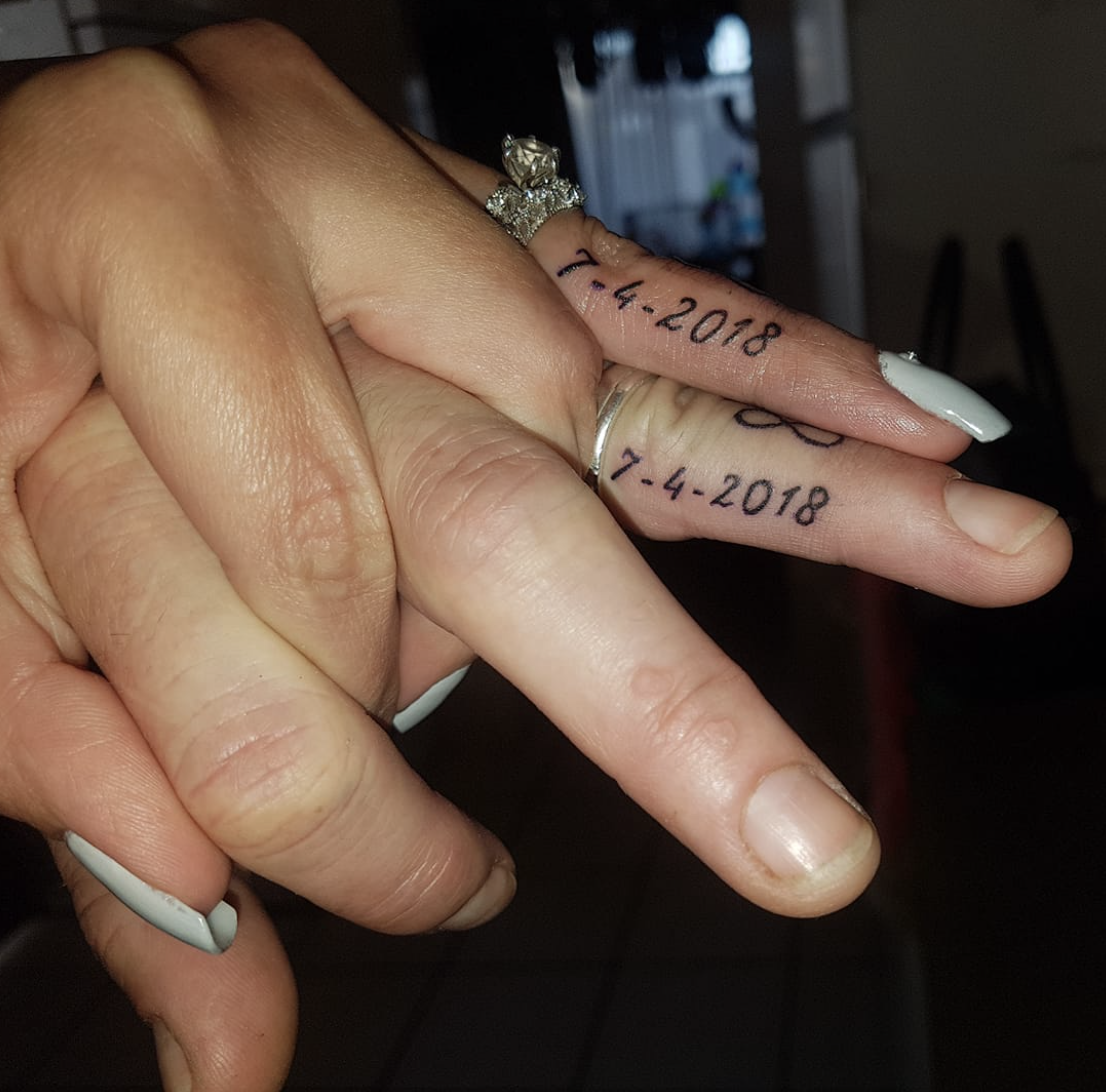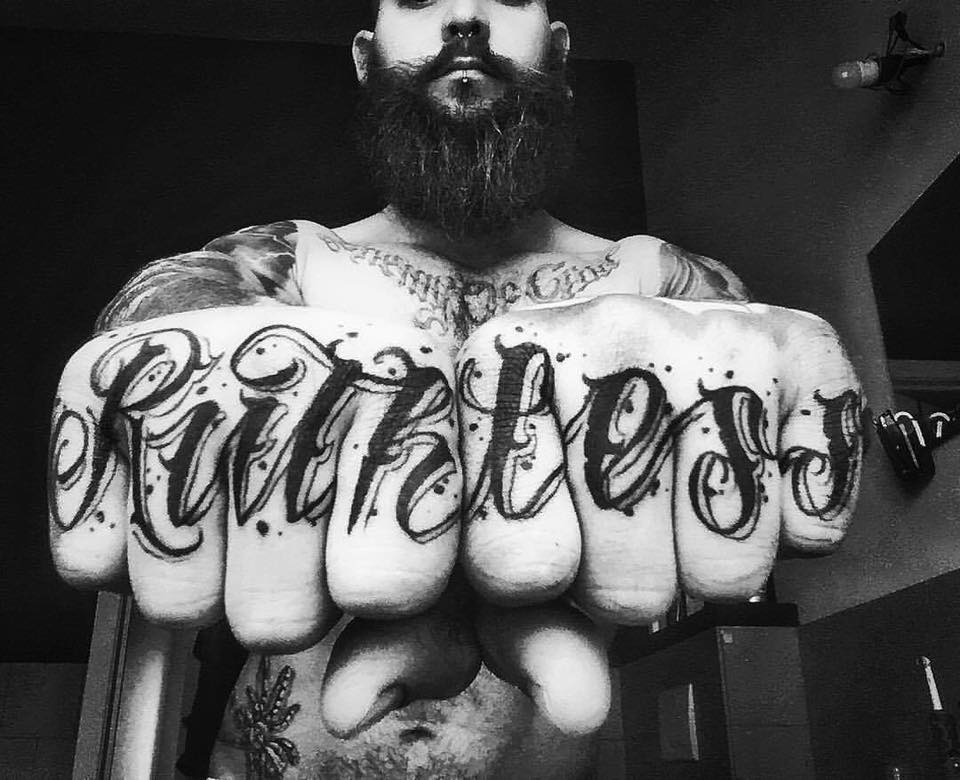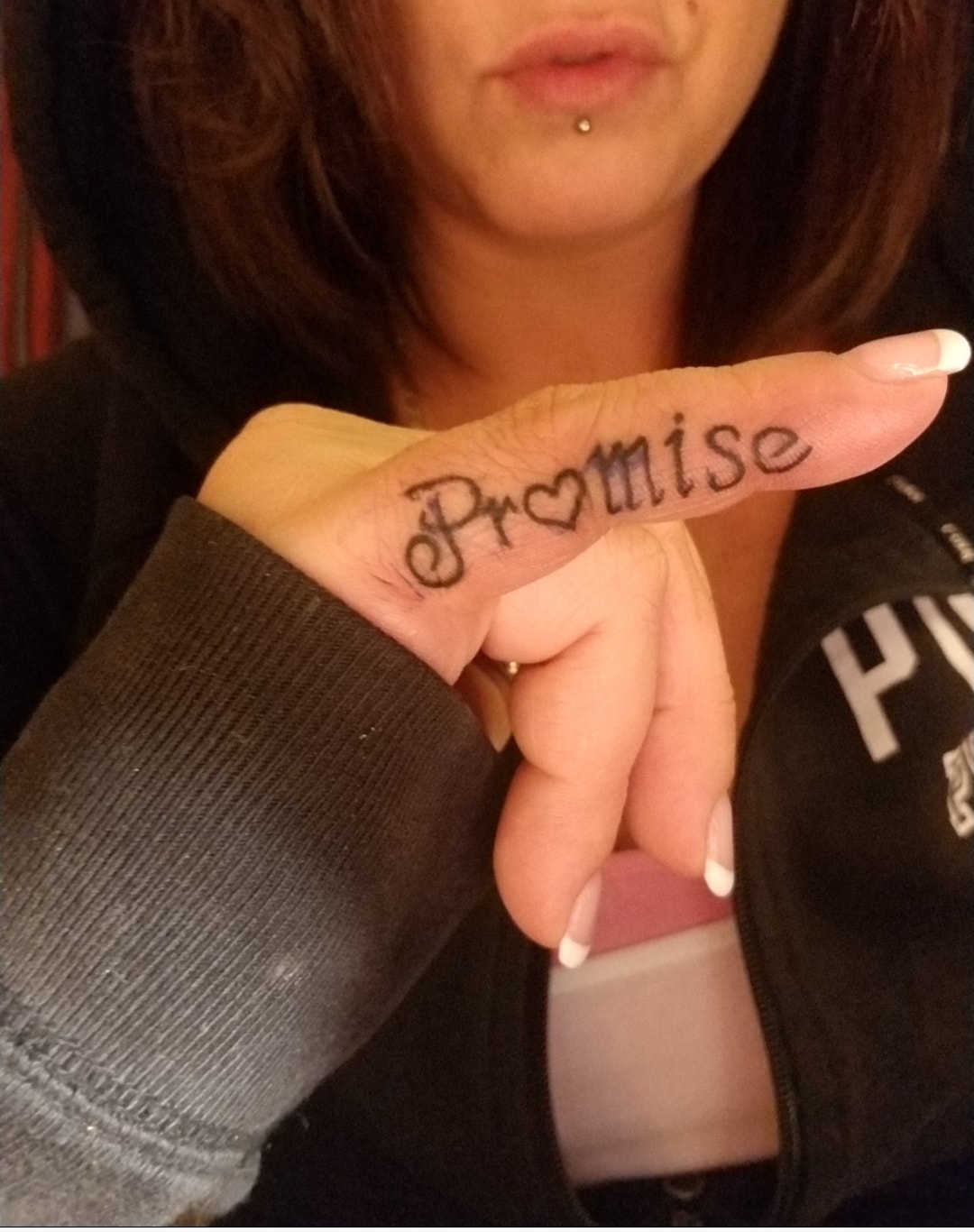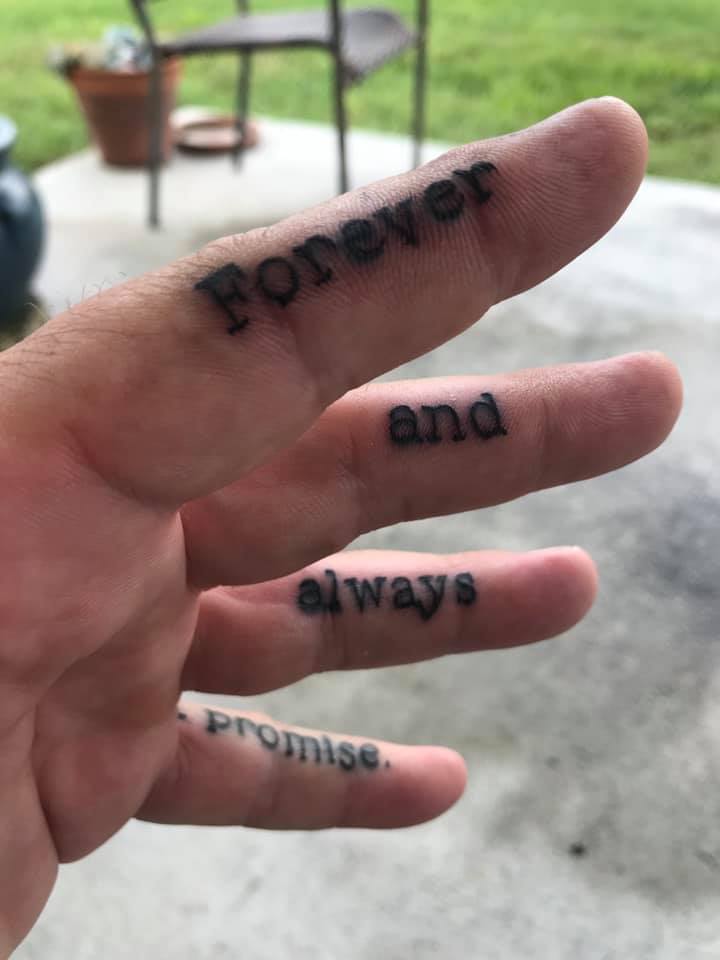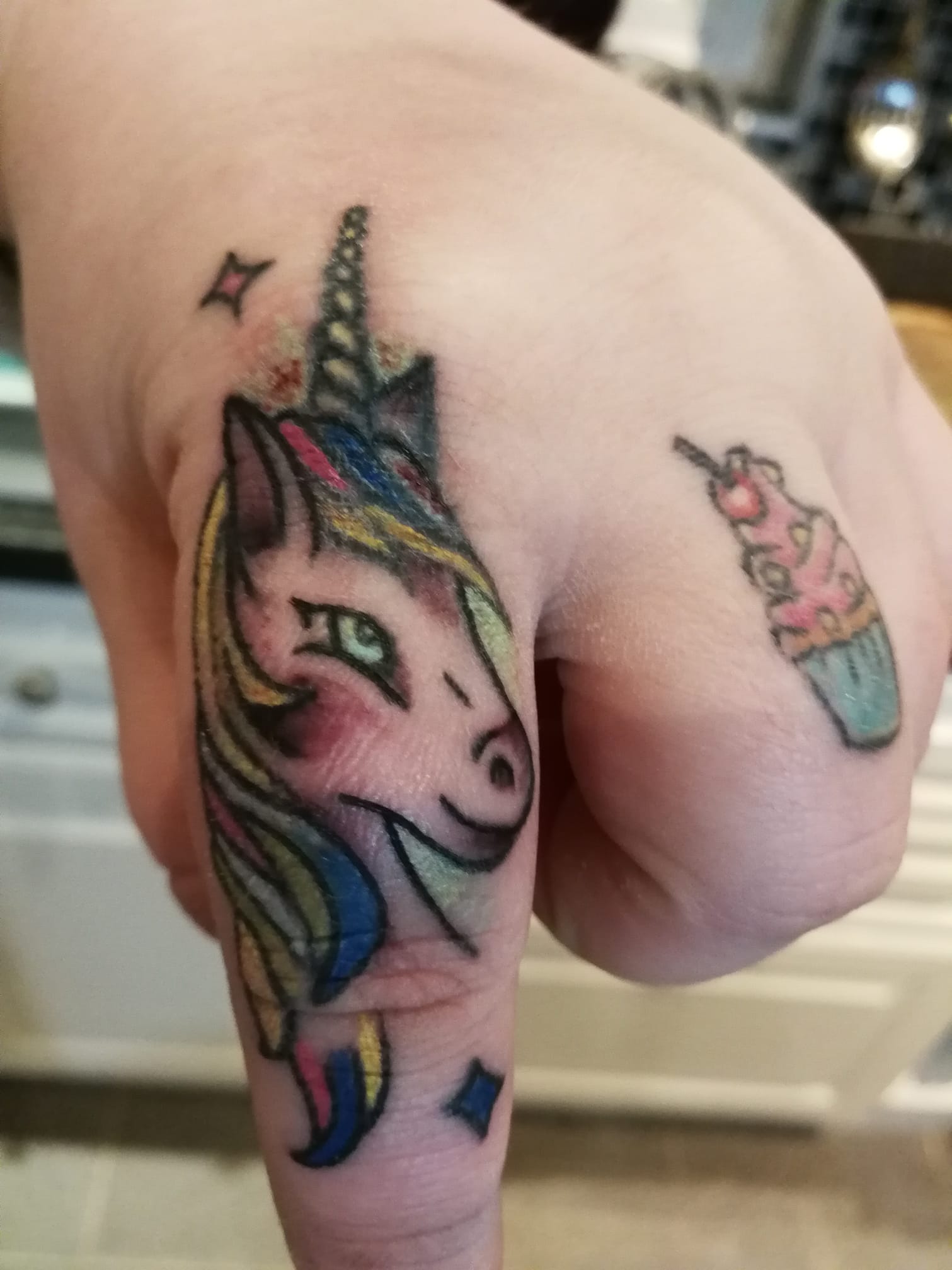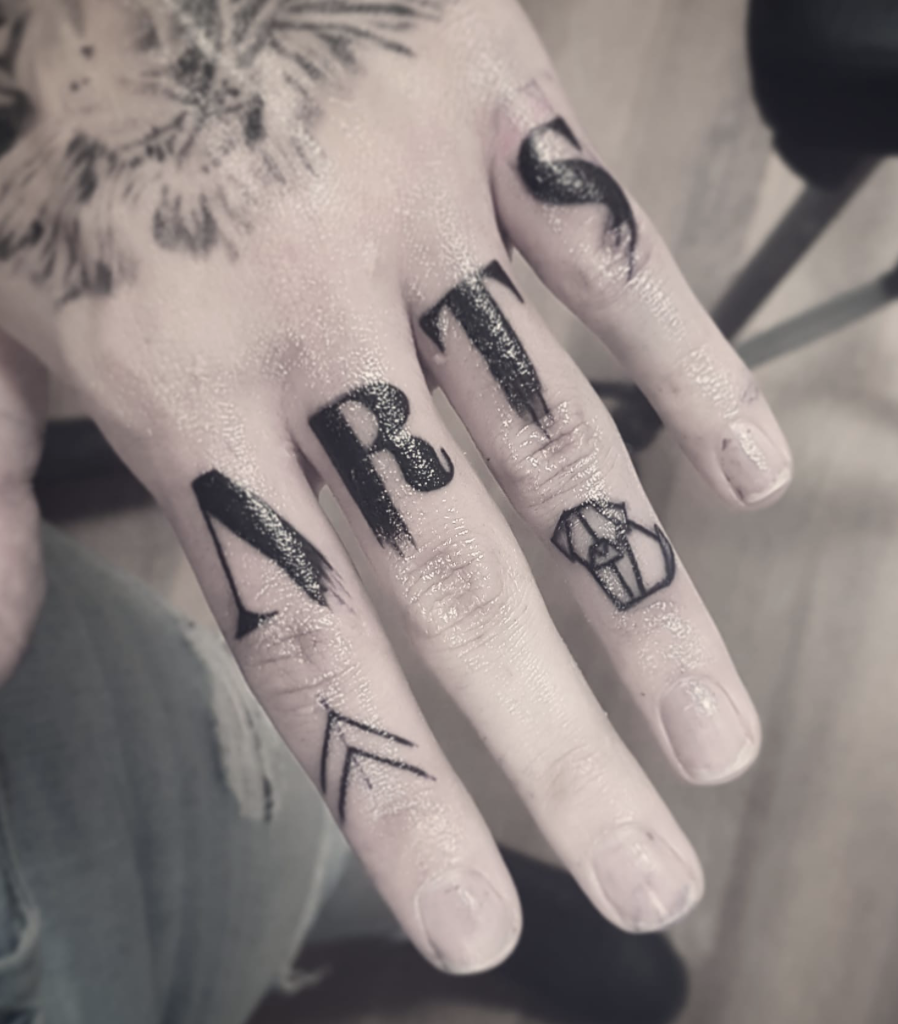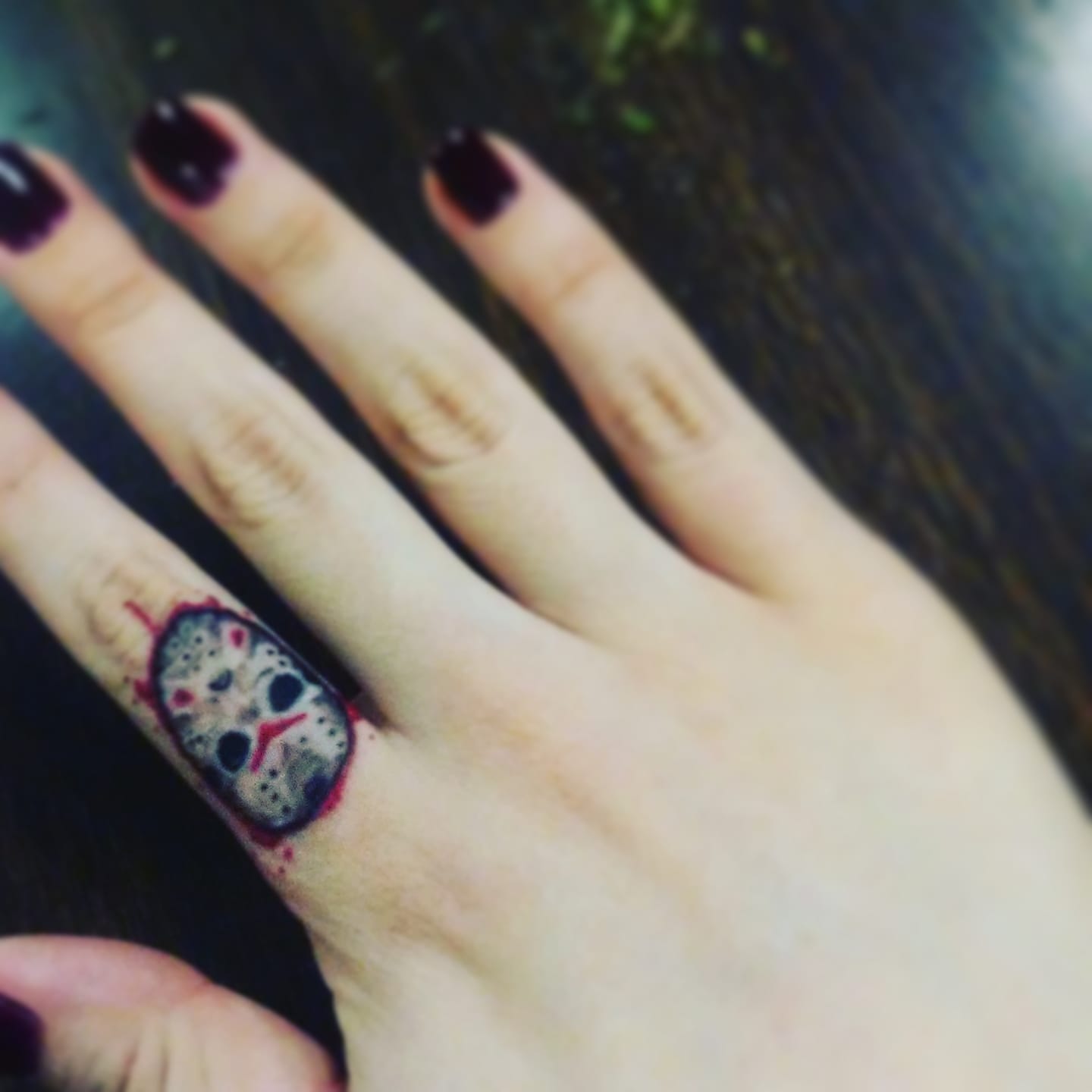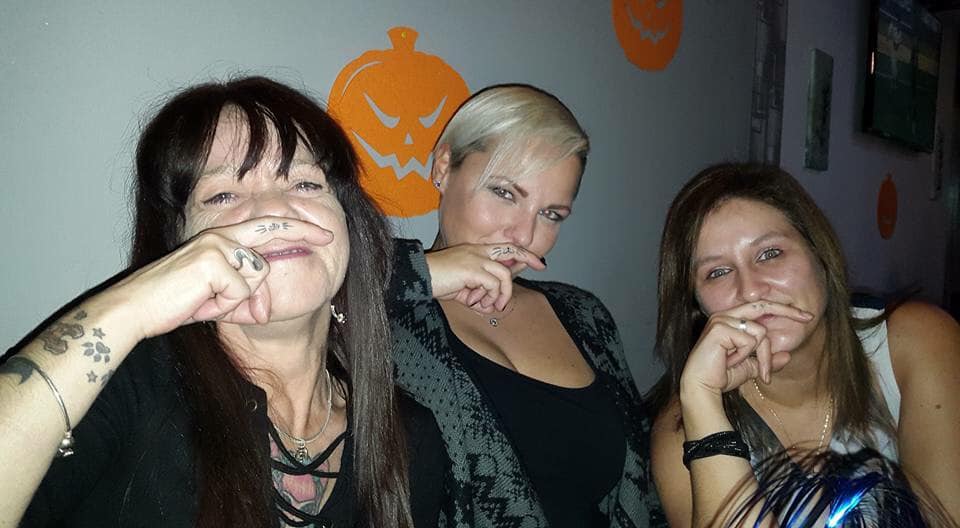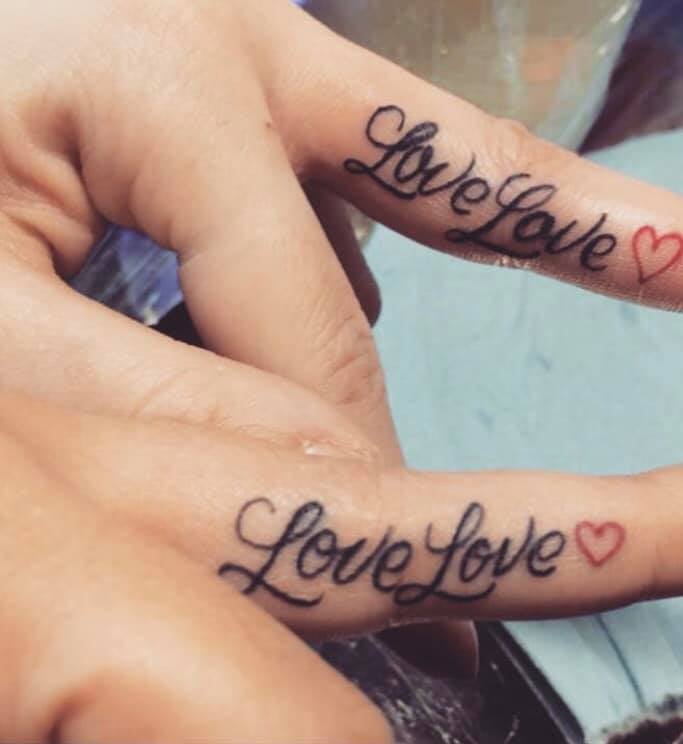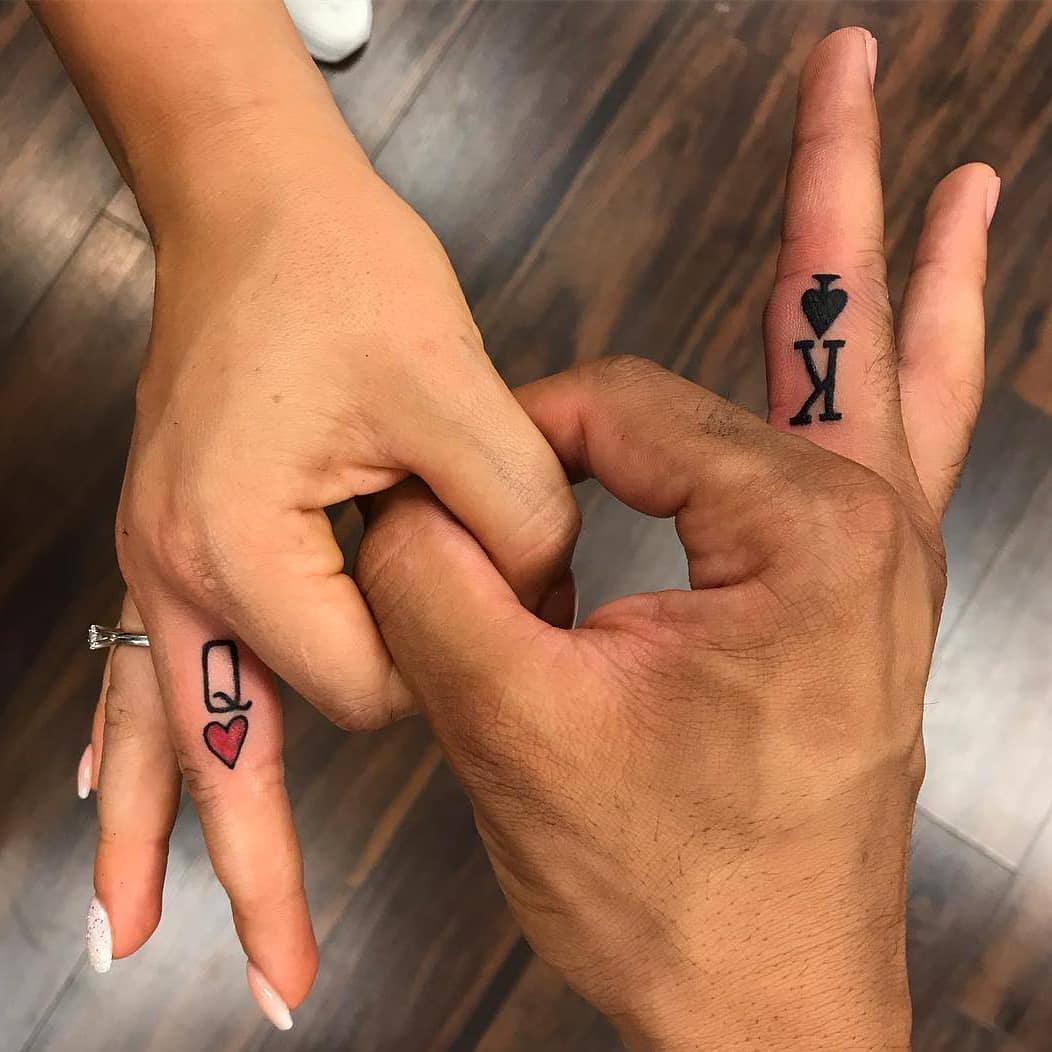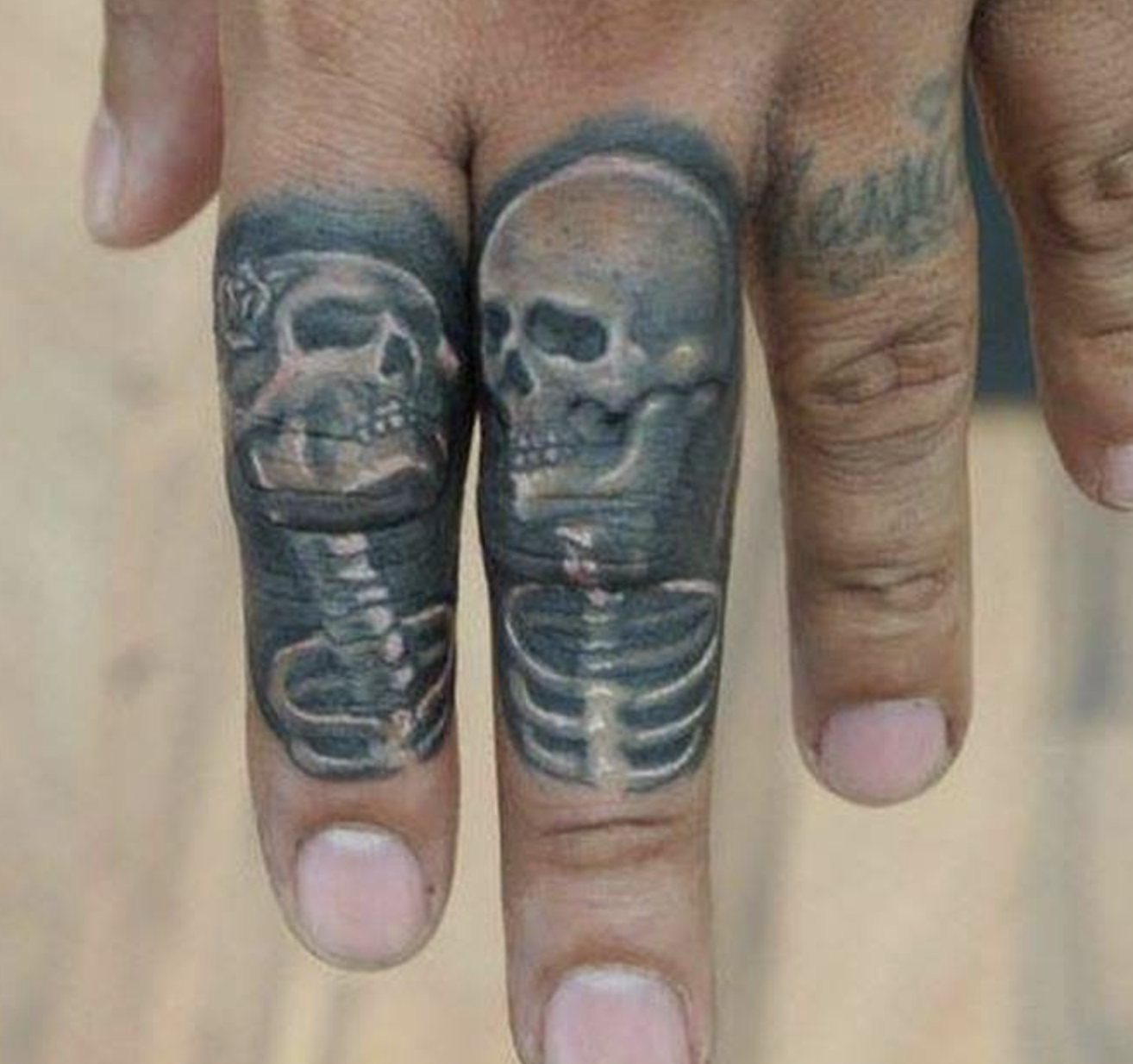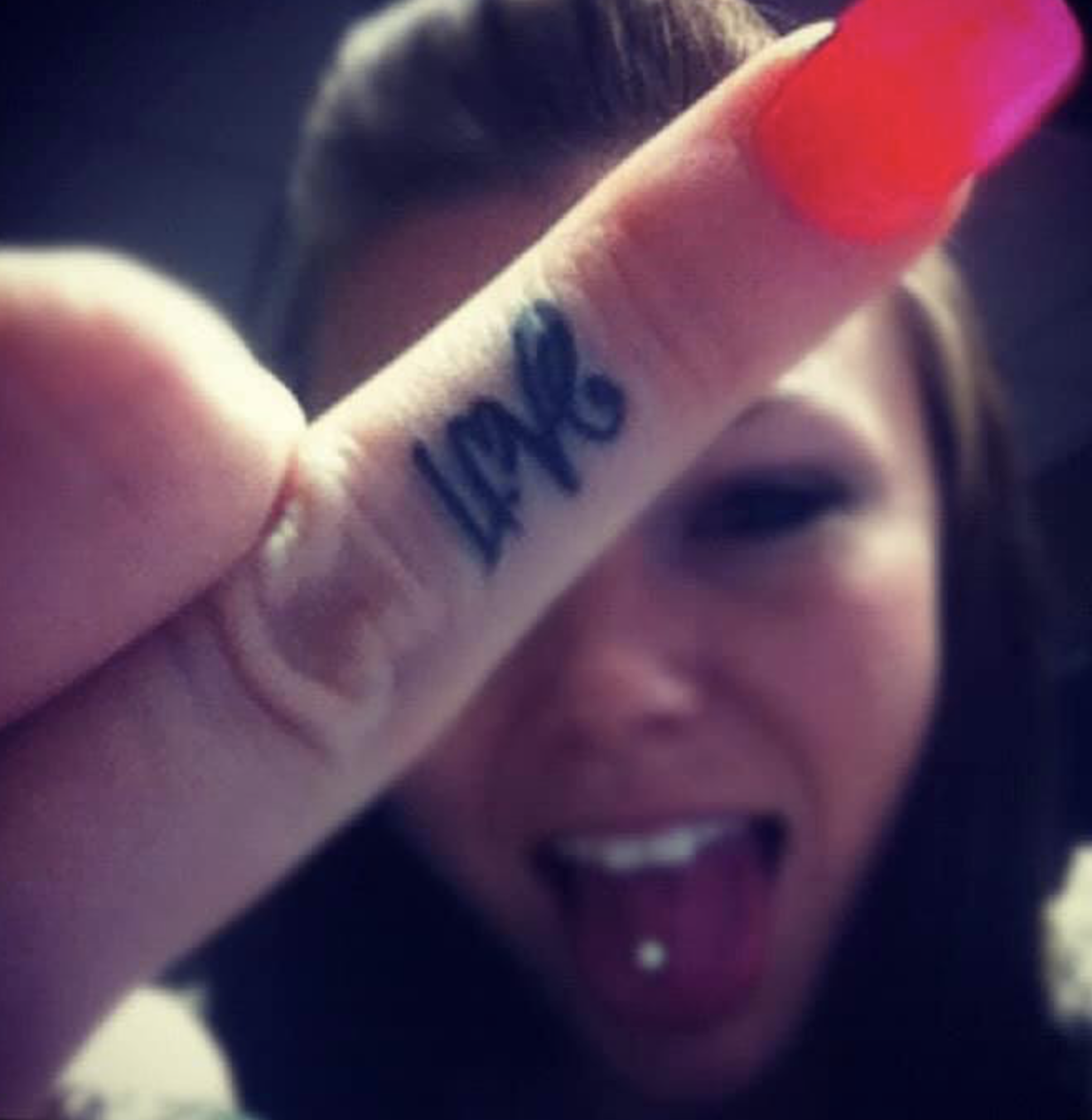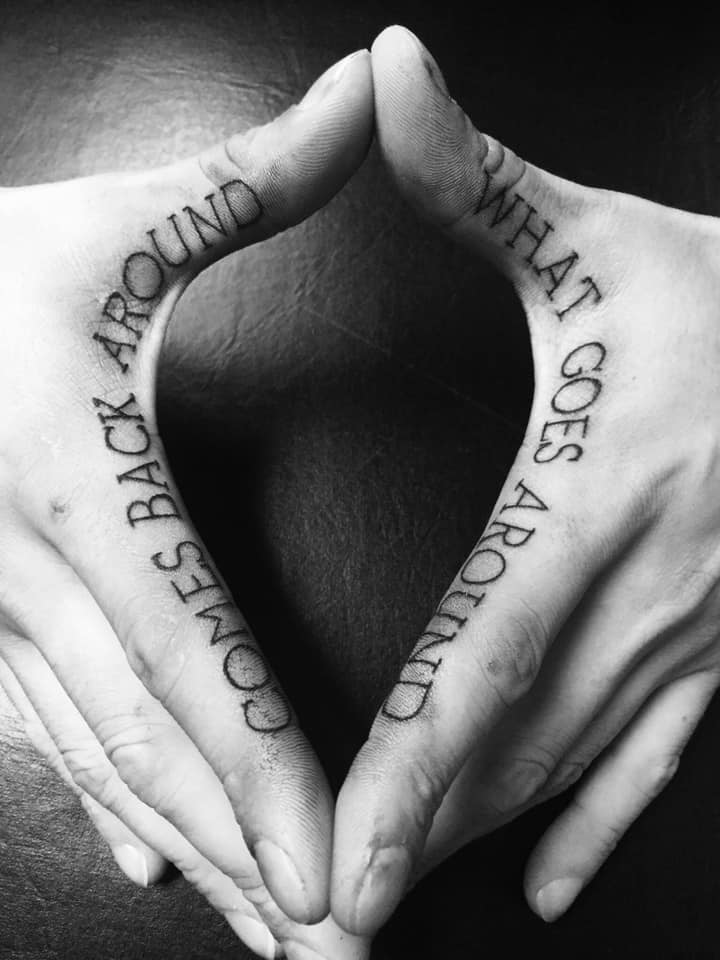 Are your Fingers Tattooed? We would love to see your Finger Tattoos!
Post your Finger Tattoos below and FOLLOW Tattoo Lovers on Facebook & Instagram.
Comments
comments